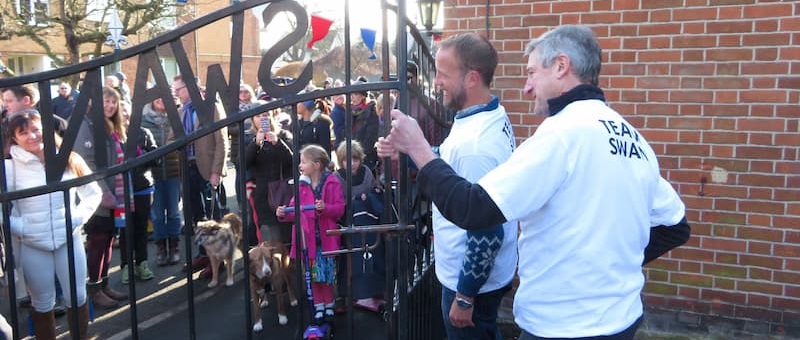 Our Annual Reviews
At the end of each year since the CIC took over The Swan, we have made a point of making a short summary of what happened during the year. The events, the renovation of the buildings, and other things we think that people would be interested in. For example, did you know that The Swan has become an excellent place to celebrate hatches, matches and dispatches. And there is a lot more too!
Throughout the story for the year we have inserted links to the more detailed web pages that contain images, videos and audio snippets as required. Not only is presented here on the website, but we send it out as an email and social media post as close as to New Year's Day as possible to allow the local community to read during the holiday period.
So read on and share our experiences over the years at The Swan. We do hope that these inspire you to come to The Swan, or to volunteer or create an event of your own at your local pub. We welcome ideas and feedback: info@theswanwindsor.co.uk
See The Detail
We have been keeping two diaries since our re-opening: one for the social side - the events diaty - and one of the renovation work that has been required to bring the pub back to life. As with all diaries, you will find photos and a little description. You can navigate through history by using the arrows at the end of the pages (for previous and next). Enjoy our history!
Annual General Meetings
Another yearly record of our progress is via our mid-year AGMs. These occur in July as close to the birthday of the re-opening as possible. Stakeholders are invited but all can come along. It is held in The Courtyard and is broadcast via Facebook Live. Here you will find presentations, videos, meeting minutes et al.