Our Annual Reviews of Life at The Swan
Each year we produce a summary of what has happpened and link that into our Renovation Diary and Past Events sections of our website.
2020
It was most certainly an annus horribilis for us all, but 2020 still had a lot of memorable moments.
2019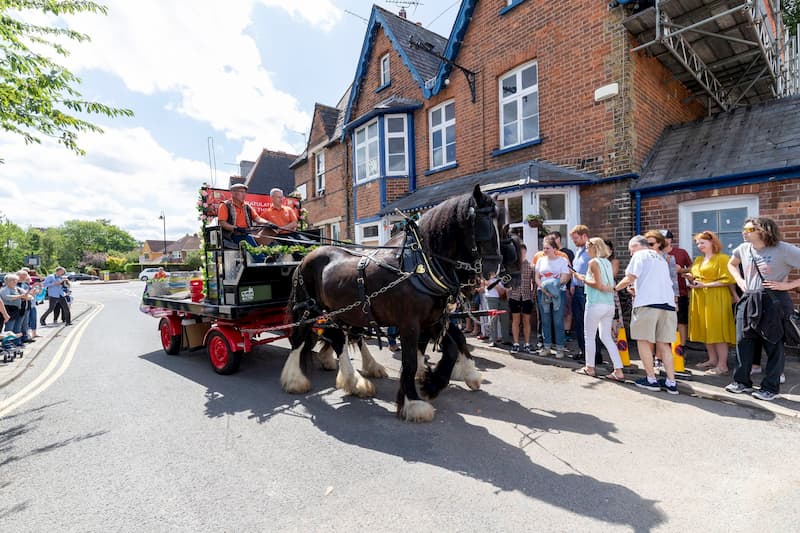 We got the keys in 2019 and spent the almost nine months renovating The Bar and The School House.