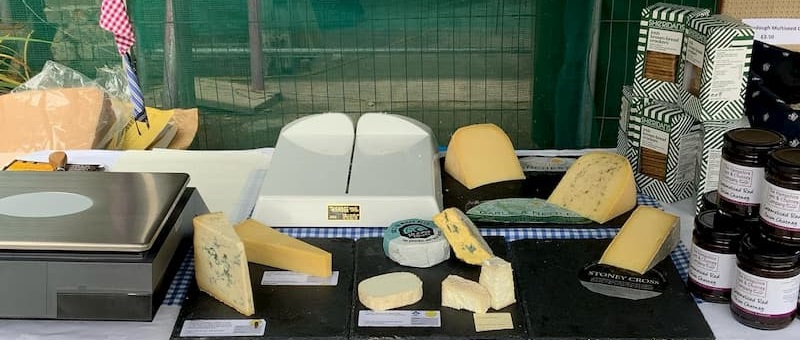 The Friday Feast
We have partnered with Dublicious to provide a regular takeaway service on a Friday evening. Each week we offer a very special meal that simply has to be picked up at The Swan and reheated back at home.
Food varies from Chunky Beef Chilli, to Herb Roasted Lamb, to Karnatake Curry - the choice is always varied. And there are delicious vegetarian options too.
Dublicious also have excellent deli counter and bakery options. And who could not enjoy some of their award winning scrumptious Scotch Eggs or tasty Sausage Rolls.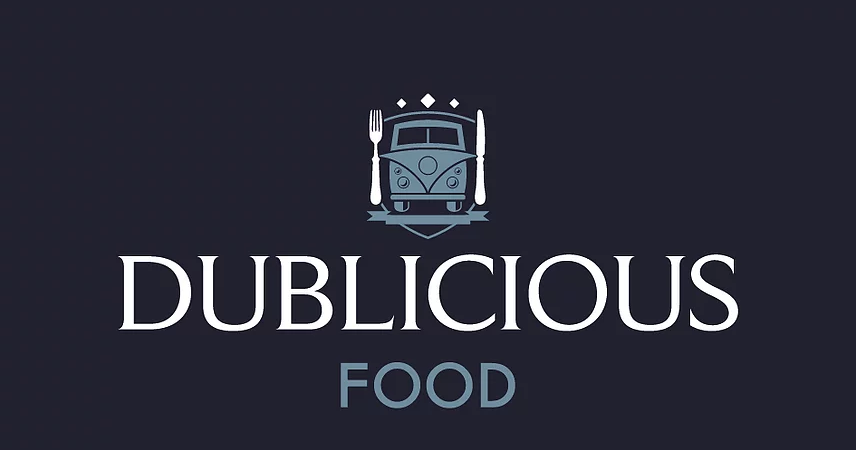 Booking A Table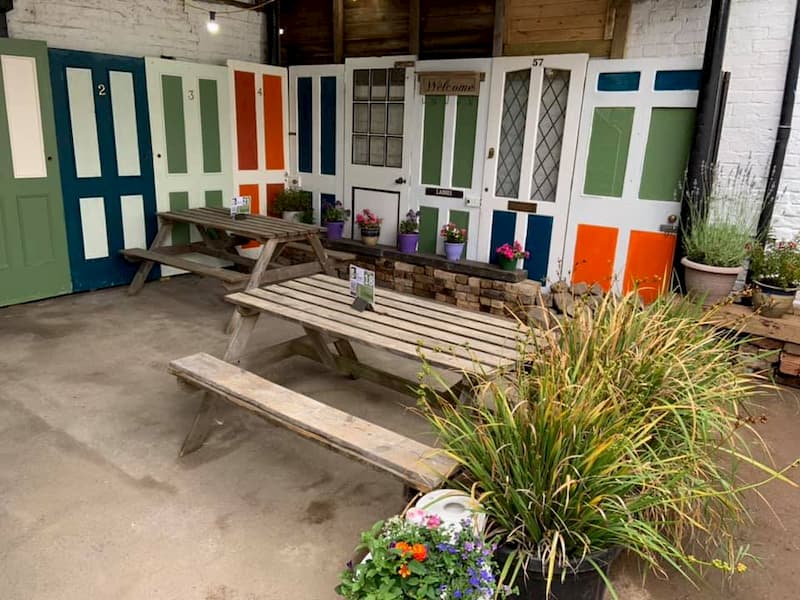 We have a number of tables available for booking - walk-in is therefore still possible. These are under the covering in The Courtyard (with heaters), in The Coach House and also in The Bar itself. Bookings can be requested by emailing your details to pub.manager@theswanwindsor.co.uk Please note that there is only a 15 minute grace on your time of arrival.
For events, we do recommend booking early to get the table you want and also to avoid disappointment. This is especially true of major sporting events on terrestial TV and our fortnightly quiz.
Please familiarise yourself with the Covid Rules that are applicable at the time of your visit. Thank you in advance.
Food At The Swan
At the moment we are offering a range of cakes, protein bars, crips & nuts, etc from The Bar. At this point we have no cooking facilities onsite and therefore cannot offer freshly cooked food. We are hoping our Kitchen will be ready soon.
Whilst we are not offering food, we are happy for people to order in takeaway food to eat on site. This could be from local takeaways and may use the likes of Uber and Deliveroo. For deliveries, please remember parking is limited in Mill Lane and we do not wish to inconvenience our neighbours.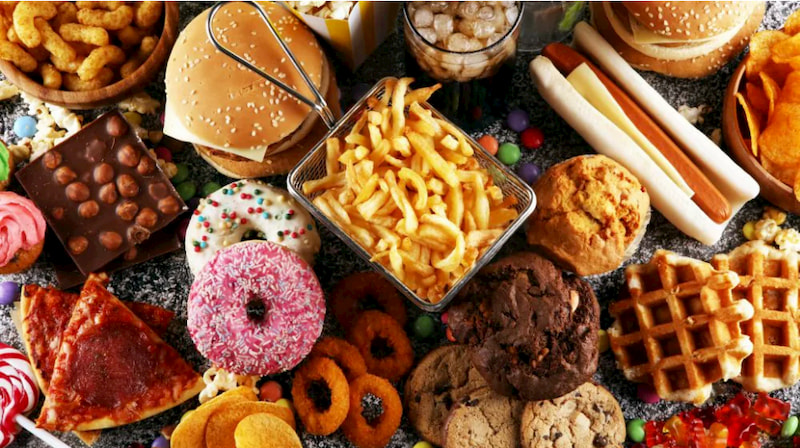 Cheese & Wine Evenings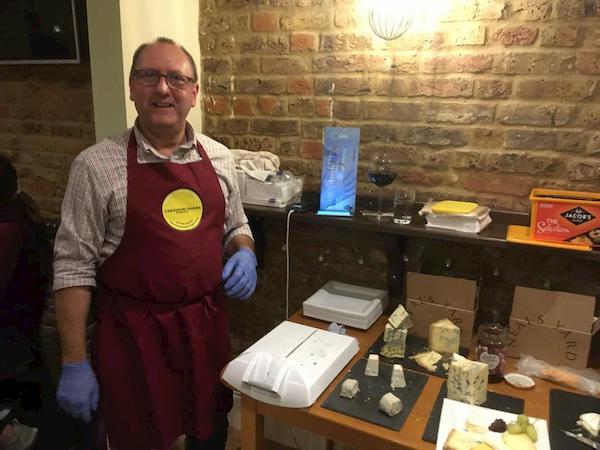 We partner with The Windsor CheeseMunger for our cheese & wine evenings. Run and owned by local entrepreneur Mike Unger, he is a small retail cheese outlet selling a variety of locally produced British cheeses. He is extremely popular with his cheese and wine evenings at The Swan. Not only did you get an excellent selection, but also an explanation of how the cheese was produced, where it was from, etc.
Mike is also a regular at our mini-market events that are held at the end of each month. The Courtyard is taken over with stalls, a prominent and very busy one is that of The CheeseMunger. If you want to ensure the best selection, go early!
To learn more about our cheese & wine evenings.
The Kitchen Refurbishment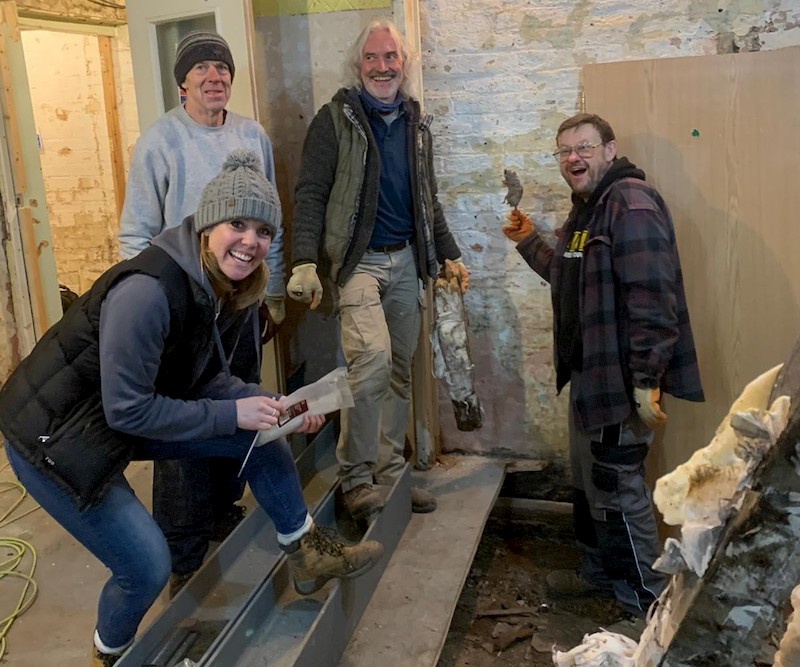 We are continuing to renovate The Kitchen. This is an extensive piece of work which has required a complete strip down and rebuild from the round up. Funding has come from ploughing back profits, from events held including those online during Lockdown, and from Coca-Cola for winning a Great Britsh Pub Award.
The Kitchen will be used by both The Pub and for training and special events by The School. Students will be able to gain skills that are in demand throughout Windsor. It is hoped The Kitchen will open for business during the summer. Watch this space!
To learn more about what we are doing, and to follow our progress, please see our weekly diary.
Special Food Events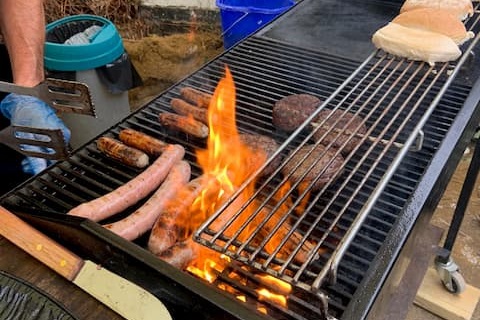 BARBEQUES