Our Food Offering
Booking a Table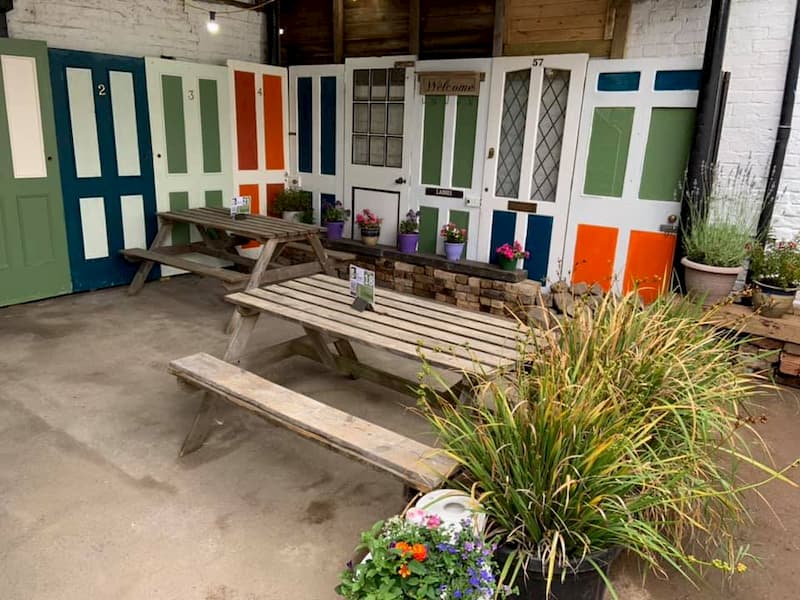 We have a limited number of tables available for booking (walk-in is therefore still possible). These are under the covering in The Courtyard and will have heaters. Bookings can be requested by emailing your details to pub.manager@theswanwindsor.co.uk Please note that there is only a 15 minute grace on your time of arrival. The 'rule of six' applies at all times.
The Friday Feast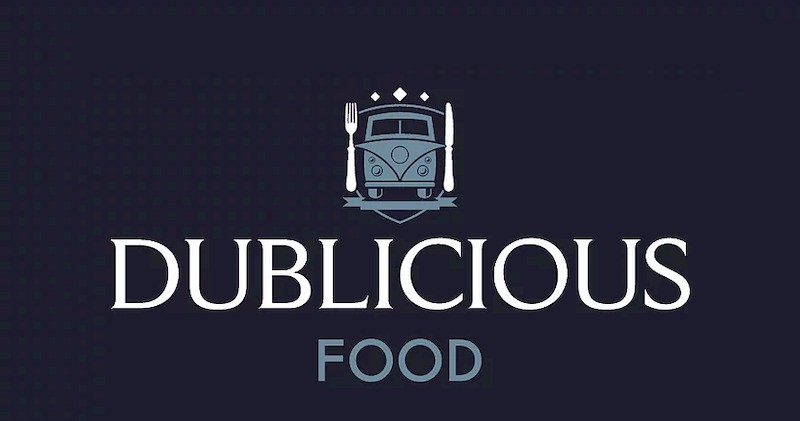 We will continue to offer our famous takeaway service, The Friday Feast, from our pals at Dublicious.
The Kitchen at The Swan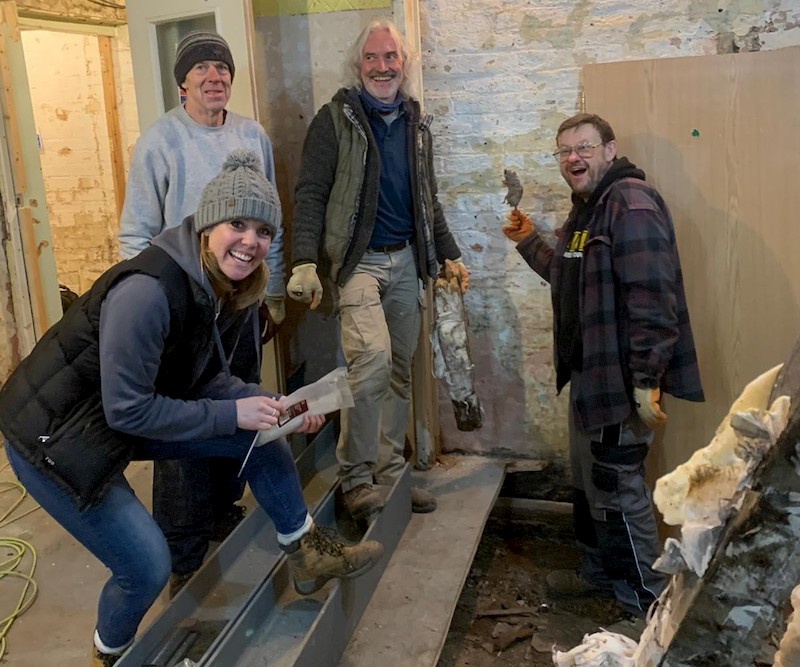 Renovation work is progressing well with The Kitchen. It will take us through to early summer to be fully ready for servive. Our Great British Pub Award from Coca-Cola is helping fund this. See the Renovation Diary to see the progress.