Food Offering at The Swan
The Friday Feast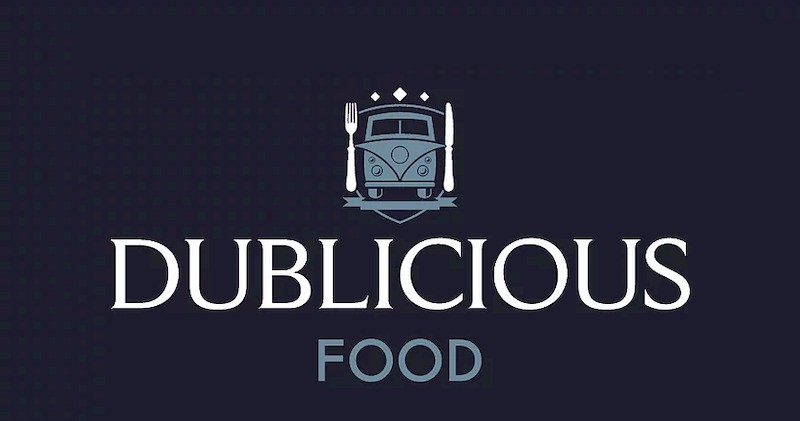 We will continue to offer our famous takeaway service, The Friday Feast, from our pals at Dublicious.
The Kitchen at The Swan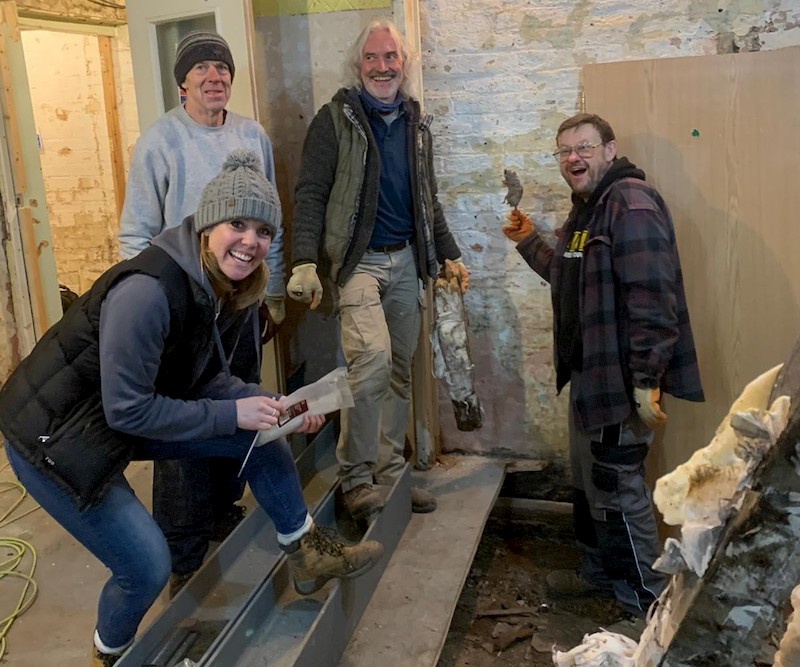 Renovation work has started on our kitchen. It will take us through to probably Easter to get it complete and ready for servive. Our Great British Pub Award from Coca-Cola is helping fund this. A note of caution: the building is old and there will be a lot of unseen issues to work through. Until then we will source food from other sources.