Our Renovated Bar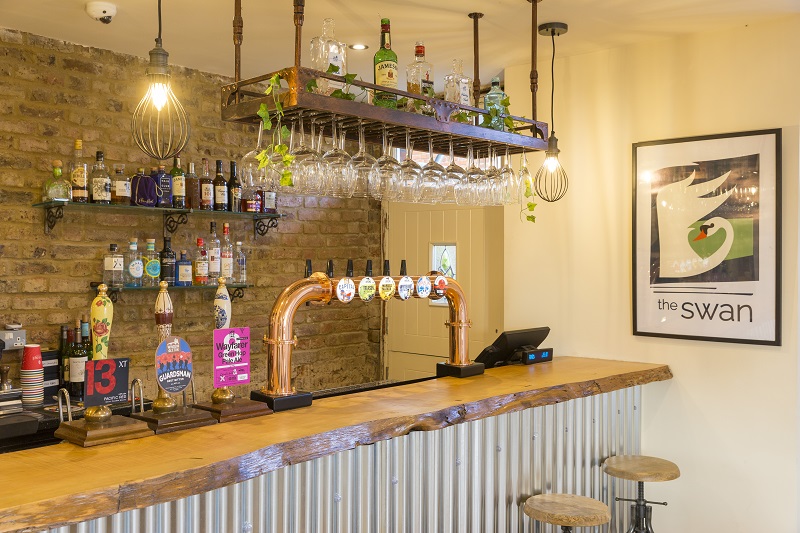 Welcome to our newly refurbished bar at the The Swan, the first and only community hub in Windsor. We have a large selection of beers, wines, spirits and soft drinks available along with bar snacks. There are daily special offers and also an off-sales facility. You will always receive a warm welcome at The Swan.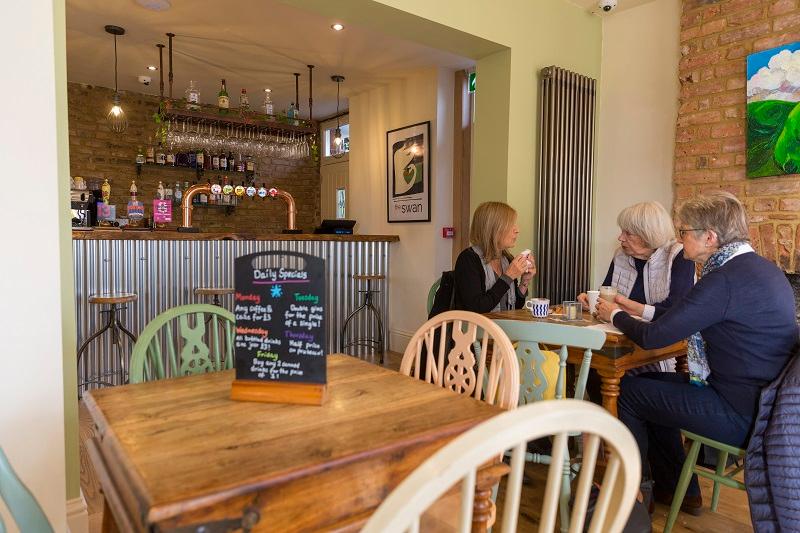 The current pub opening times are:
| | | |
| --- | --- | --- |
| Monday | 5pm - | 10pm |
| Tuesday | 5pm - | 10pm |
| Wednesday | 5pm - | 10pm |
| Thursday | 5pm - | 10pm |
| Friday | 3.30pm - | 10pm |
| Saturday | Noon - | 10pm |
| Sunday | Noon - | 9pm |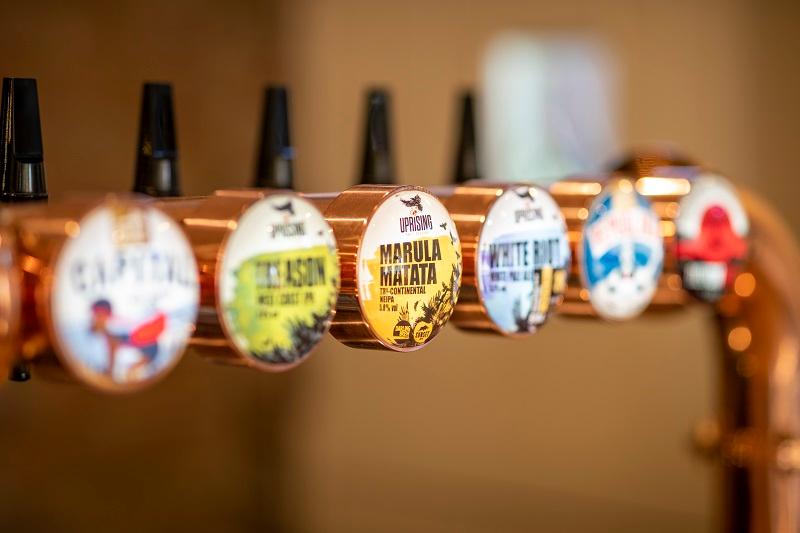 Windsor & Eton Brewery - one of our major investors - is less than a mile away so you can enjoy our beers in perfect condition. We always have six of their beers on tap so you can choose from a wide range of beer styles. We also have guest ales, lagers and ciders on tap from other local breweries too.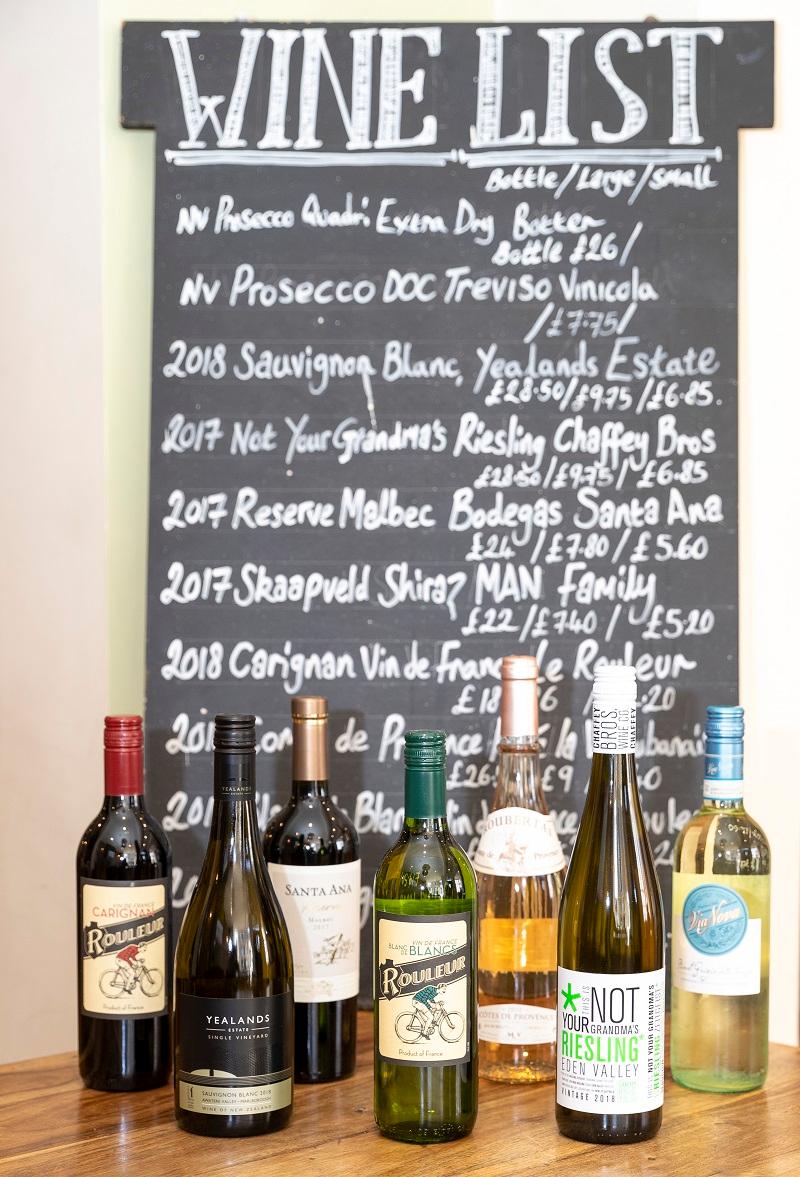 We stock an excellent range of white, rose and red wines. Prosecco too.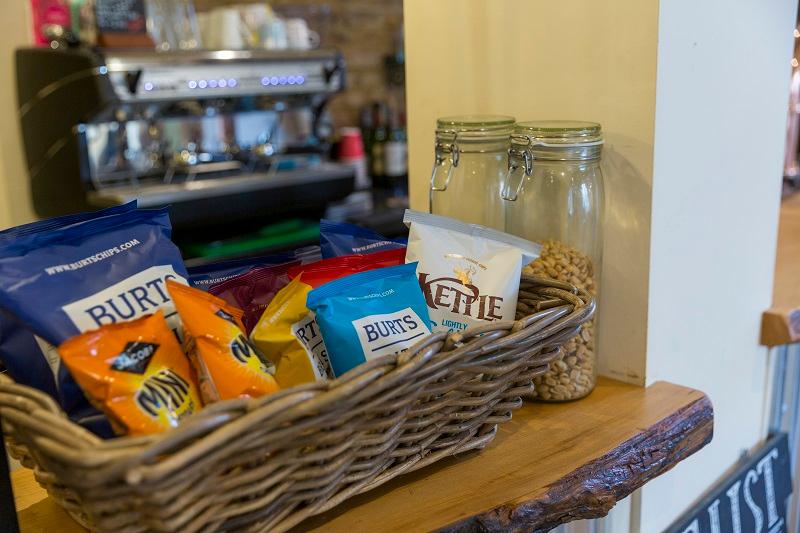 We offer a range of bar snacks to supplement the tea, coffee and cake. We also offer free squash for kids.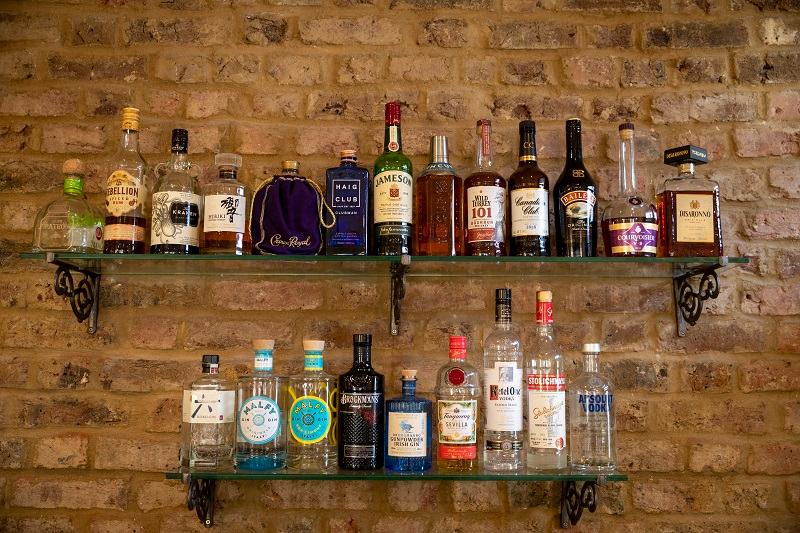 And there is a range of exceptional gins, fine vodkas and other spirits along with carefully selected mixers.
NEW DAILY SPECIAL OFFERS
Prosecco Saturdays. With a bottle at £15 and a mini at £5, this is a great way to enjoy a sunny Saturday with friends.
Whisky Fridays. Buy a double of any whisky and get a free mixer, helping you ease yourself into the weekend.
Lager Wednesdays. 50p off a refreshing draught pint of our award winning lagers from W&E Brewery (Capitol, £4 and Republika, £4.50).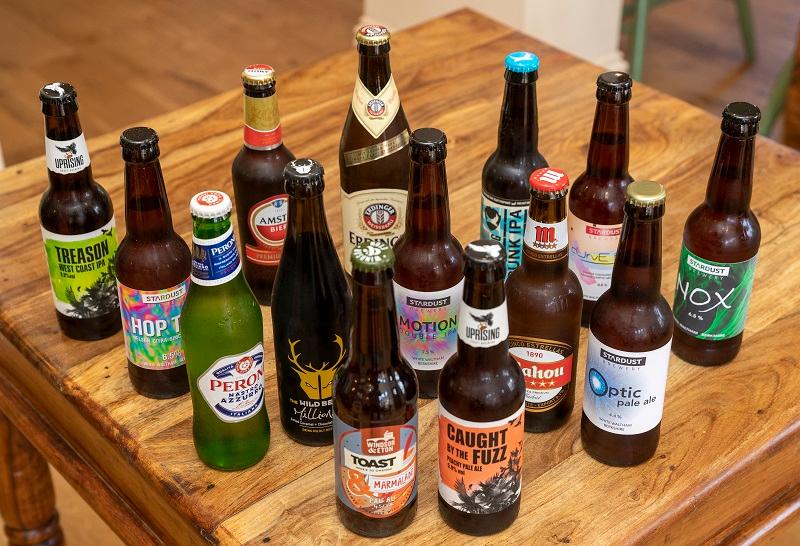 EXTENDED OFF-SALES FACILITIES
We have an excellent off-sales facility at The Swan offering a wide range of beers and wines. Full details of the offering including prices can be found on our off-sales page.