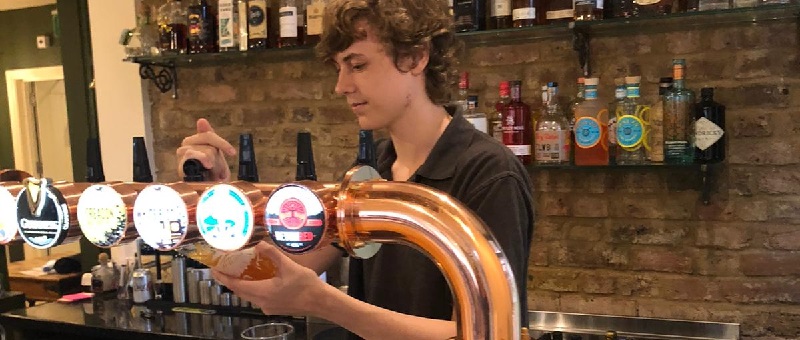 Here are some of the current team here at The Swan. We of course start with the most important people, our Bar Staff and acknowledge that without their passion and drive for customer service, we would not all enjoy The Swan.
The Bar Team
The team are very experienced at running a busy and diverse pub. The team are employed by our Community Interest Company and will focus solely on The Swan.
Micky

General Manager

Danielle

Bar Supervisor
The Management Team
All the Management Team want to help strengthen the fabric of the local community, through making connections between people, increasing skills and supporting social and cultural renewal. The original concept of The Swan as both a local pub and community hub has been recognised.
Richard Allen

Director

Will Calvert

Director

Martin Payne

Company Secretary

Holly Harrison

Community Director
The FoTS Committee
The committee that supports all The Friends of The Swan, all the volunteers. All passionate about The Swan. All want to restore The Swan as a local pub ... and to create a unique community hub. Aim of the team is to spread the word and to raise funds for the renovation.
With a quite varied approach - from web, to social media, to traditional press and radio - the team evangelise the story of The Swan. Further, the team are making grant applications to varied and appropriate potential benefactors. Ideas and suggestions are always welcomed.
Anne Tebbatt

Chair & Press

Ian Birch

Facebook

Peter Clifford

Marketing

Ken Sutherland

Web & IT

Trudy Lowe

MWOP