We have new and longer Opening Hours from August 1st. Our SwanFest is coming - 19th to 21st August, not to be missed.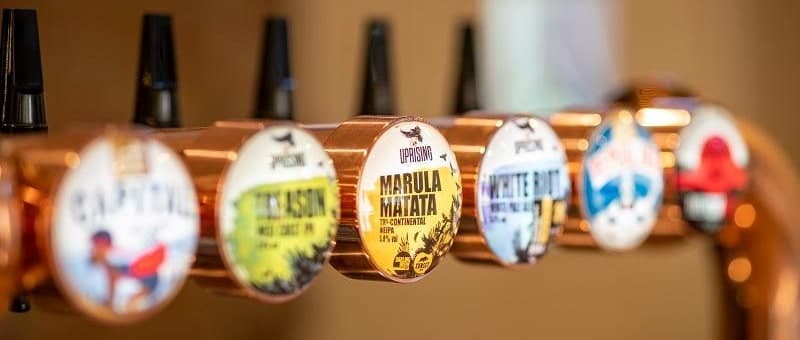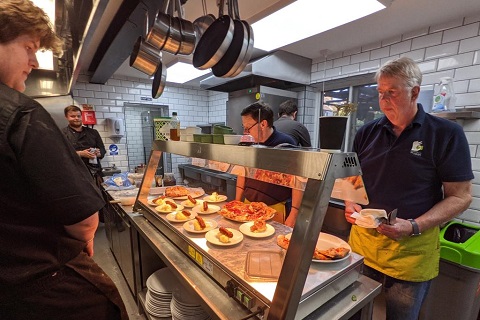 Eating
We are delighted to serve a very diverse range of great pub food and drinks that focus on maximising your enjoyment of the occasion.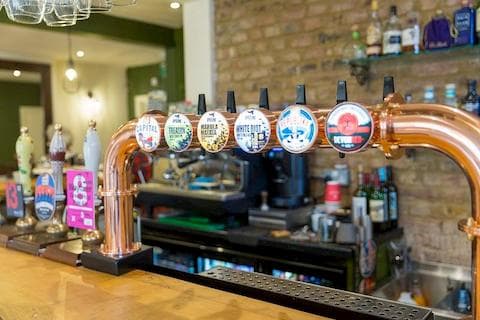 Drinking
We are thrilled to offer a range of award winning beers together with a wide range of draft lagers, ciders & fine wines.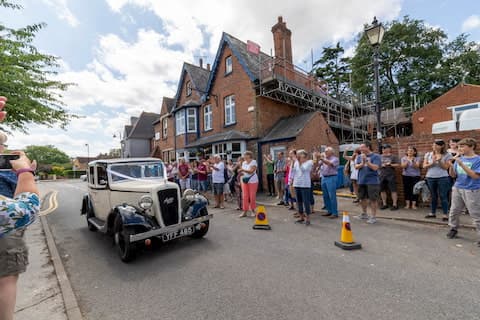 Events
We run regular and special events throughout the year for all tastes and for all ages. And you can organise your own too!
Welcome
A very warm welcome to The Swan in Clewer, Windsor. We are a winner of a Great British Pub Award in 2020 and are in the CAMRA "Good Beer Guide" for 2021 and 2022. We are free of tie so regularly have guest beers from around the country augmenting our own excellent range of regular and award winning beers from the local Windsor & Eton Brewery.
With over 200 local investors, The Swan is being painstakingly renovated to be the centre of our community. Our kitchen has juist re-opened and we now offer great pub food at a reasonable price. Other facilities include places for events room and even an IT Suite. In future we will have B&B facilities and workshops too. We are uniquely home to a sixth form school and also the exciting Windsor Cycle Hub.
1 / 6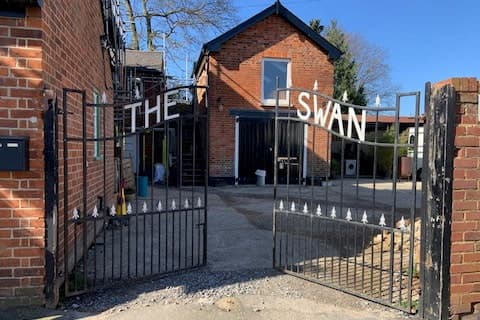 The Swan
2 / 6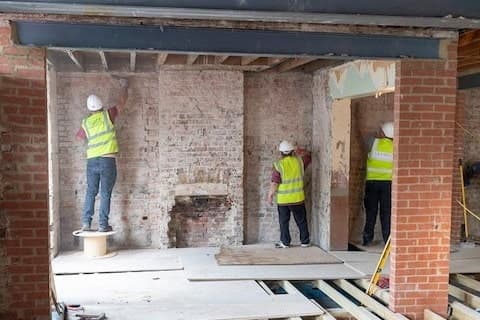 Renovation Work
3 / 6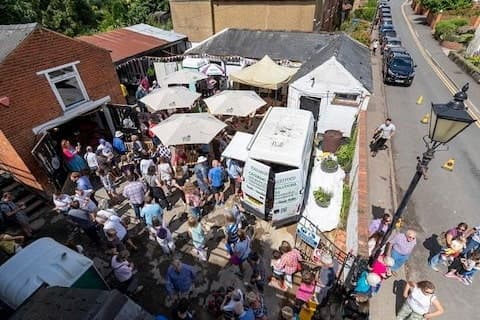 Opening Day
4 / 6
Cyclists Welcome
5 / 6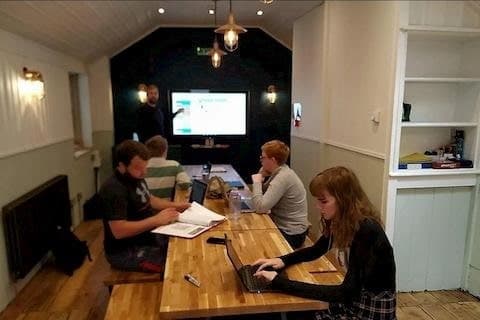 Our Sixth Form School
6 / 6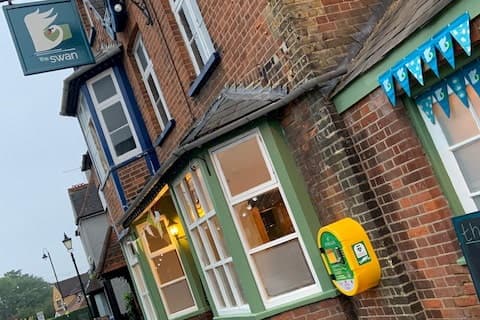 The Swan
Come Visit Us
The Swan is an 18th century village local that can be found in the heart of Clewer Village. This is just a short walk from the beautiful town centre of Windsor. We are close to St Andrews Clewer and the River Thames serving the local community of all ages, including families. We are also a rest stop for strollers, ramblers, hikers, dog walkers and cyclists alike. We have indoor, outdoor and covered seating to suit all needs. And we are known for our events such as music, quizzes, Oktoberfest and more.