July 2023
Here is a round-up of the events at The Swan during July, 2023.
3rd July: Board Games Night
On the first Monday of the month, we have a Board Games Night hosted by local games designer Simon Russell. He is well known in the games community and comes along with a wide range of games for people to try out. Expert help and advice is always available from him. However, on this occasion we are not 100&percent; sure what advice he offered.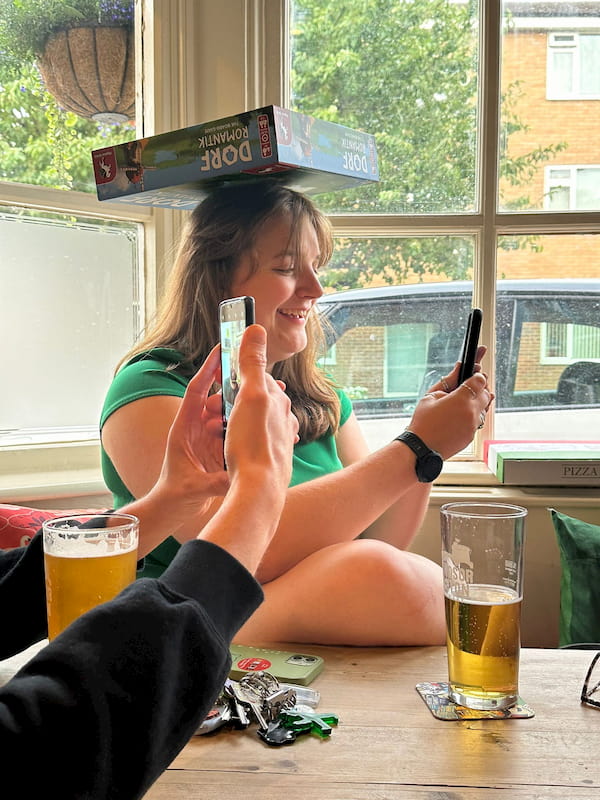 5th July: Chatter and Natter
We launched out Chatter and Natter table a few weeks back. It has even made BBC Radio Berkshire!. So we were delighted the local PCOs popped in and joined in the conversation. This is every Wednesday from 1pm to 3pm and is open to all for however long you want. We would be delighted to see you ... and you never know who will pop in for a chat!.
10th July: Open Forum
No photos but the minutes of the Open Forum with the Directors and some of the investors are accessible here. These take place every two months and allow the Directors to provide an update, all allow the investors to ask questions. Held in The Coach House.
12th July: Quiz Night
Congratulations to 'Edwards Who?' worthy winners of the Swan Quiz this week. They won a £25 bar card to enjoy but they didn't scoop the cash jackpot in the raffle meaning that at the next quiz, on Wed 26 Jul, the jackpot cash prize will be £70. If you would like to win you have to be in! Book your table early as the excitement is mounting.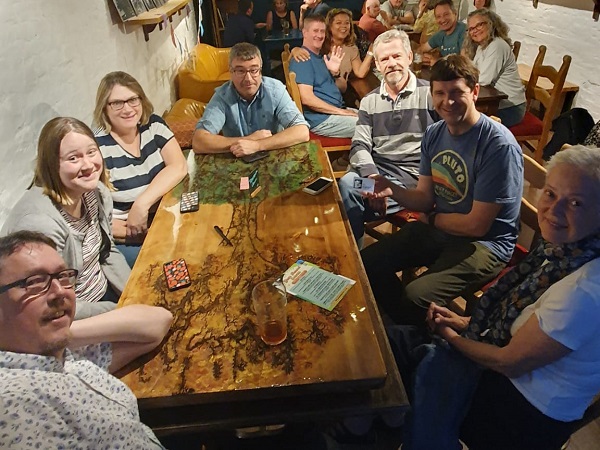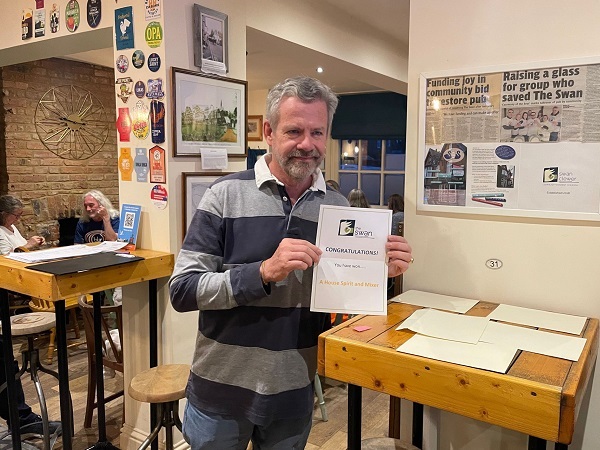 15th July: False Bypass
A new band for The Swan, False Bypass, came for a practice session to gauge the acoustics and which tracks would be best to play at SwanFest.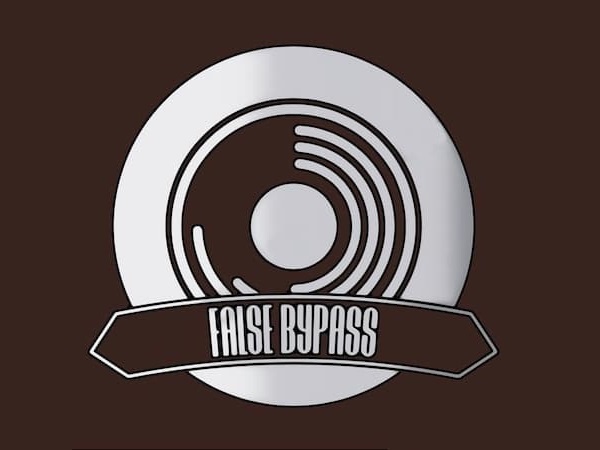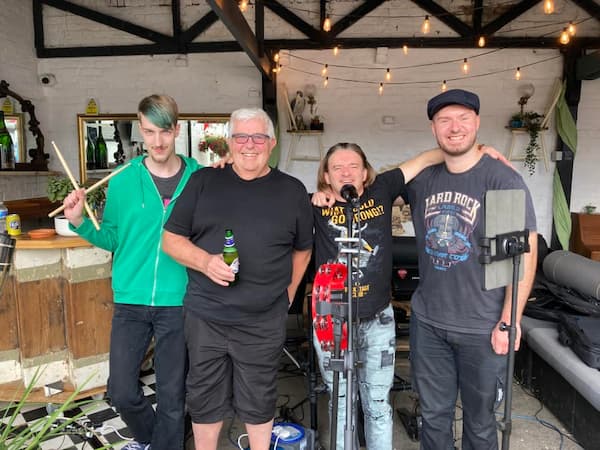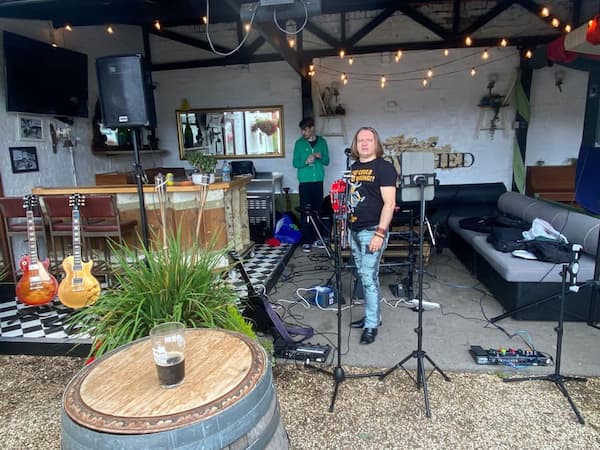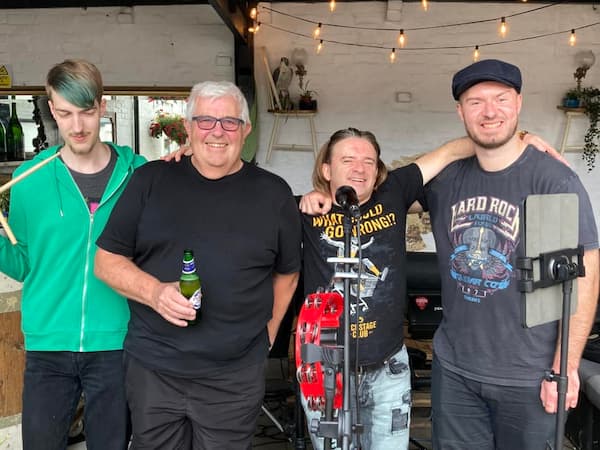 18th July: Chatty Café
Our regular Chatter and Natter Table is starting to prove popular – why not pop your head in between 1pm and 3pm on Wednesday for a coffee and a giggle or two as we talk about whatever takes our fancy that day!
20th July: 4th Birthday
It comes around very quickly these days! Who would believe it is four years ago since we re-opened our wee community pub? There was cake on offer so a some of the locals came together to raise a glass to our 4th birthday.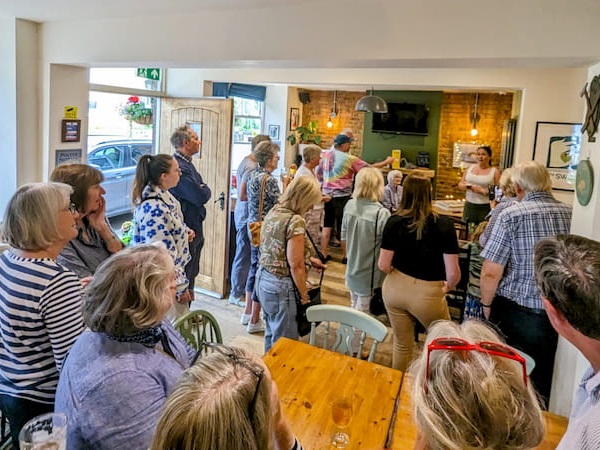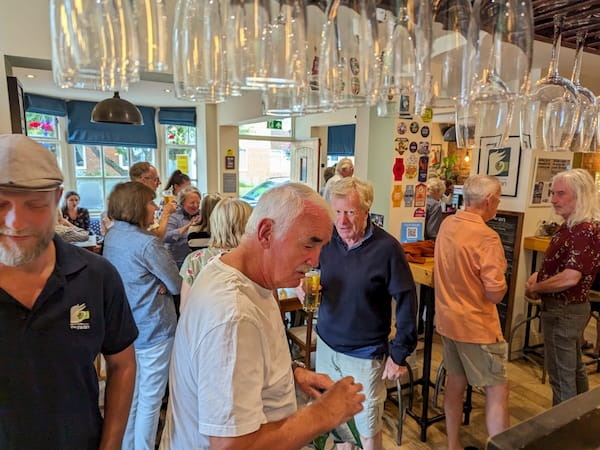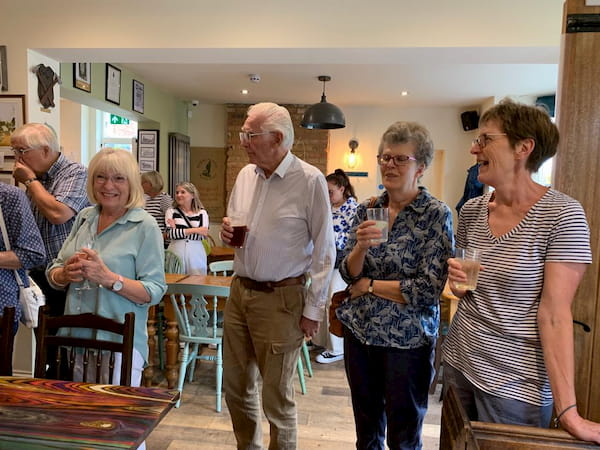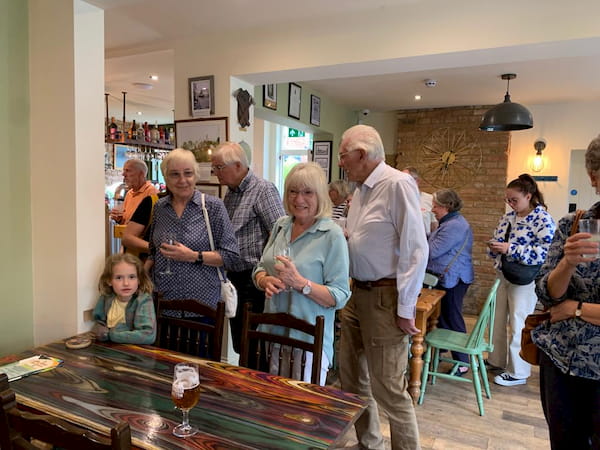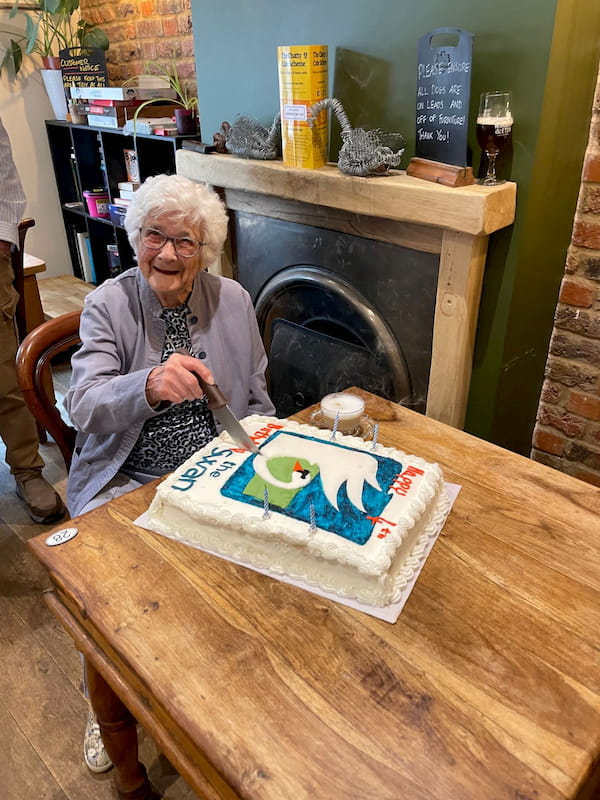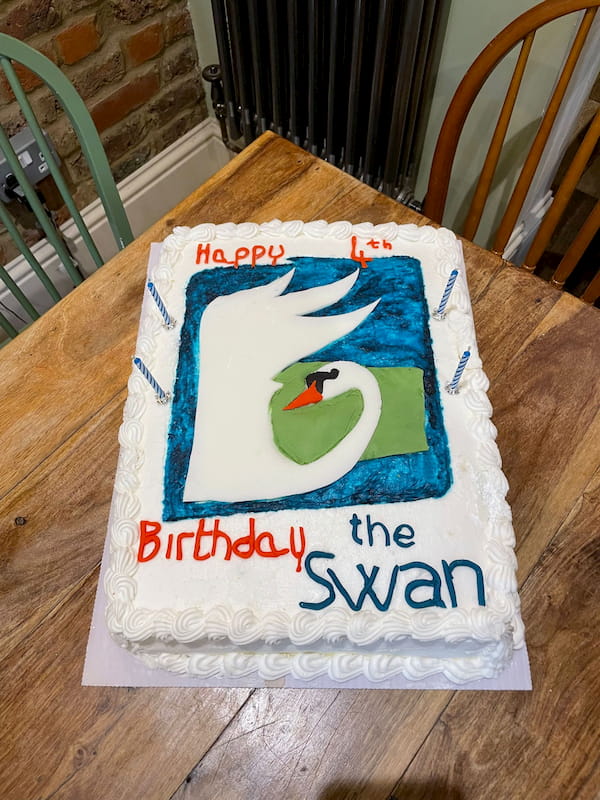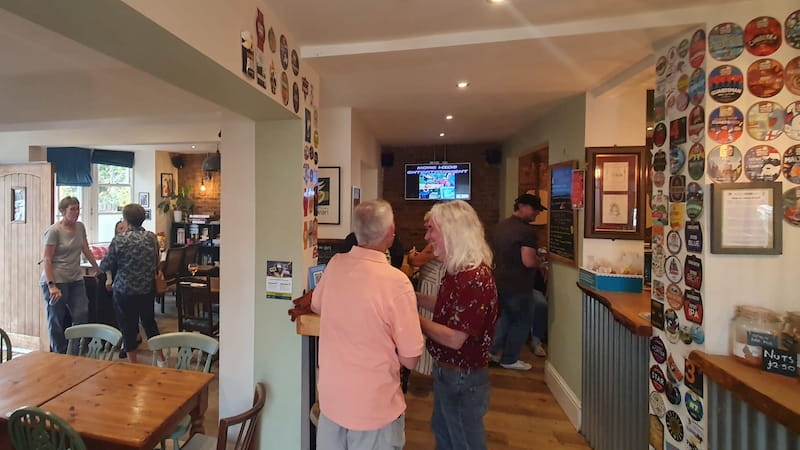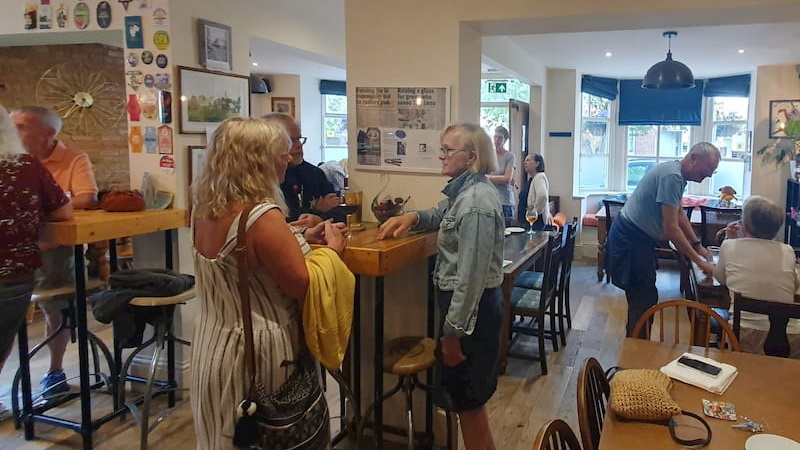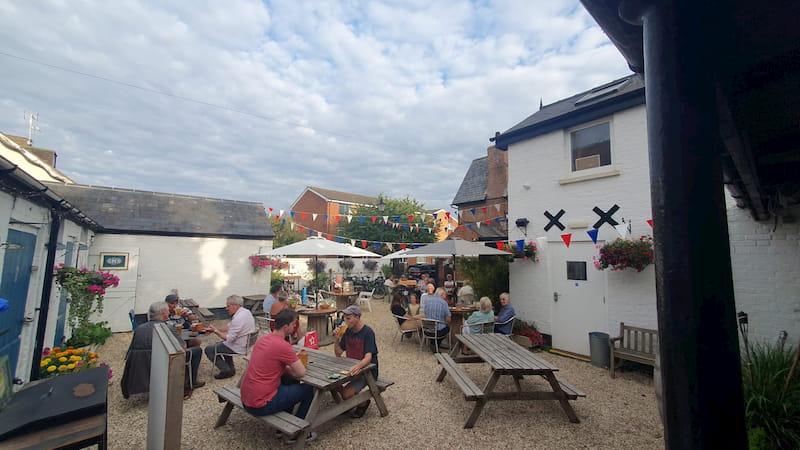 A HUGE thanks go to Friends of The Swan - Ian & Louise Birch - for arranging our excellent cake.
22nd & 23rd July: Christmas In July
Santa and the Grinch came to The Swan during their Summer Holidays. We had laid on some music for them and also a BBQ. Kids young and old came along despite the torrential rain that we had that weekend. There was music from Mojo and Jessica Foden on the Saturday, and on Sunday Mark & Sherridan returned. The BBQ was a special with delicious Christmas themed wraps.
Micky had whisked through the pub getting ready for Santa coming ...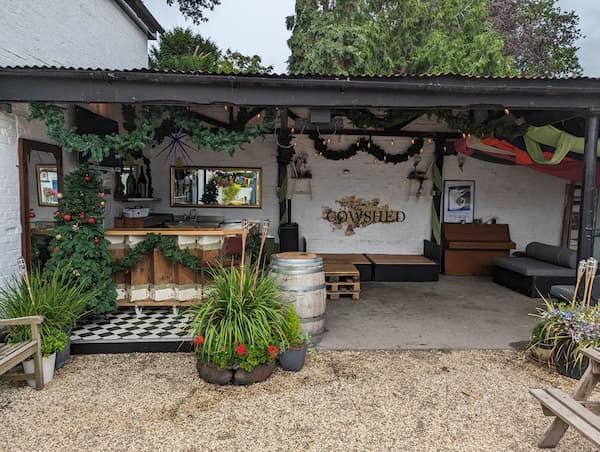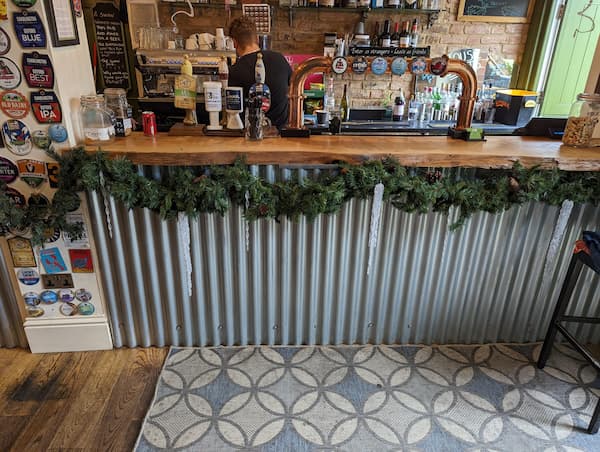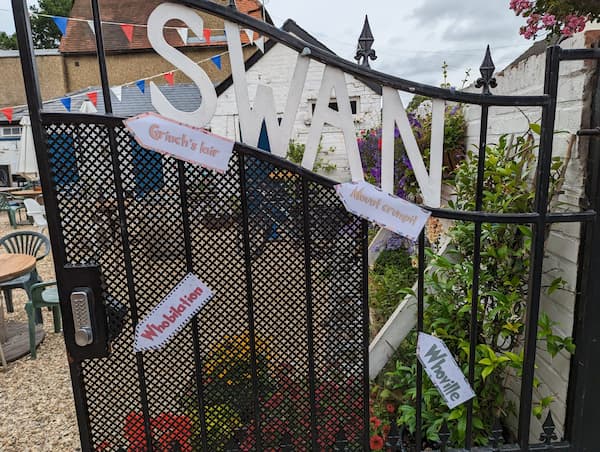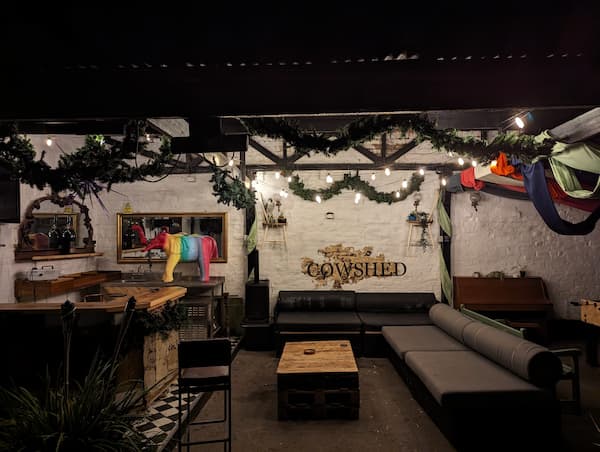 Introducing Mojo ...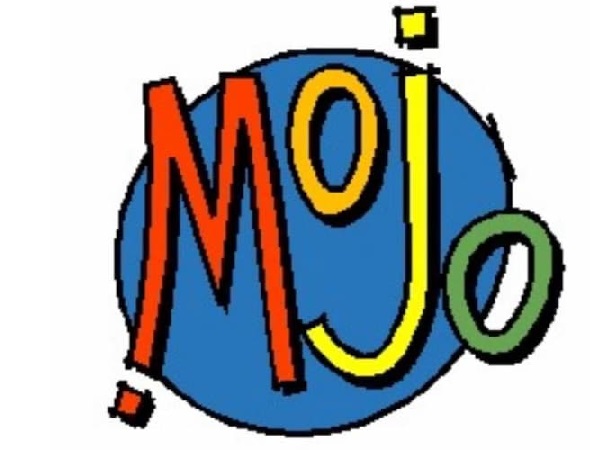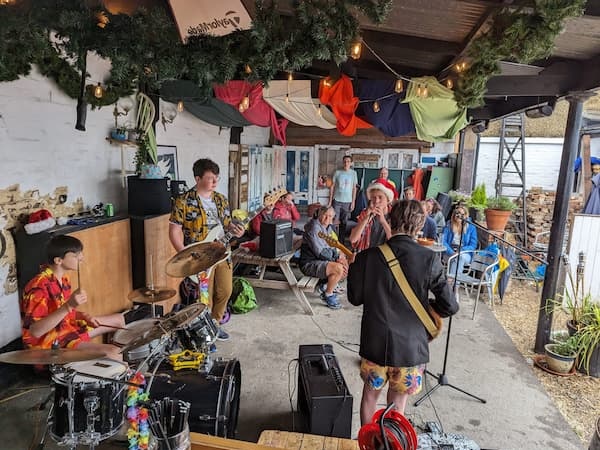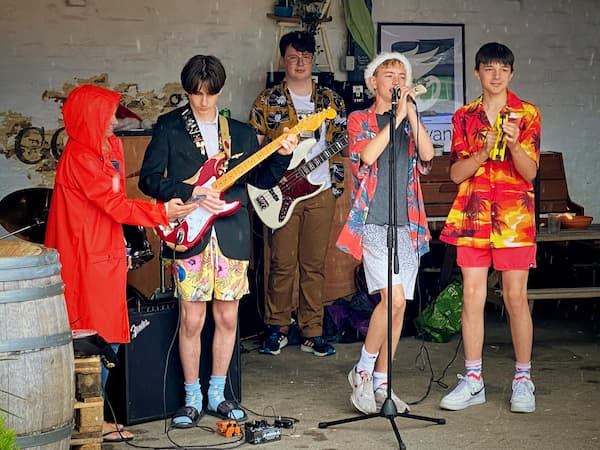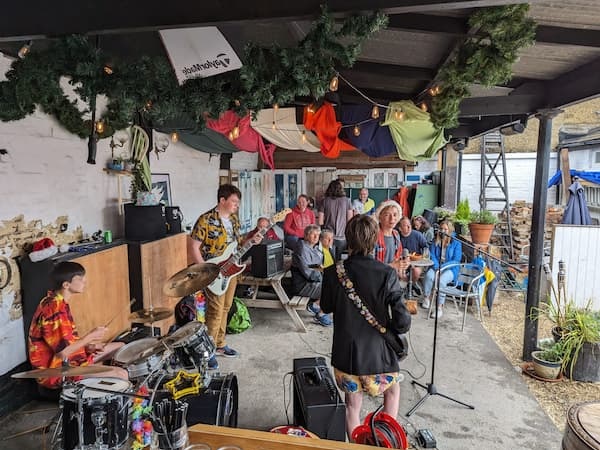 And our star from our Prohibition Night, Jessica Foden ...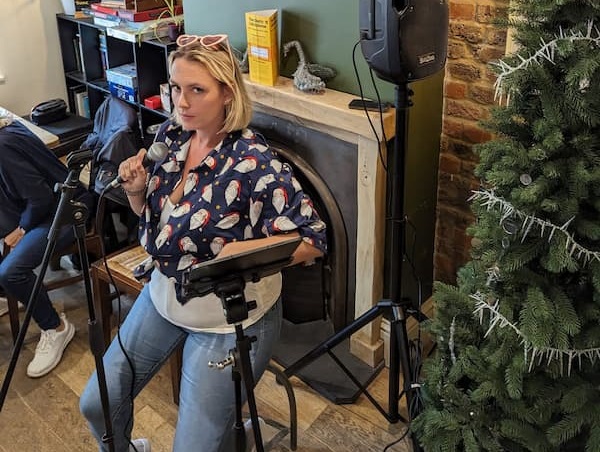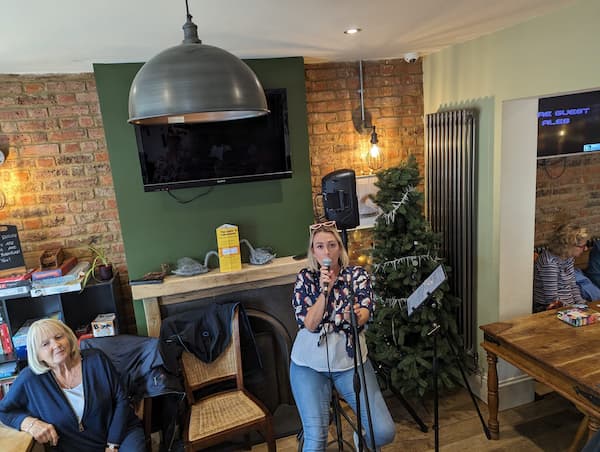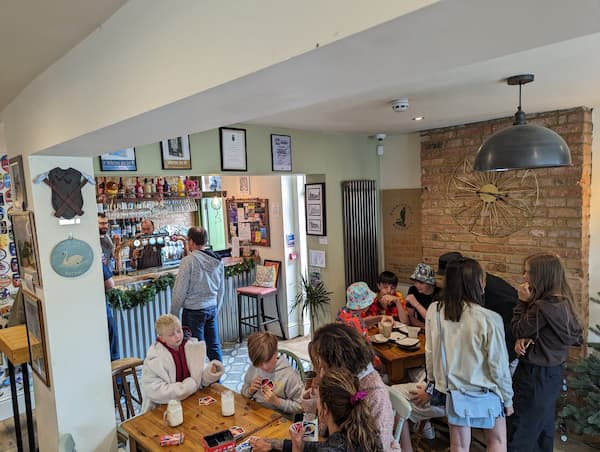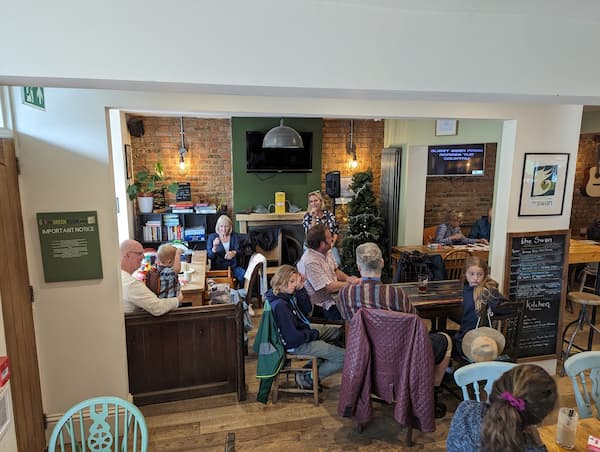 The Big Man himself was there too ...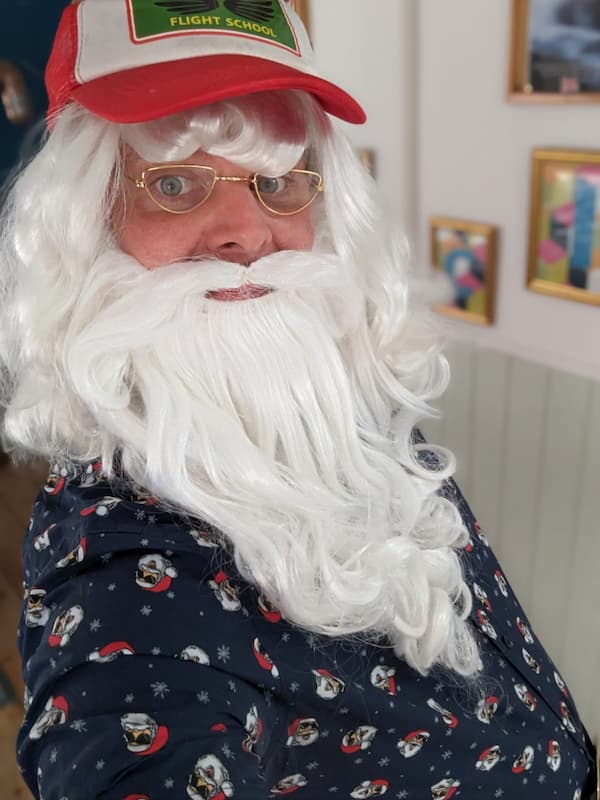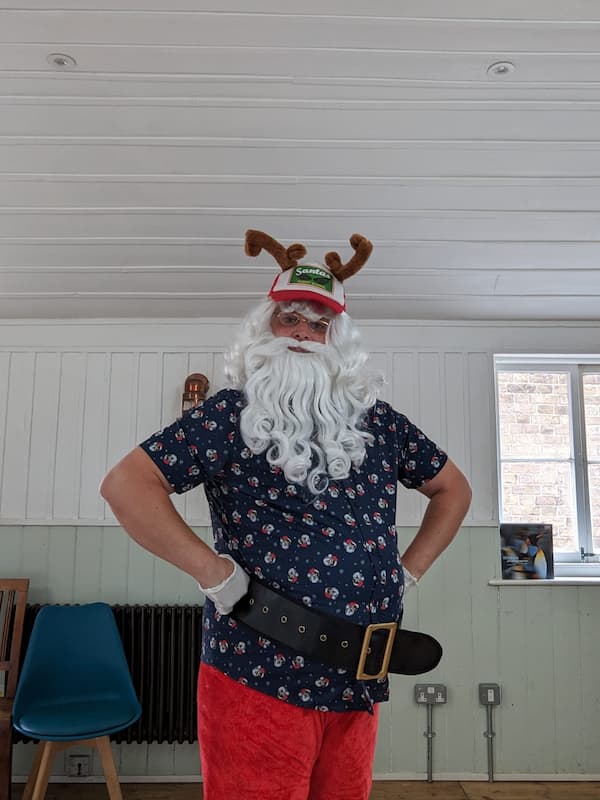 Well done to Micky for organising Santa to visit us again. We hope to see him at Christmas! Get those letters ready!
26th July: Quiz Night
The weather didn't deter the enthusiasm of our quizzers as we welcomed a full house in the Bar, The Coach House and the Cow Shed. Congratulations to 'No5' who starred in a very difficult quiz and to Gary who had the winning raffle ticket winning a glass of wine. This means that on 9 Aug the cash jackpot will be £80. You need to be in it to win it so book a table now!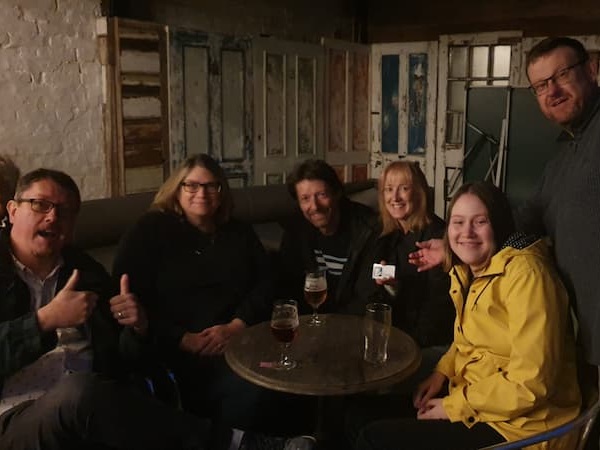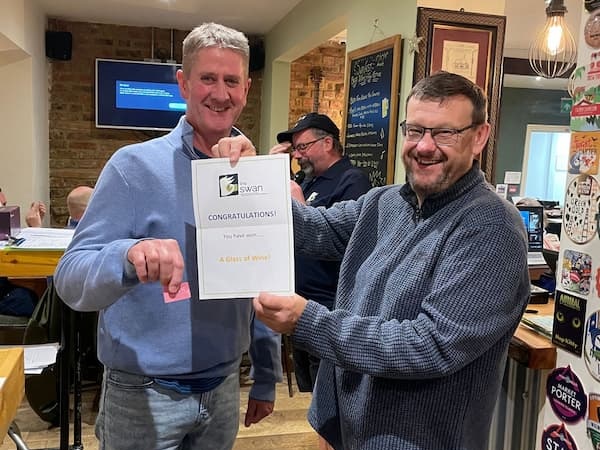 28th July: Coffee Morning
At the end of every month we have a coffee morning, this time in aid of our 2023 local charity: Swan Support. We had an exellent turnout and raised over £250 for them. Thanks to all out bakers including Louise, Richard, Dawn and first timer Ilona (sorry if we missed someone).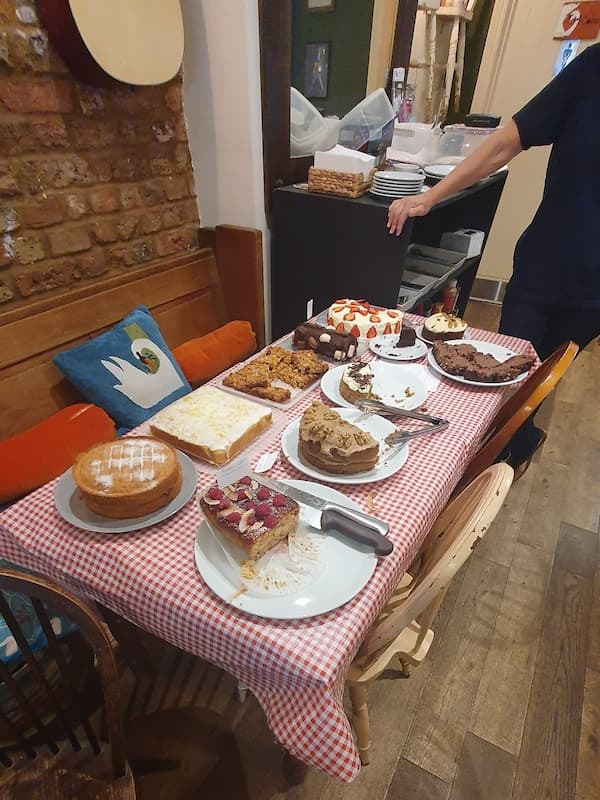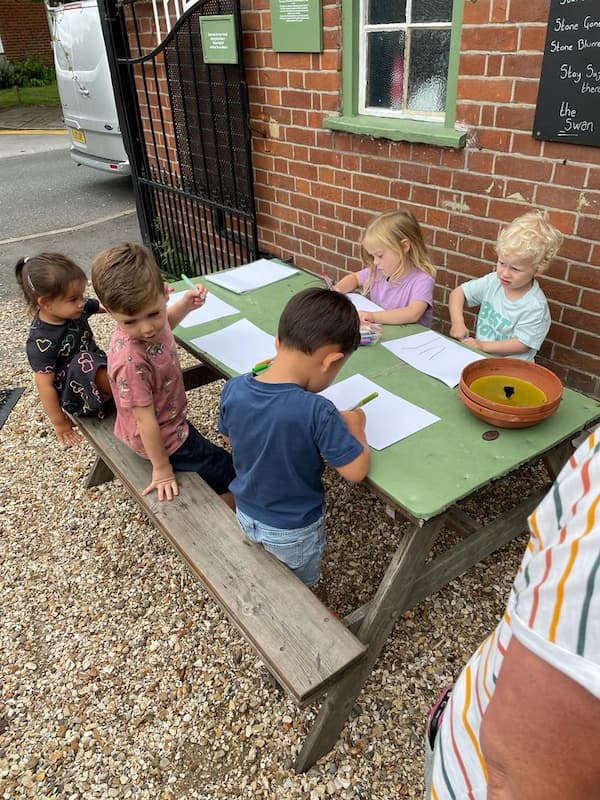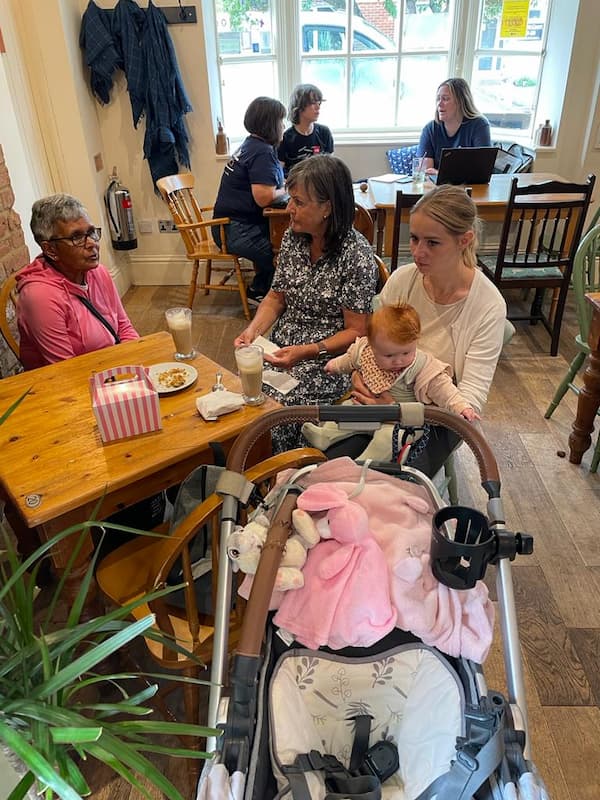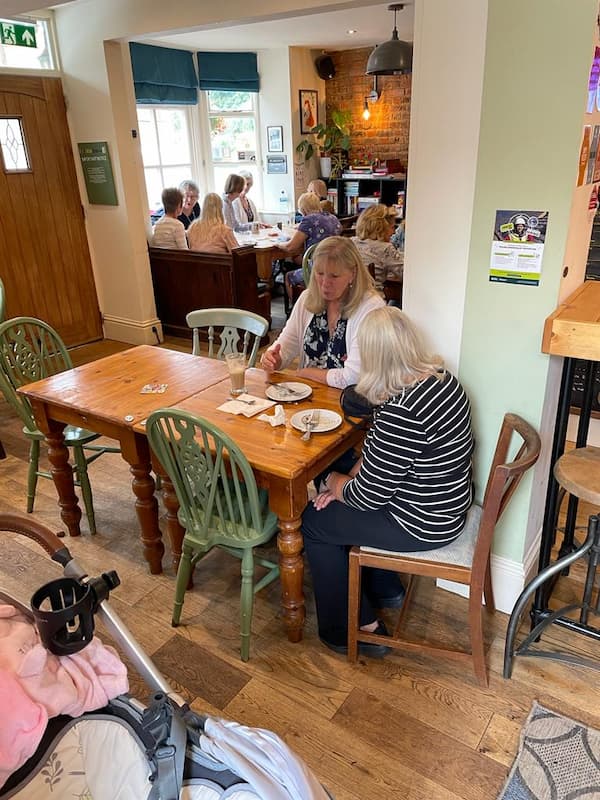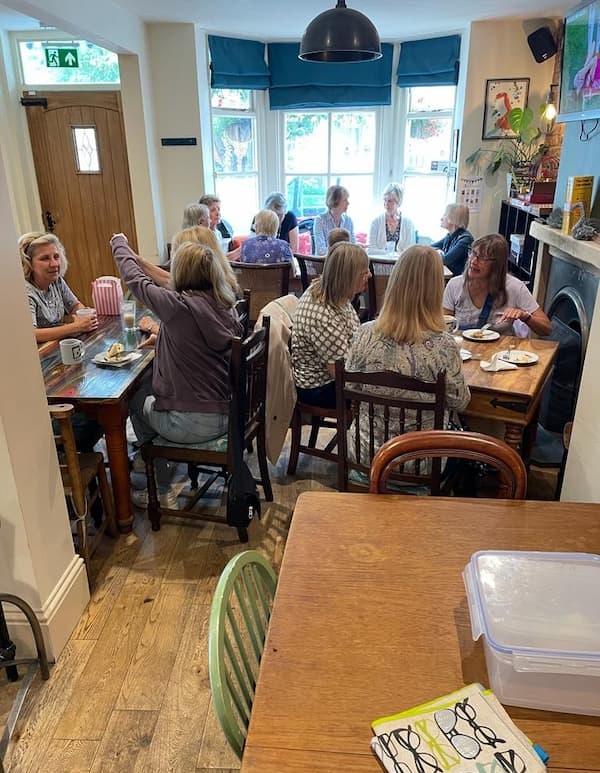 29th July: Windsor Cycle Hub
Being a fifth Saturday in the month, the Cycle Hub had a special ride and also bike marking (which was advertised by Thames Valley Police too). The Swan was busy full of cyclists with bikes of all shapes and sizes. It was fantastic to see such a good turnout.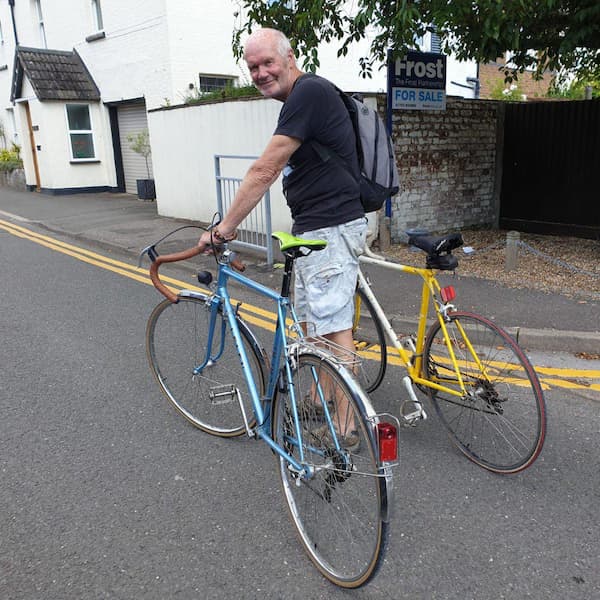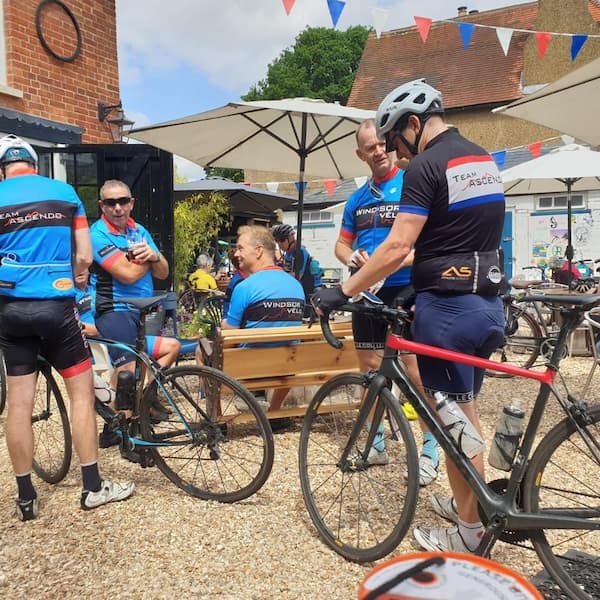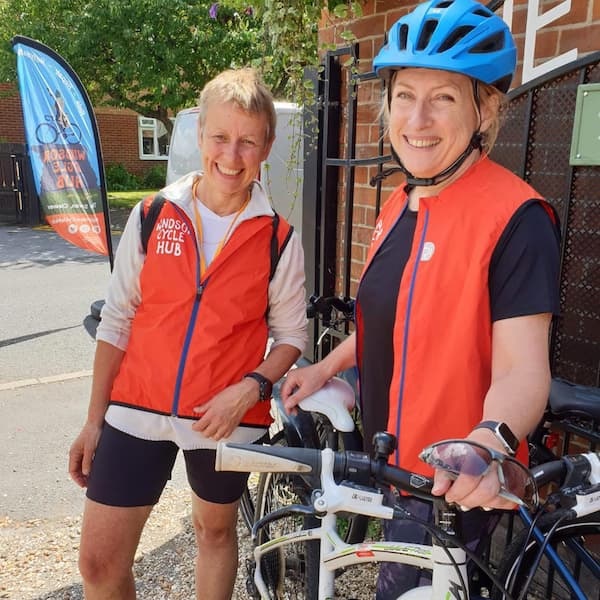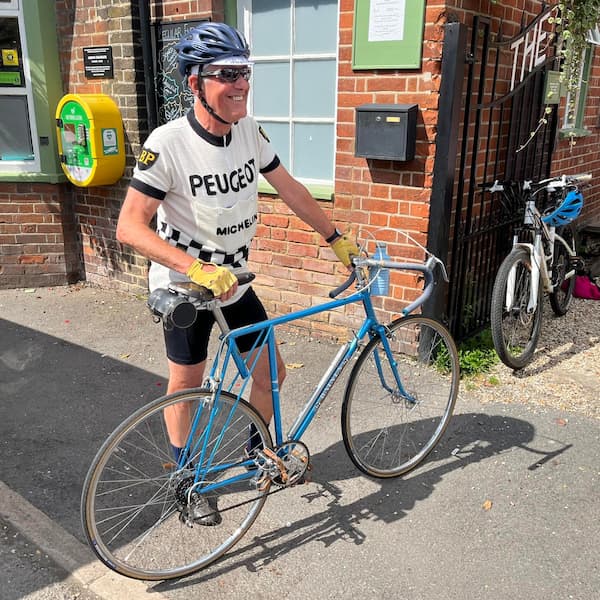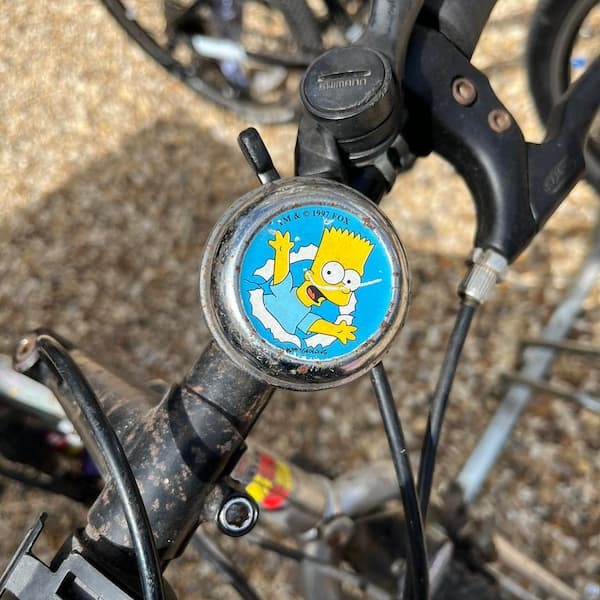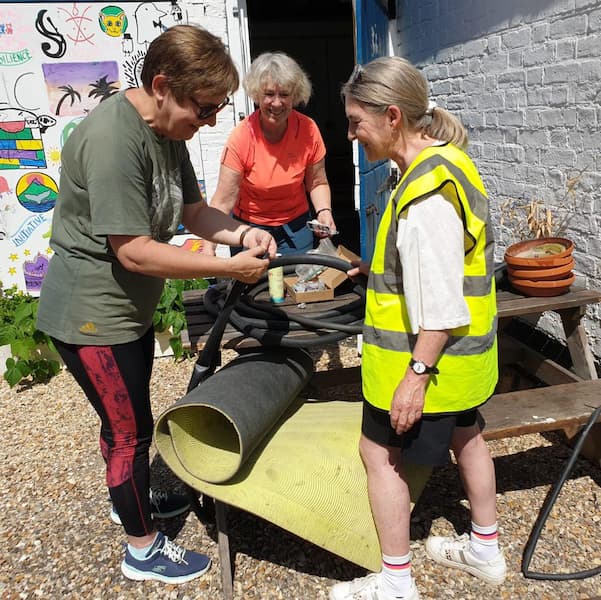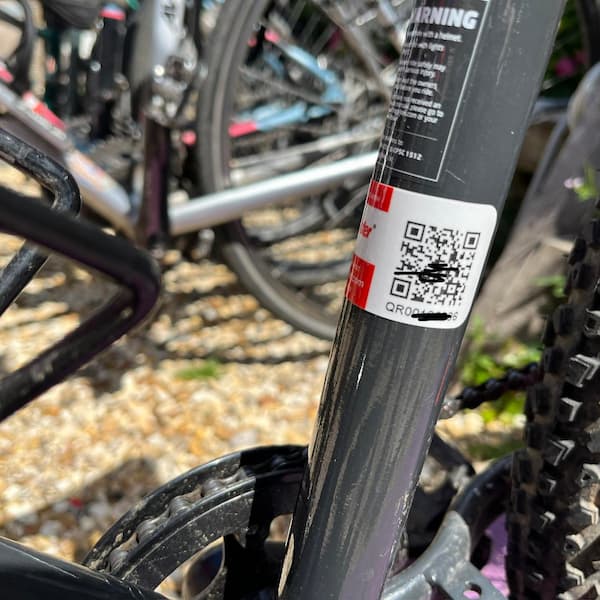 To learn more about the Cycle Hub, please visit our webpage giving an overview of their story.
30th July: Courtyard Market
Despite the holiday period and the weather, we had our monthly Courtyard Market on Sunday afternoon. There was a wide variety of produce on sale including a wide range of fruit and veg from The Eton Pantry, craftwork, books and jigsaws, and excellent honey from the local Berkshire bees! There was a BBQ too provided by Kieran.