September 2023
Here is a round-up of the events at The Swan during September, 2023.
2nd September: Windsor Cycle Hub
Another busy Saturday for the Windsor Cycle Hub at The Swan. Everyone listened to the safety briefing and then cycled off to enjoy the Level 1 Guided Ride. They also fixed loads of bikes and added loads to @bikeregister too. Every Saturday at The Swan from at 11am.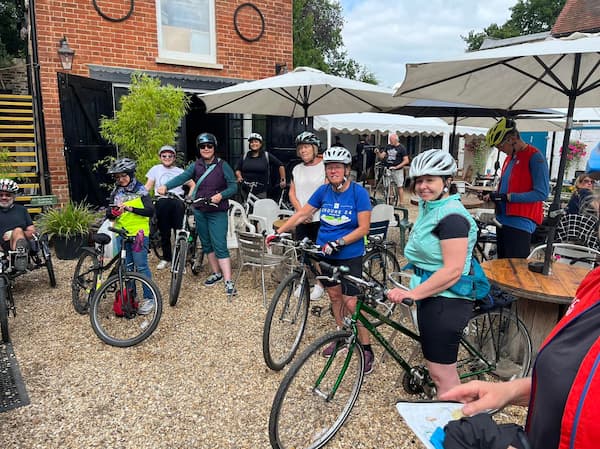 6th September: Warhammer
What an EPIC day at the "'Battle for Orynthia Prime' Warhammer 40,000 Apocalypse event! The unholy alliance clashed head-on with the indomitable Imperium, and we're thrilled to announce that they emerged VICTORIOUS! Every Tuesday, please contact gamemastersofwindsor@gmail.com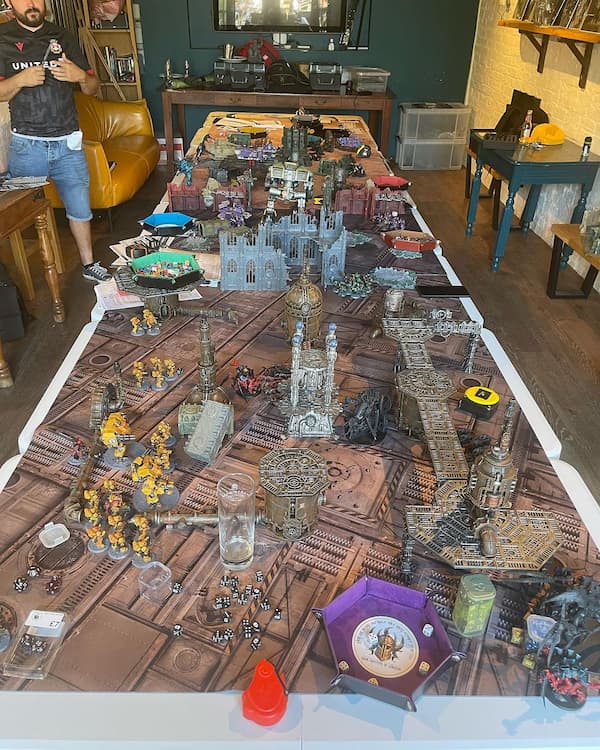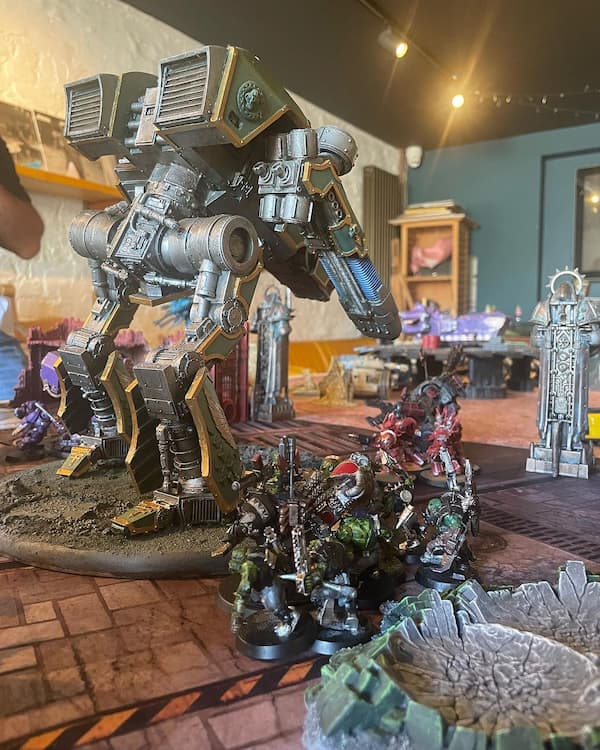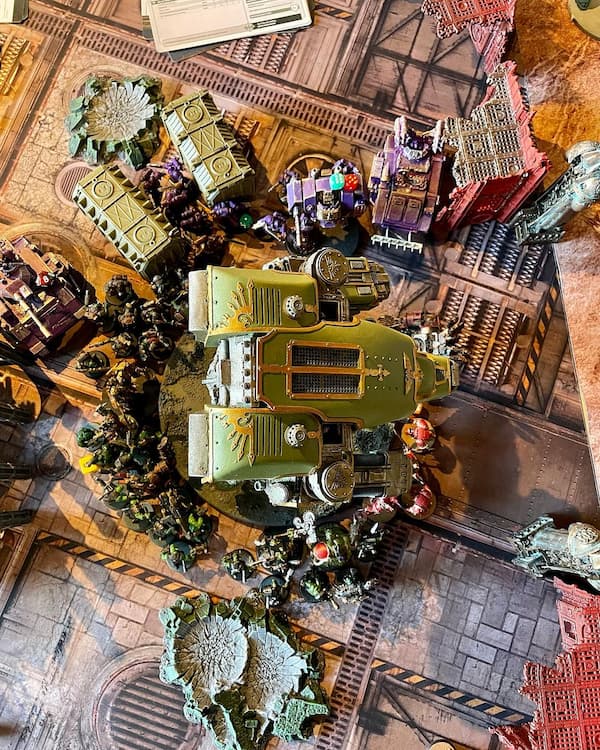 9th September: Kitchen Takeover
On this Saturday, not only we had the World Cup rugby on we also had a fantastic Kitchen Takeover by The Birches - Louise and Ian - helped by some volunteers. Serving from our kitchen, they had a varied menu which went down very well with the locals. Here's to the next takeover!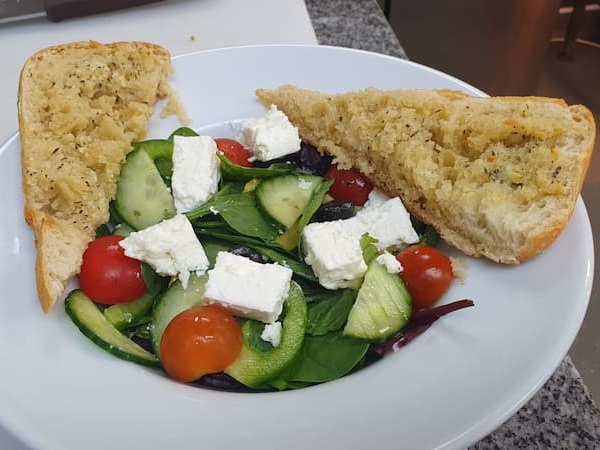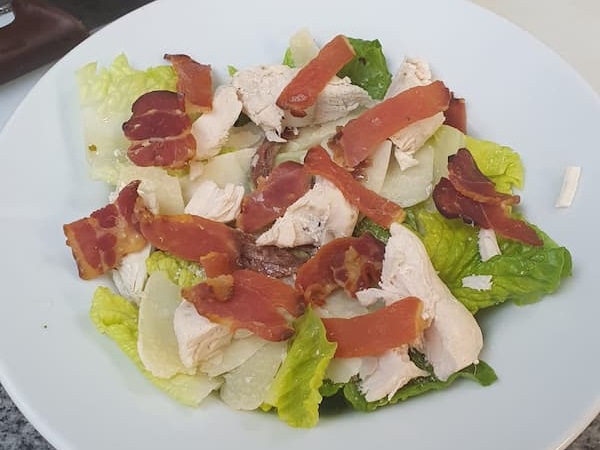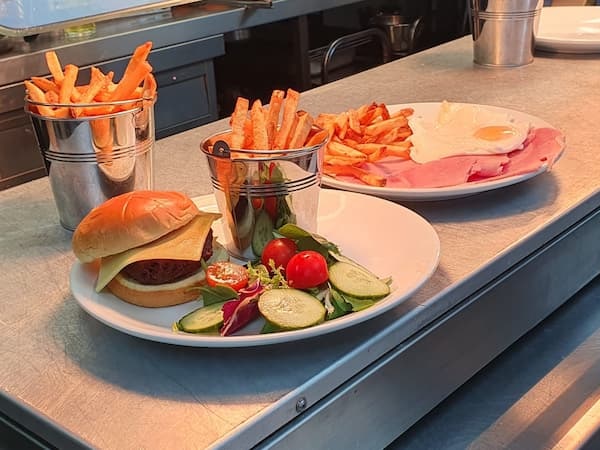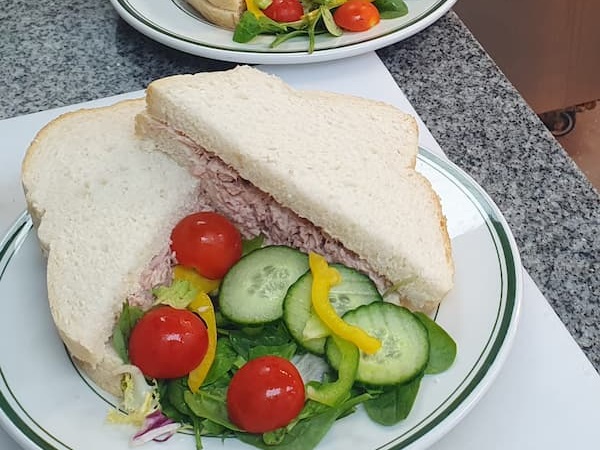 11th September: Open Forum
A bit quieter this month for the Open Forum due to holidays - a number of apologies were received from regular attenders. The purpose was for the Directors to provide a quick update on finances and progress of actions, and to allow a short Q&A session. No photos but there are minutes that you can look at here.
13th September: Chatter and Natter
Our regular Wednesday chatty café continued through September. Here is a photo from one of them (not everybody wanted to be in it). These are a great opportunity to get out and meet people. Why not come along? Every Wednesday one 'til three.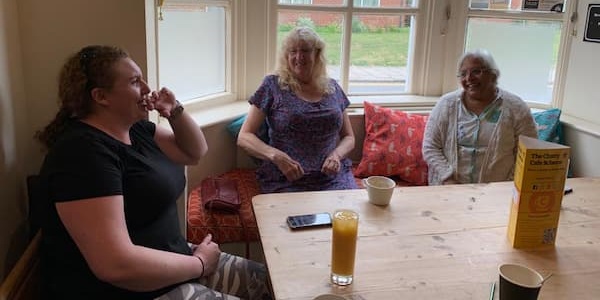 13th September: Quiz Night
Our quiz winners werree Patrick's Posse. As you can see there were some regular quizzers and winners in this team. Well done guys! Grace won a glass of wine in the raffle which means that the cash jackpot at the next quiz (27th September) will be £110. Book your table now as more and more happy quizzers are joining the fun - many thanks to Micky stepping in and both devising and running the quiz. Every second and fourth Wednesday of the month.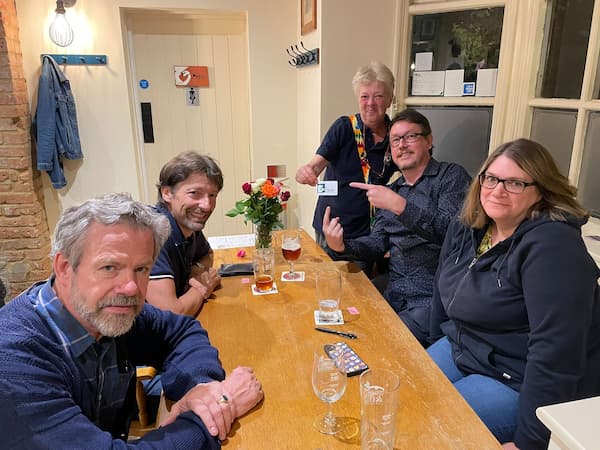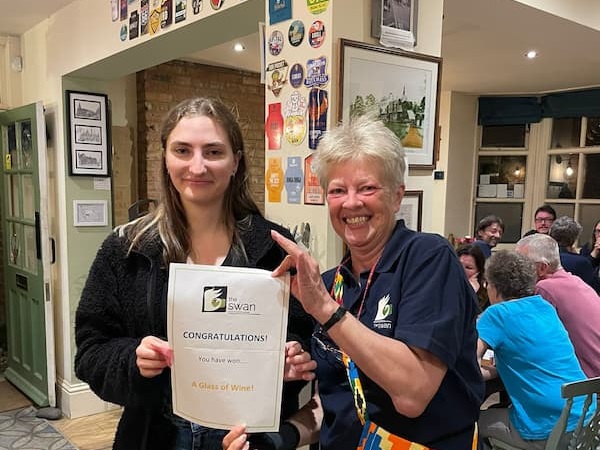 And here is behind the scenes in The Kitchen. Here are some of the volunteers that are producing the wonderful food for the quiz night.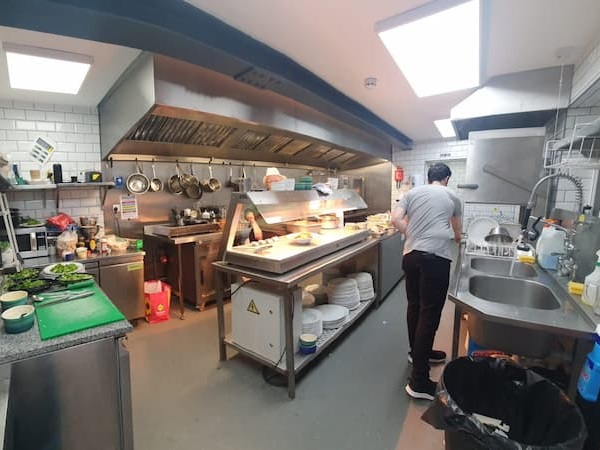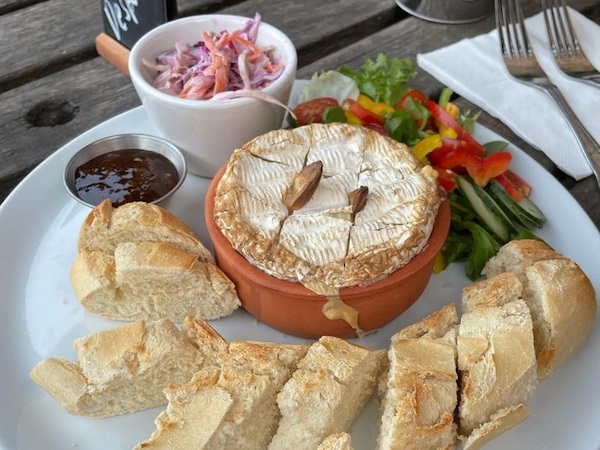 21st September: Bingo
Bingo made a welcome return this week with many winners including Kim who landed the big cash jackpot prize of £20. 'Captain Allen' will return for another session - watch out for all the details. Now every third Thursday of the month.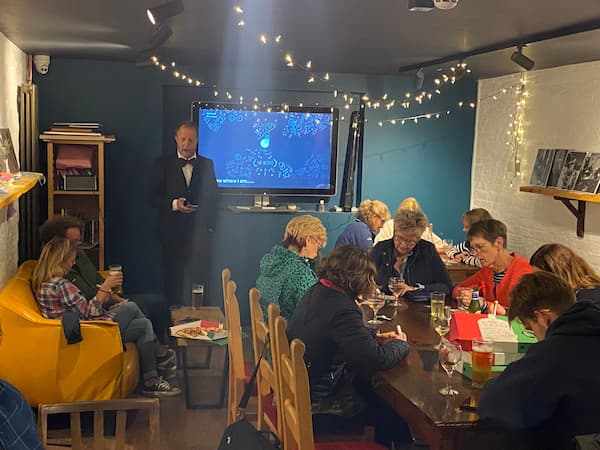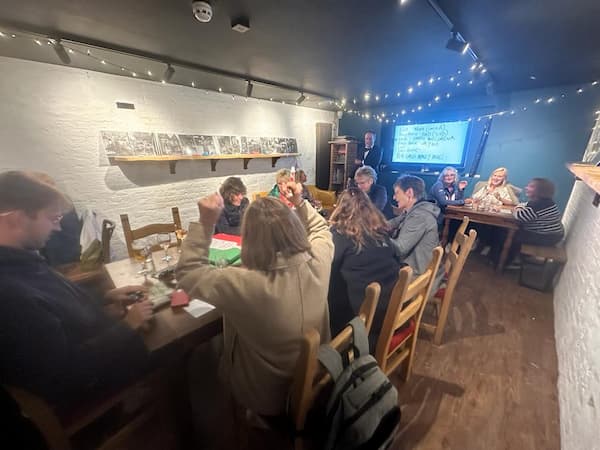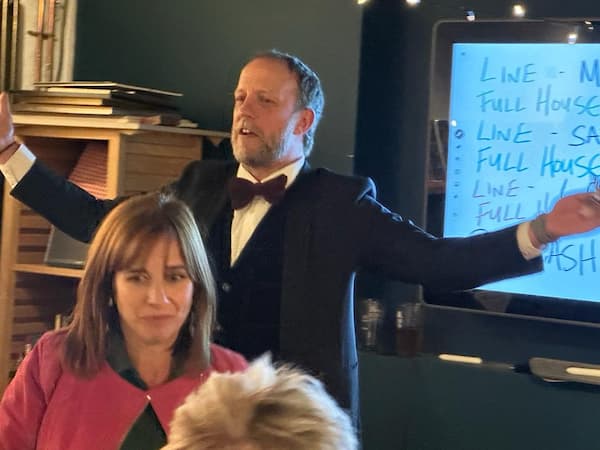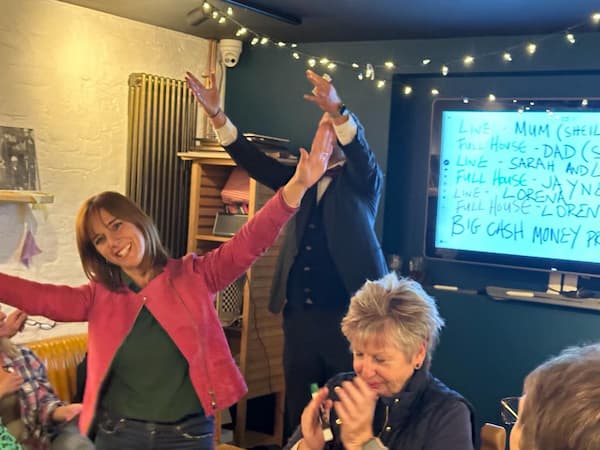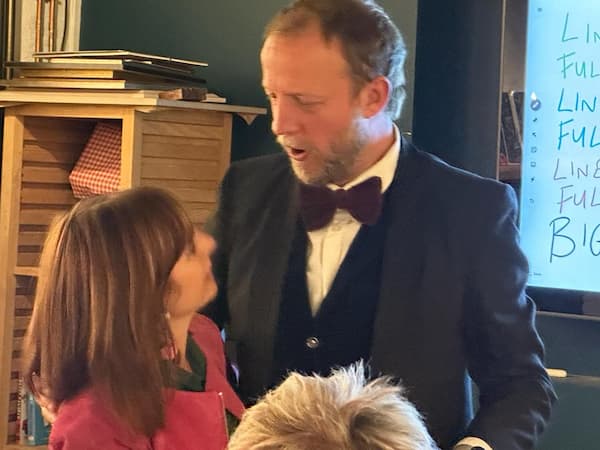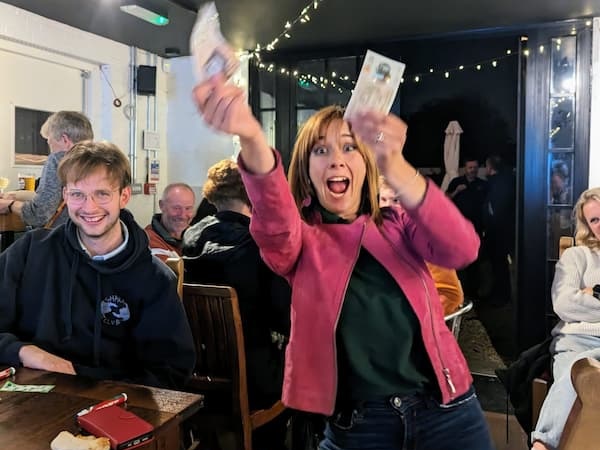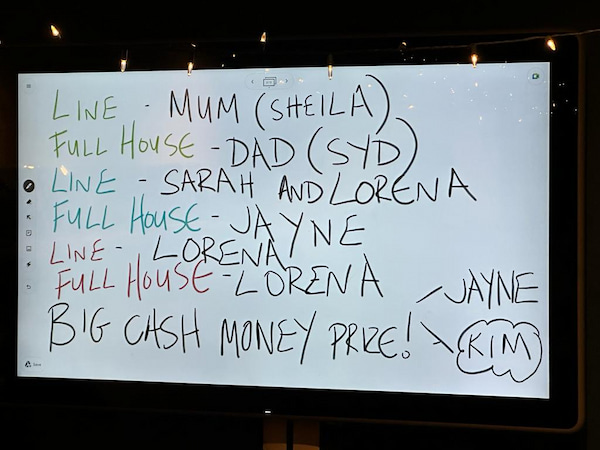 21st September: Swan Elders
The Green Room College had a Swan Elder - local photographer Deborah Larsen - who came in to share her passion for photography with the students. They loved hearing about her process and seeing those beautiful shots of the red kites! Thank you, Deborah @debslarsen_photography Please do contact the college if you think you could help them.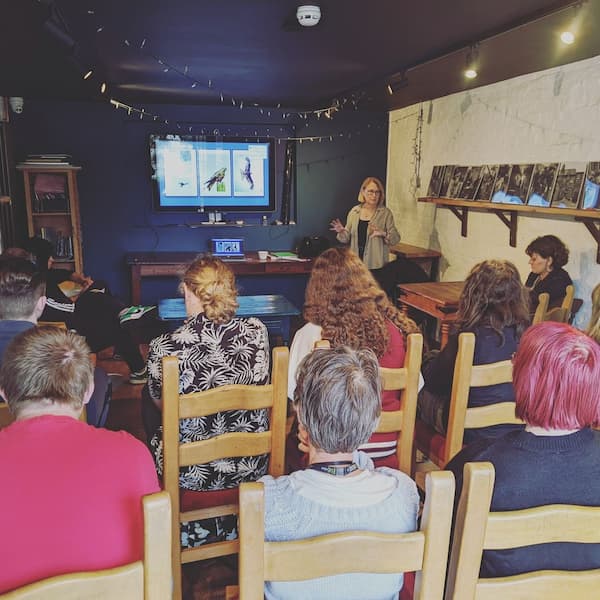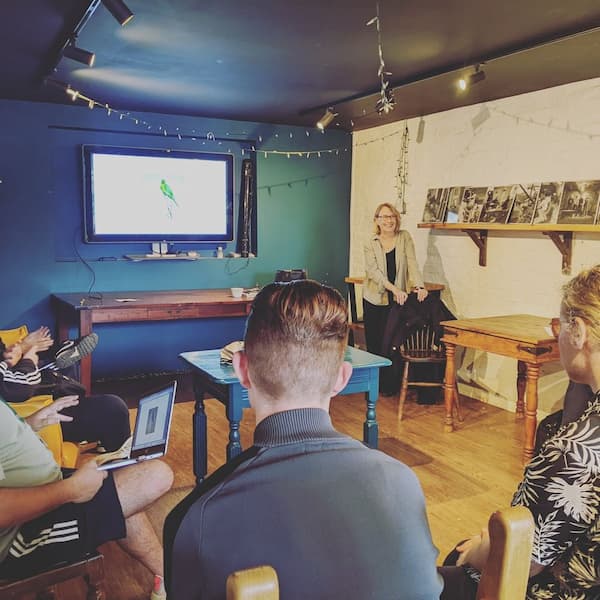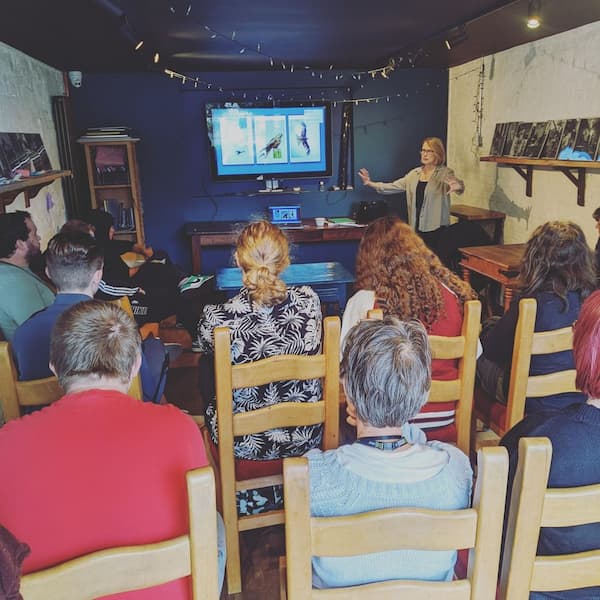 23rd September: Filming
After the doors shut on Saturday night, a film crew took over the pub. They needed a great setting for their latest horror short movie. Martin Payne, a real Friend of The Swan was part of the set-up. He alos roped in some of the regulars as extras. Here is some of the action.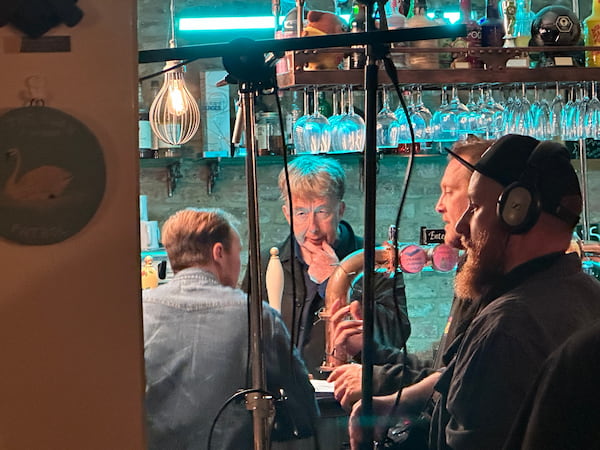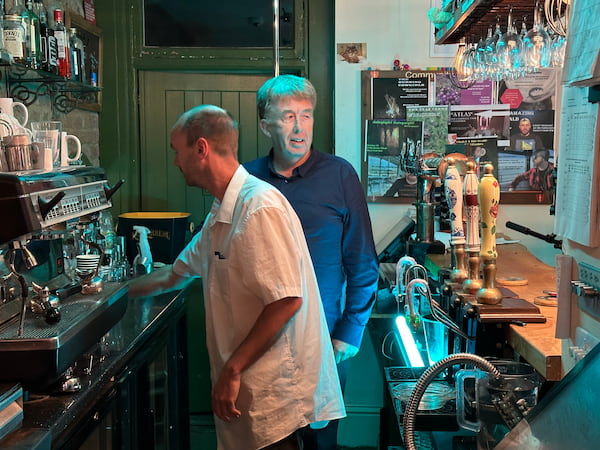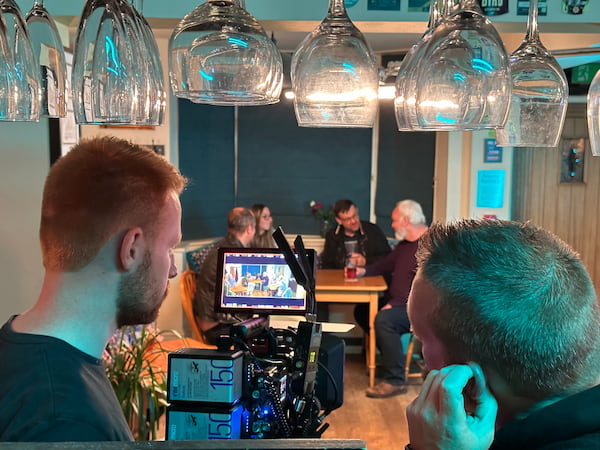 See all the pictures and get the inside track on our dedicated page, More horror at the Swan!.
27th September: Quiz Night
Unfortunately quite a few people were ill with the lurgy causing quite a few cancellations BUT that didnt deter our quizzers from getting stuck in and enjoying themselves. The theme was 'Cask Ale Week' and that caused a lot of grey cells to be used. Winners were Patrick's Posse with the Wine Swillers taking second place in a tie-break. Sue from the Wine Swillers won a pint of beer so the raffle prize is now £120.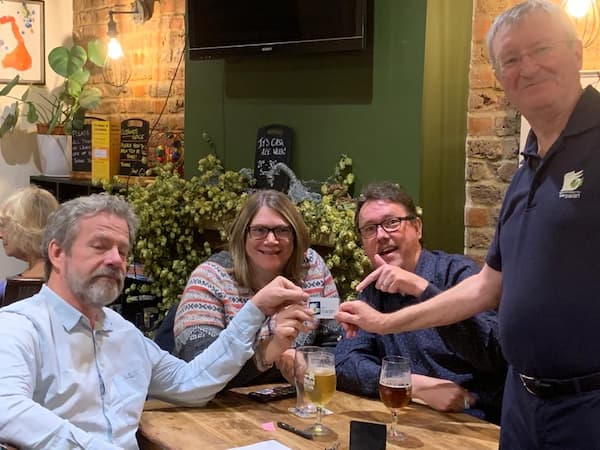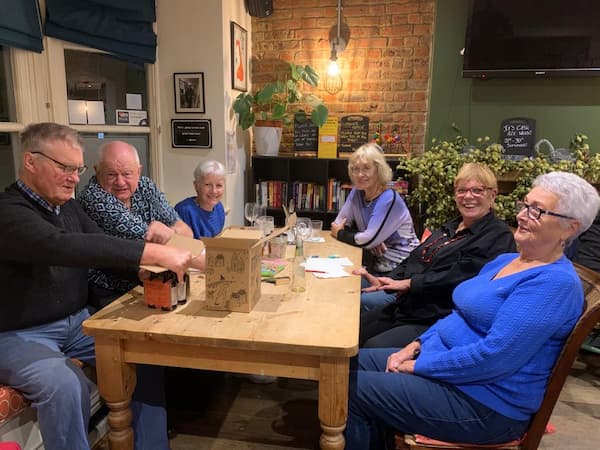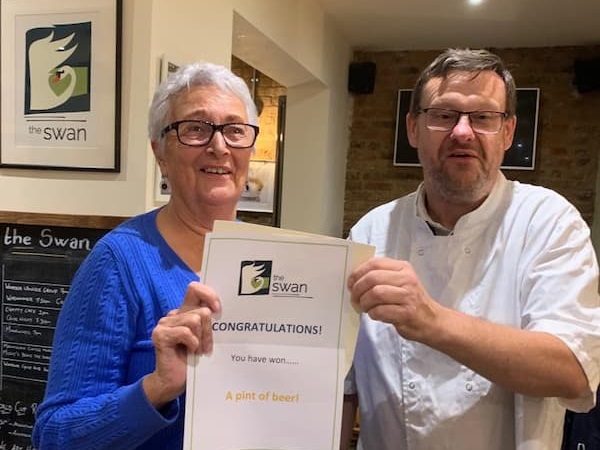 29th September: Coffee Morning
Sincere thanks to all the bakers, coffee drinkers and budding hairstylists. Together you raised an incredible £664 at our Macmillan Coffee morning. Special thanks go to Jess for not telling Micky to keep his hair on! Also to Rachel Ellerker who added the funds from her own coffee morning to the proceeds raised at The Swan. An even bigger thank you to all who gave so generously to this very worthy cause.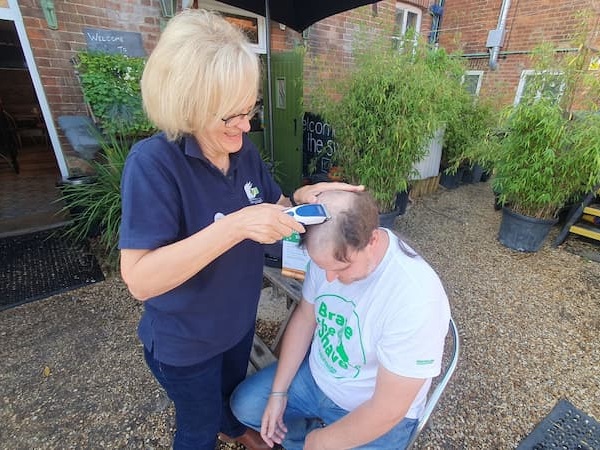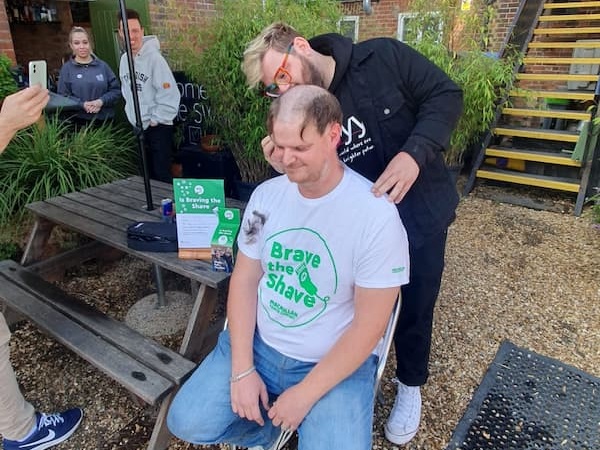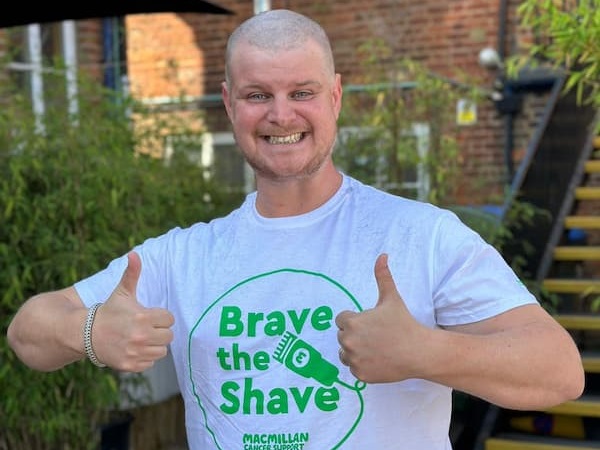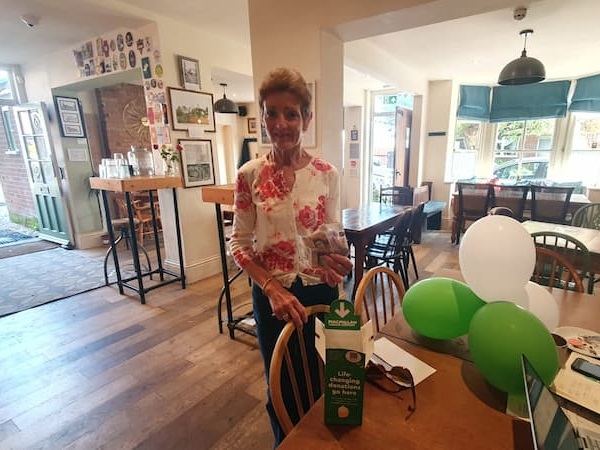 30th September: Moroccan Evening
A note from Rebecca Calvert: 'Wow, what a whirlwind 3 weeks since the earthquake! We had such an amazing response to the Tagine Taster evening at the Swan and how incredibly generous friends and local community have been. An incredible £2,000 was raised. Thank you all so much from me and on behalf of the Moroccan people.'