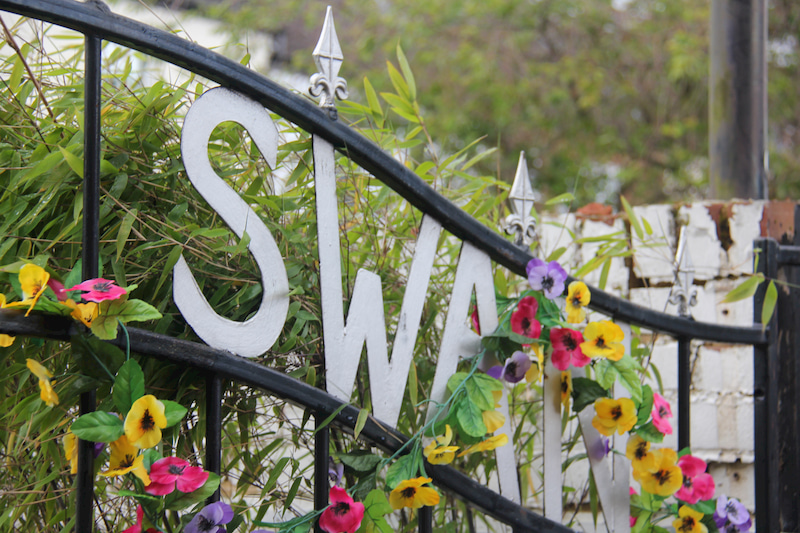 The Bevy
The Bevy has been set up to recognise the significant contribution that our supporters and benefactors have made to this ground breaking project. Members will receive regular news and updates, as well as access to occasional offers and promotions.
Once the pub is back up and running properly, post-Covid and with a functioning kitchen we aim to bring our Bevy Members additional benefits. We'll let you know when these occur.
Bevy Members are those:
who have invested, loaned or donated funds to The Swan, and
a small number of specially invited volunteers who have gone above and beyond the call of duty.
As well as confirming your Founder Member status, being part of The Bevy will give you:
Occasional discounts off promotional products.
Regular news updates on our future plans.
Attendance at the Swan Clewer CIC AGM.
Invitation to a special pre-opening Bevy members event.
Online Shopping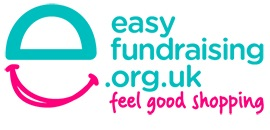 This is the UK's biggest charity shopping fundraising website. It's simple to use and it's free. Join easyfundraising and you can collect free donations for us every time you buy something online. It won't cost you a penny extra so please help us to raise funds. Since they launched in 2005, they've helped thousands of good causes raise money simply by shopping online. Their community of over 1.6 million loyal supporters has so far raised over £25 million.
The Swan has raised over £1400 via our supporters buying their online shopping using easyfundraising. This is being used to help with the renovations of the pub. Thank you!
The process is very simple:
Get started: go to easyfundraising.
Search for "The Swan in Clewer Village".
Click on the "Support this cause" button in pink.
Start shopping: visit retailers and then shop online as normal
Raise donations: retailers will make a small contribution to The Swan.
Please note to start shopping, you must do one of the following BEFORE making a purchase:
Visit the easyfundraising website, then search for and visit a retailer to make your purchase
Use a link from an email from easyfundraising or The Swan.
Use the easyfundraising "Donation Reminder".
Use their App to search for and visit a retailer and then make your purchase.
Any issues then please click on "Help" on the easyfundraising website and follow their instructions. Still having problems? Contact us at info@theswanwindsor.co.uk.
Financial Contribution
Financial donations are very welcome and most certainly help us fund the materials and speicalist labour that we require to renovate the pub. The generosity of the local community and our wider supporters has been overwhelming and very appreciated by us. If you would like to make a donation, there are two ways. But first, a huge thank you in advance.
Firstly you can use PayPal. This is a secure mechanism for transferring funds to us. Please note that PayPal will take 2.5&percent; as a commission charge for the transaction.
Alternatively you can get in touch with Martin Payne, our Secretary, and he will make direct arrangements with you either as cash or as a bank transfer. To get in touch, please email him at company.secretary@theswanwindsor.co.uk.
Amazon Wishlist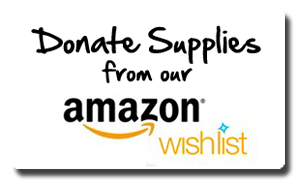 Our Amazon Wishlist is currently closed. It will be re-opening when we need to stock the kitchen with cutlery, crockery, pans, utensils, etc. Please watch this space.
We would like to thank everyone that has previously bought 'Wishlist Items' to support the renovation work going on at the pub. Without your invaluable contributions we would not be at the stage we are at today.