What Are They?
Created and run by the students of the Green Room's Sixth Form who call The Swan home. The students take control of the pub for a couple of hours every Thursday during term time and run it as a coffee bistro. From this this they learn a lot of different skills that will help in getting jobs in the future. And the community get a reason to get together for a natter!
The local community have really embraced Epic Thursdays both in coming down and with praise on social media. This is what The Swan is about: the pub, the community and the school all working as one. The School have created something unique in the UK and something for us to shout about.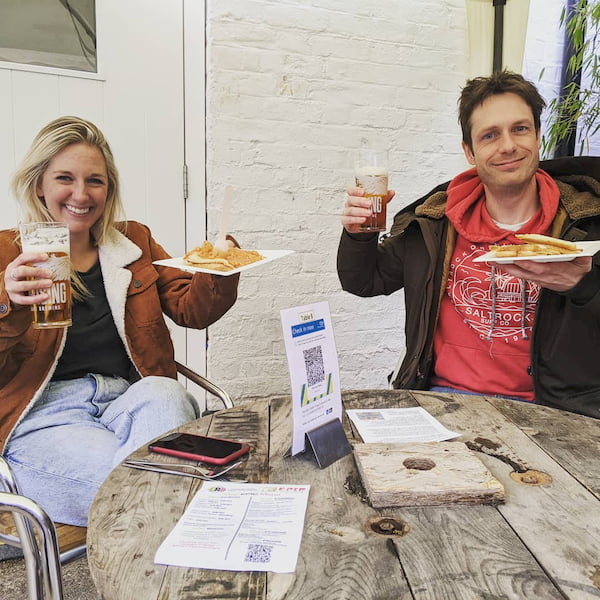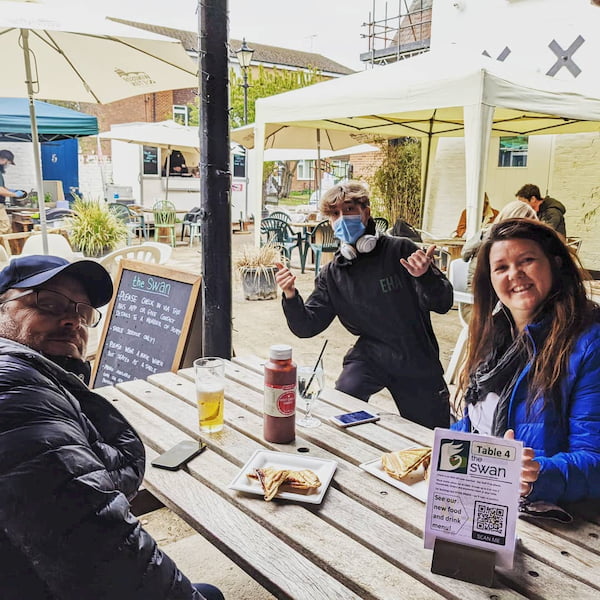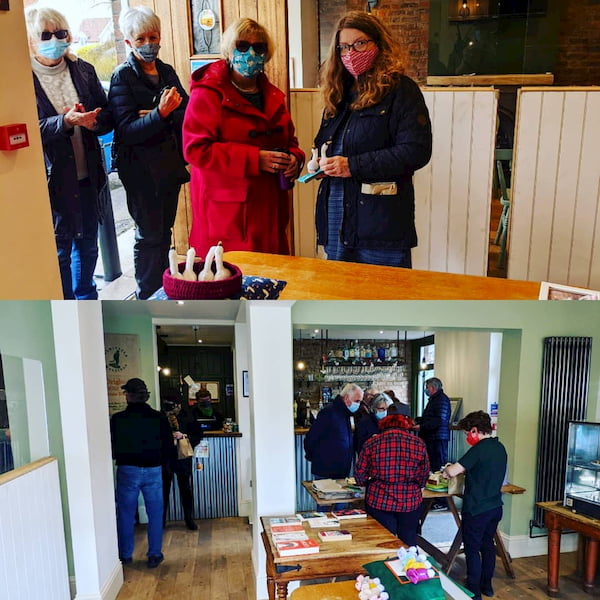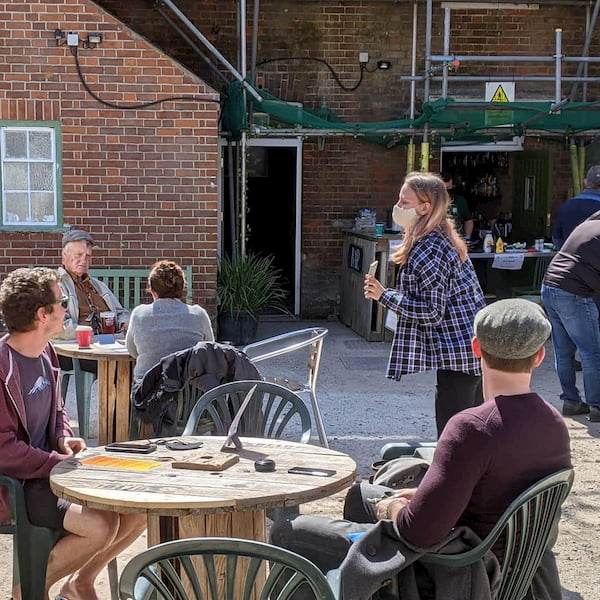 Epic Thursdays have included:
Fabulous coffees and teas
Delicious home baking
Craftwork
Artisanal wood-fire pizzas
Toasties and crepies
and as the students say, all round epicness!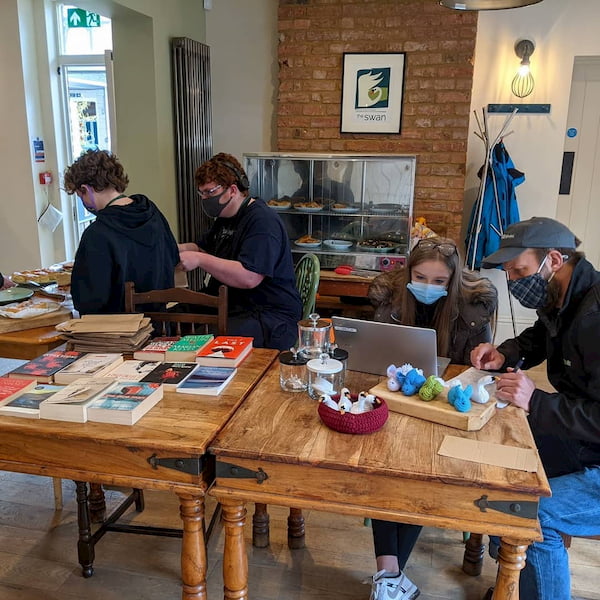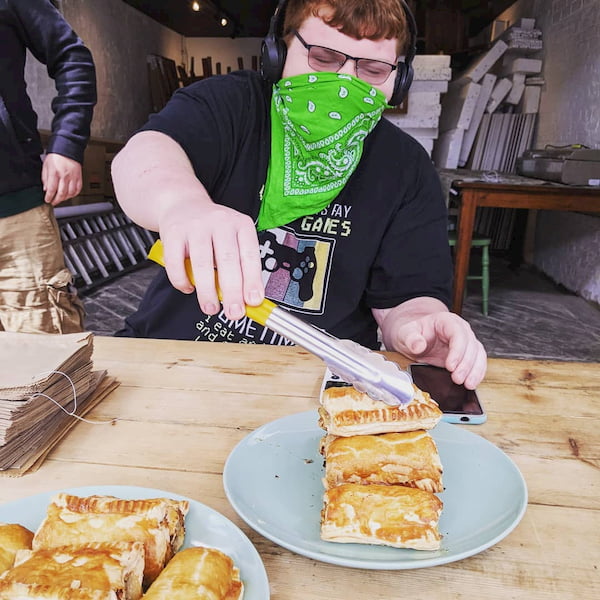 Social Media
Also part of the project is communication and the use of social media to promote the event. The students have embraced this and shown their skills. Go on, have a wee peek to get a better idea.
Here are some of the posters that the students have created to sell their wares. Colourful, attractive and memorable.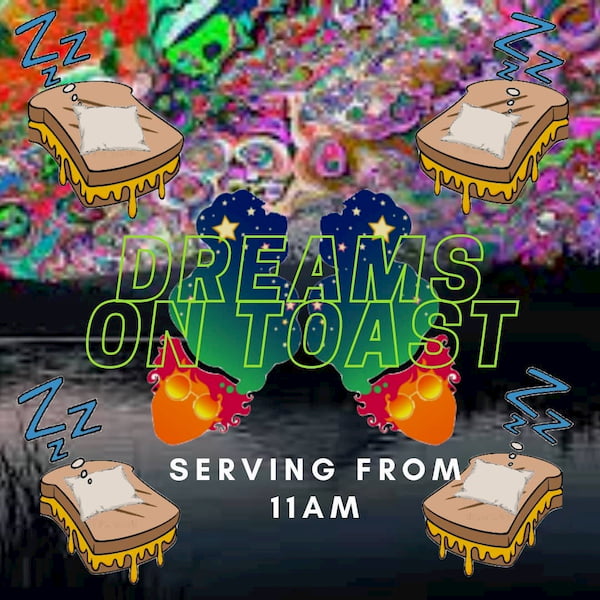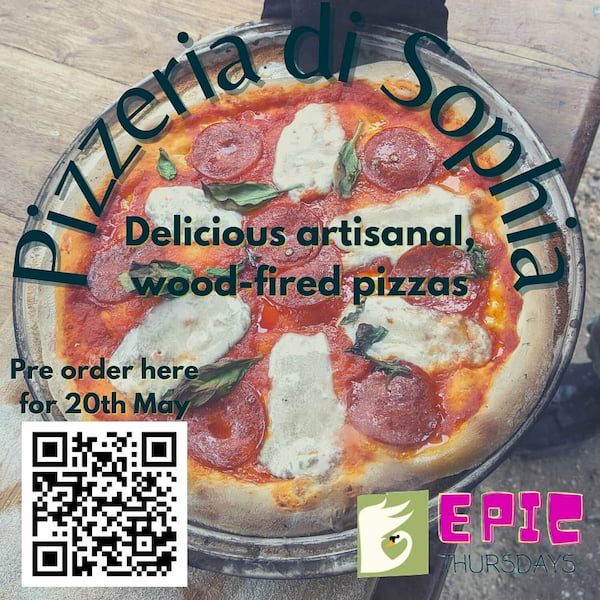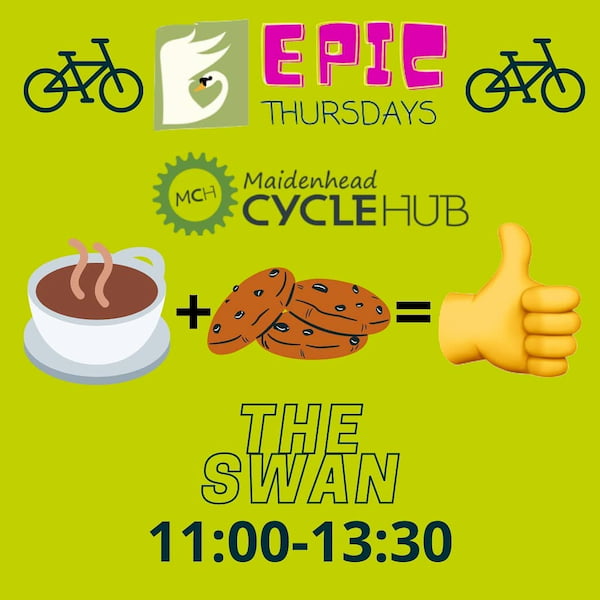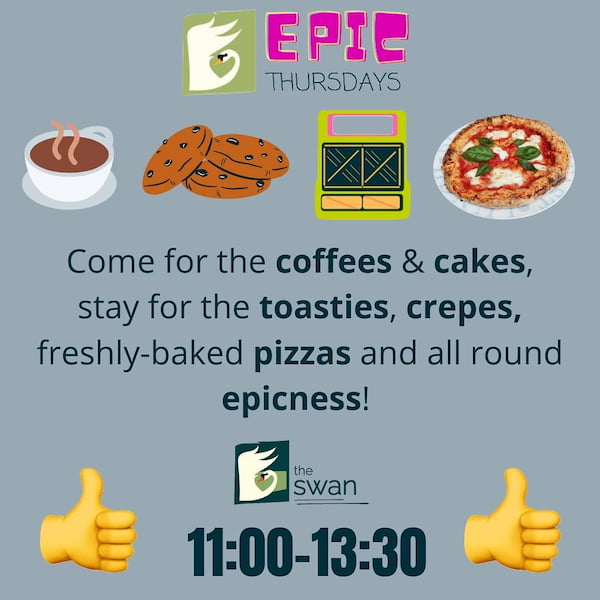 The Students
The whole sixth form get involved in Epic Thursdays. From preparation, to cooking, to being front of house, to taking payments the whole team are involved. They must work together to get it all prepared for opening at 11am each Thursday, no mean feat. Teachers and Bar Staff are there to help train and support but usually keep to the background so the students maximise their learning.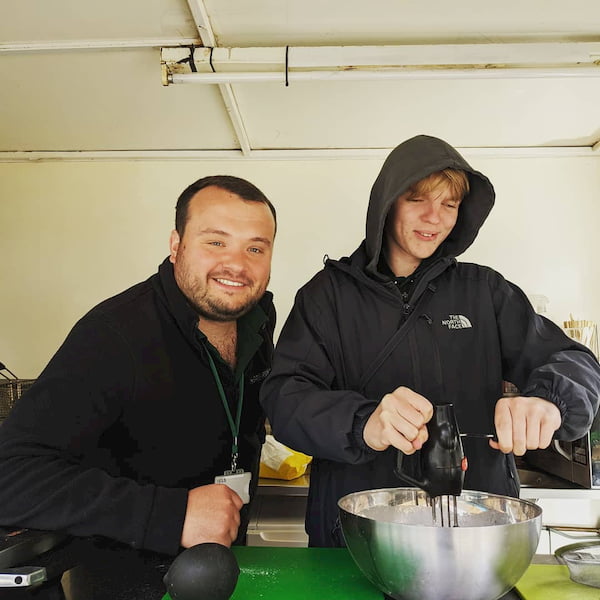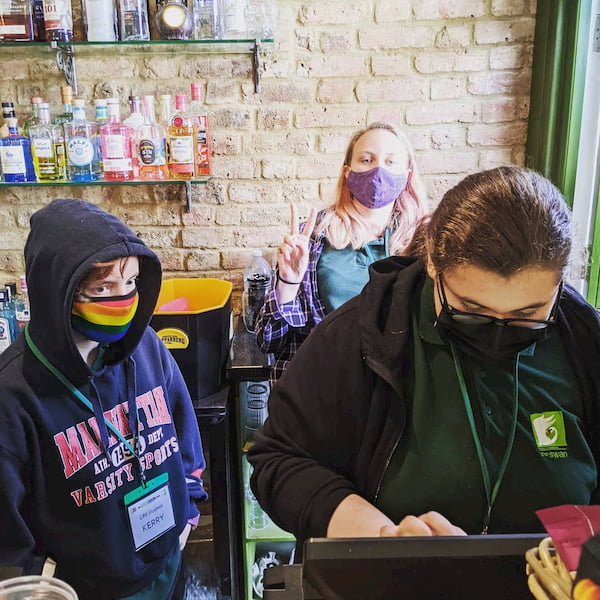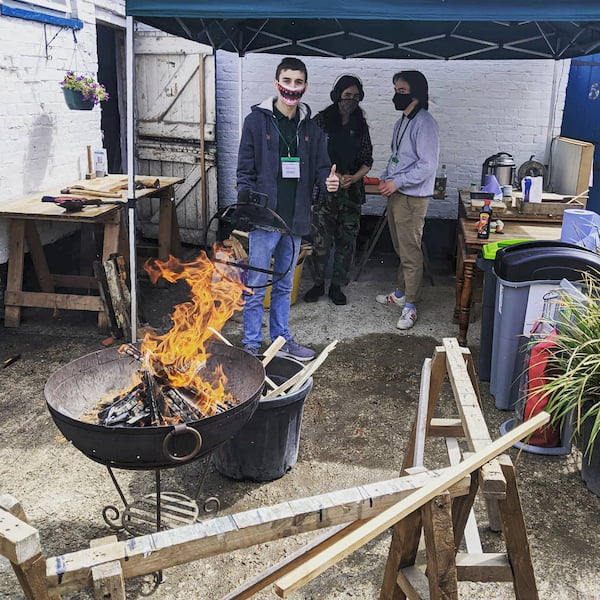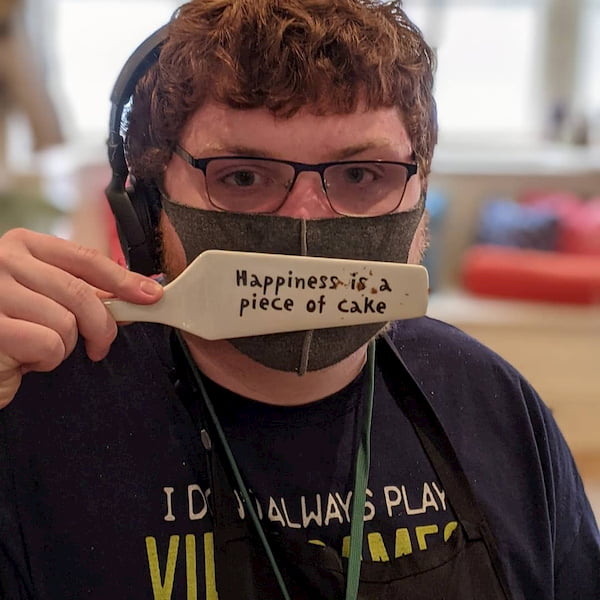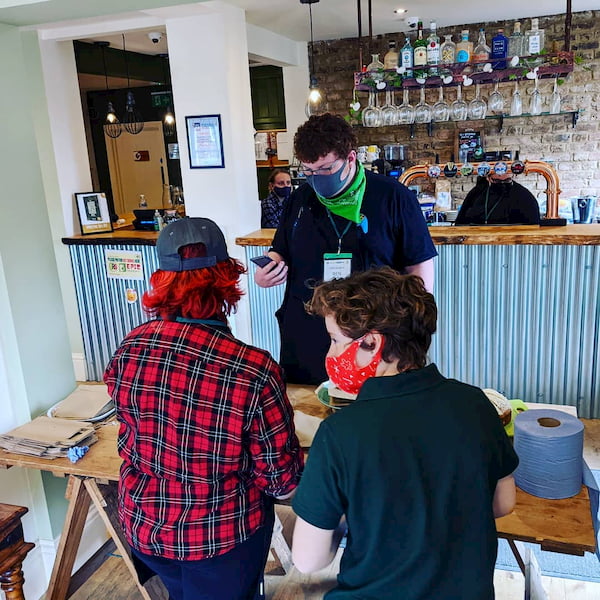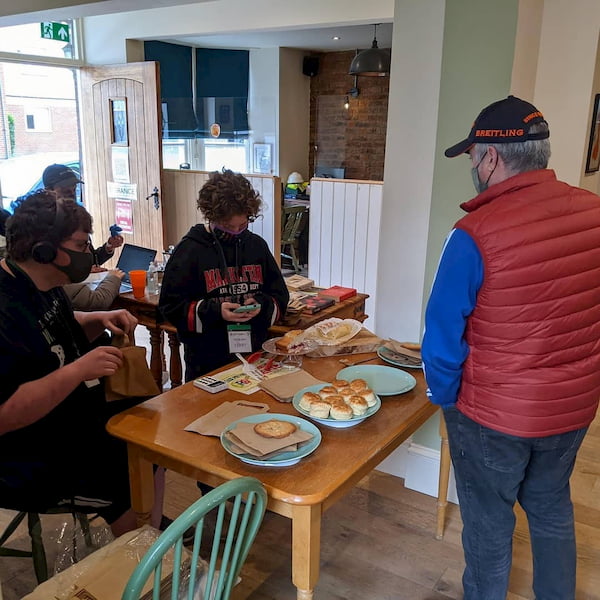 We do hope that this is a model copied by others as it is a great way to learn on the job as they say. Epic Thursday are TRULY EPIC here are The Swan. They are designed to give the young adults of GR6 the combined experience of careers and enterprise education. Students develop employability skills in an active working environment while still being supported by Green Room and Bar Staff.