June 2023
Here is a round-up of the events at The Swan during June, 2023.
3rd June: Connor's Leaving Party
It was time to say a Fond Farewell to Connor, our friend and deputy manager. Connor has been at The Swan since we re-opened and has been key in getting to where we are now. The quiet young boy we tooon is now a confident and very personable young man that we are all going to miss. He has a great opportunity at Patch in the town centre, which we all really wish him success with. We are confident they are gaining someone who will be a reall asset to them and their customers. All the best Connor from all at The Swan!!!!!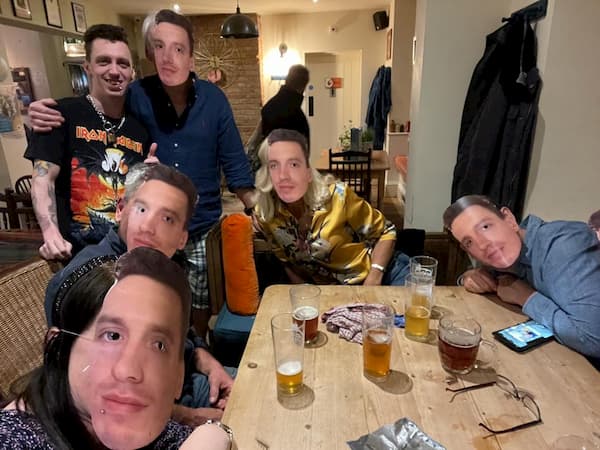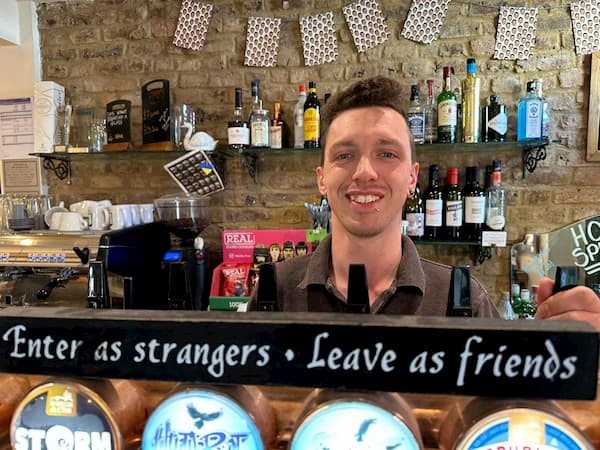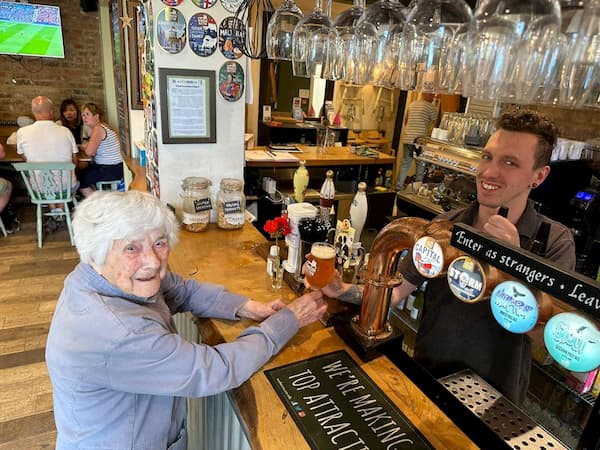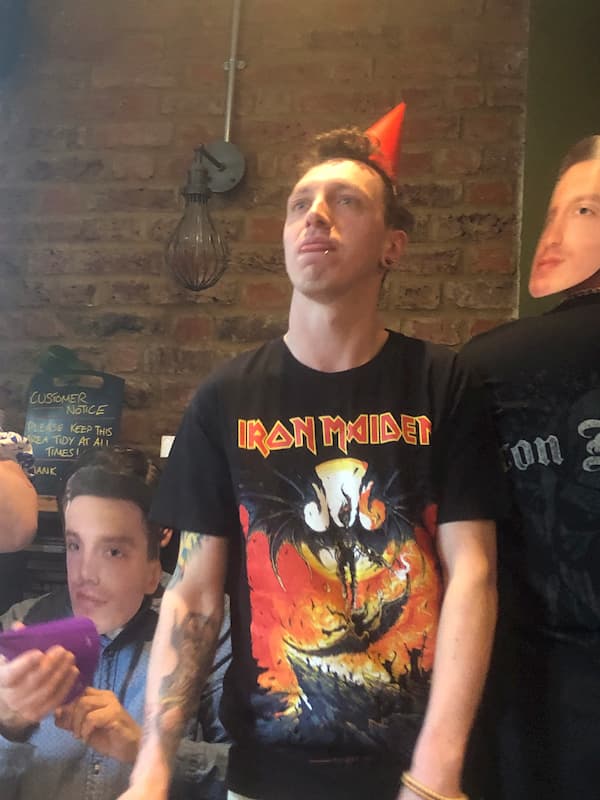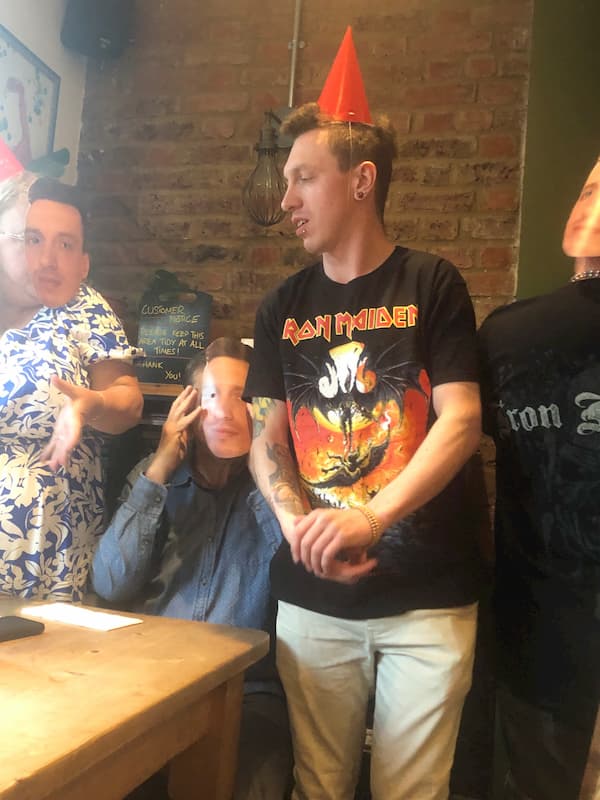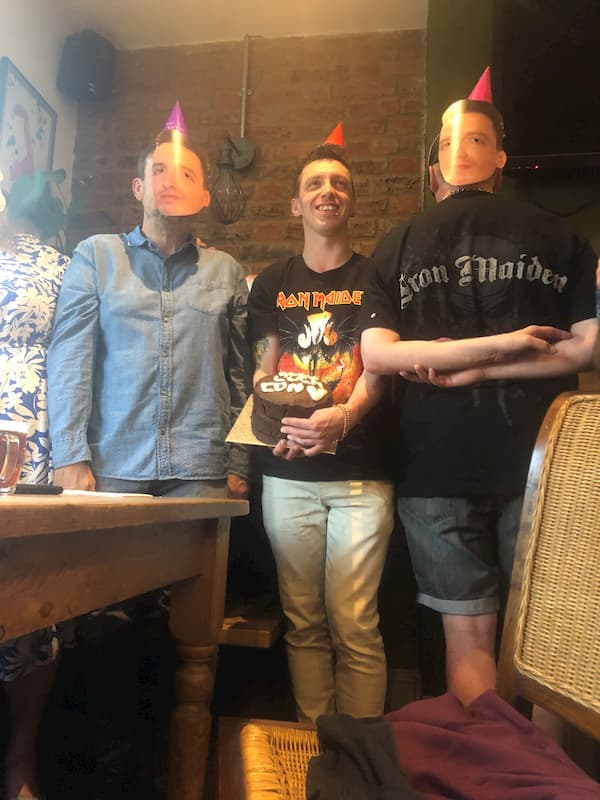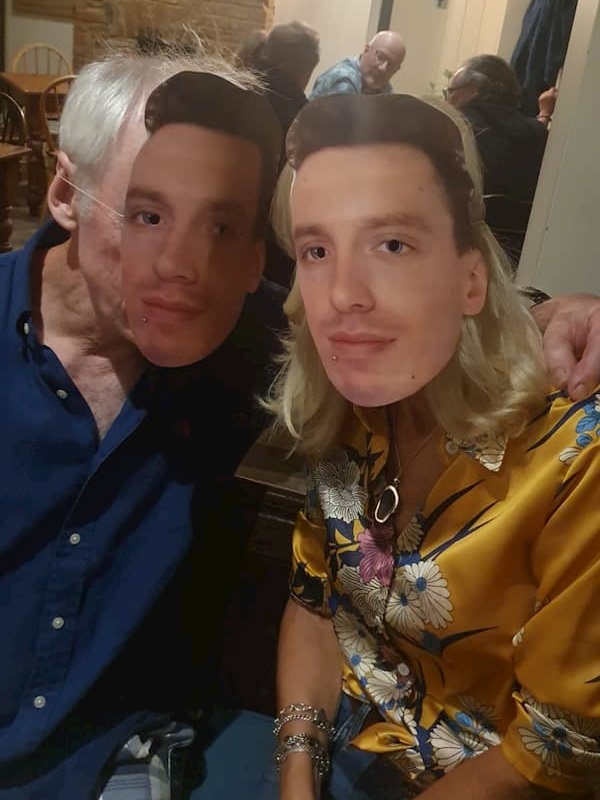 14th June: Quiz Night
We had 64 quizzers in hidden away on various parts of the pub. CAMRA had a meeting in The Coach House but it was such a lovely, warm night that the quizzers preferred the cooler Courtyard. Our winners were a new team - Clewer Cloggs - but the faces are well known to us. Jane Hosmer won the raffle and received a packet of crisps - there is a roll over to the next quiz on the 28th.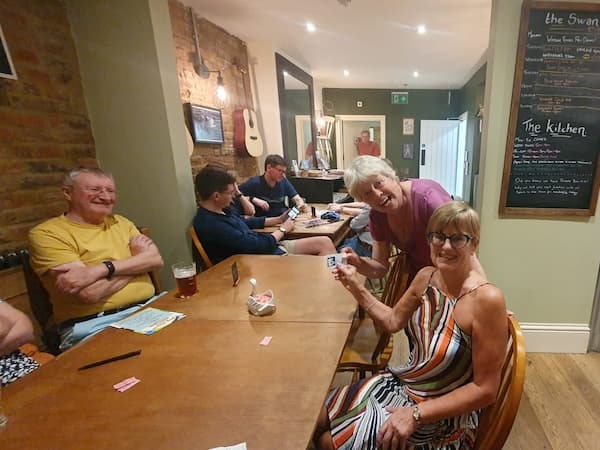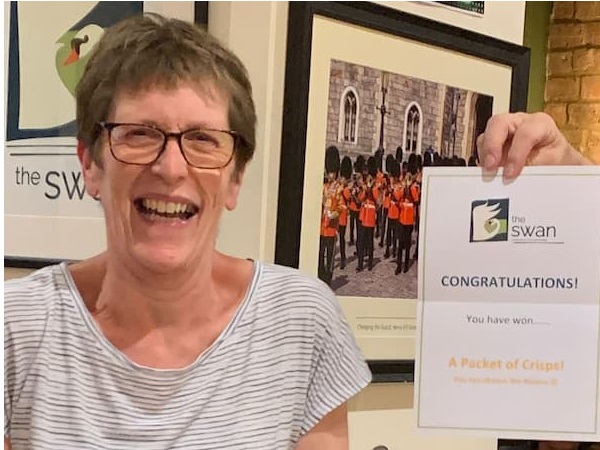 17th June: Windsor Cycle Hub
The WCH meet every Saturday from 11am. We have picked one of their meets this month to share some of their photos of their level 3 ride from The Swan. The Group are going from strength tot strength. All are welecome. For more information see our Windsor Cycle Hub page.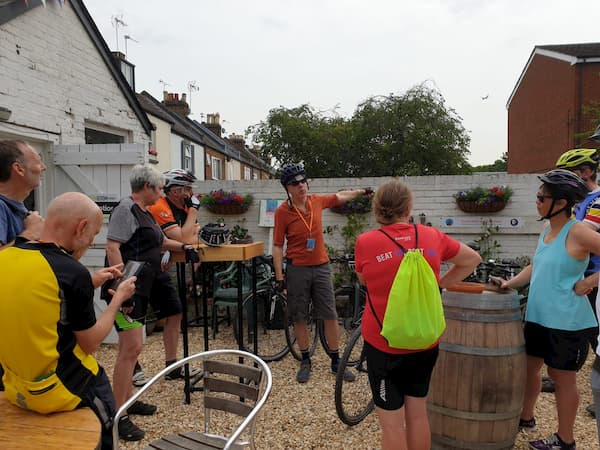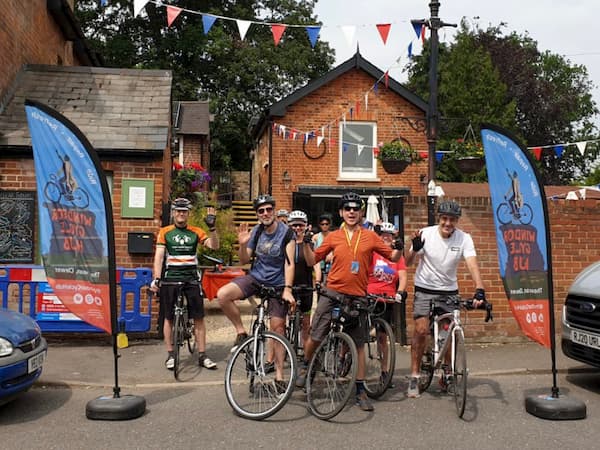 25th June: market & BBQ
Over the weekend we had a BBQ run by the Friends of The Swan volunteers. Huge thanks to Ian and Louise for all their efforts. And on the Sunday, we had our monthly market along with a photo display by Debs Larsen. Micky was trialling his Pimms cocktail for the forthcoming Wimbledon tournament using fruit from The Eton Pantry - looks good!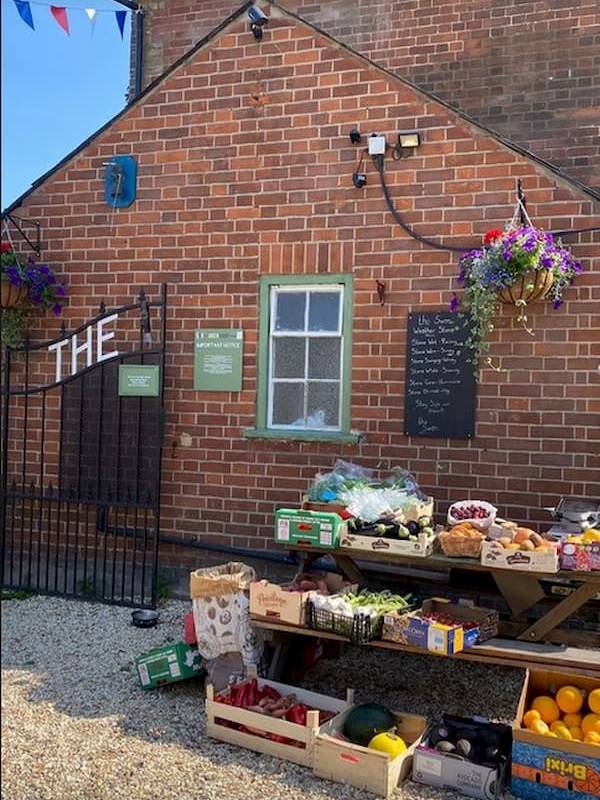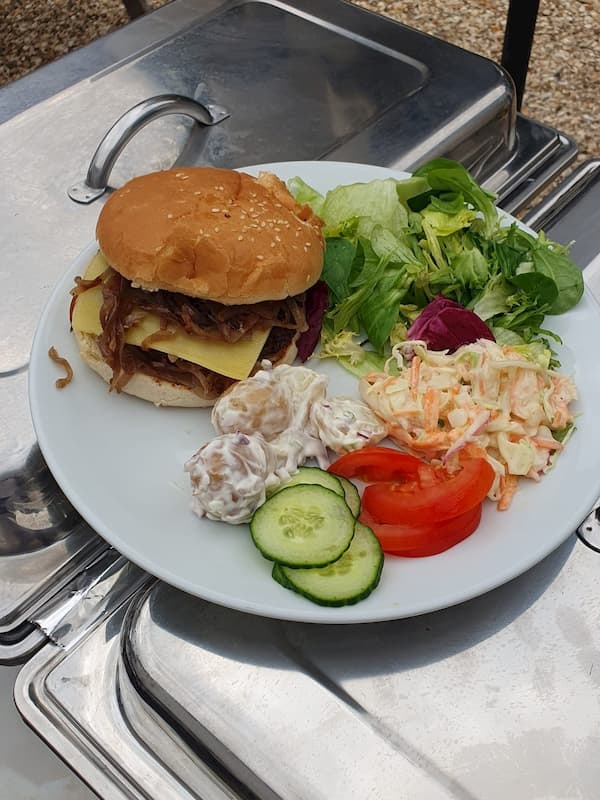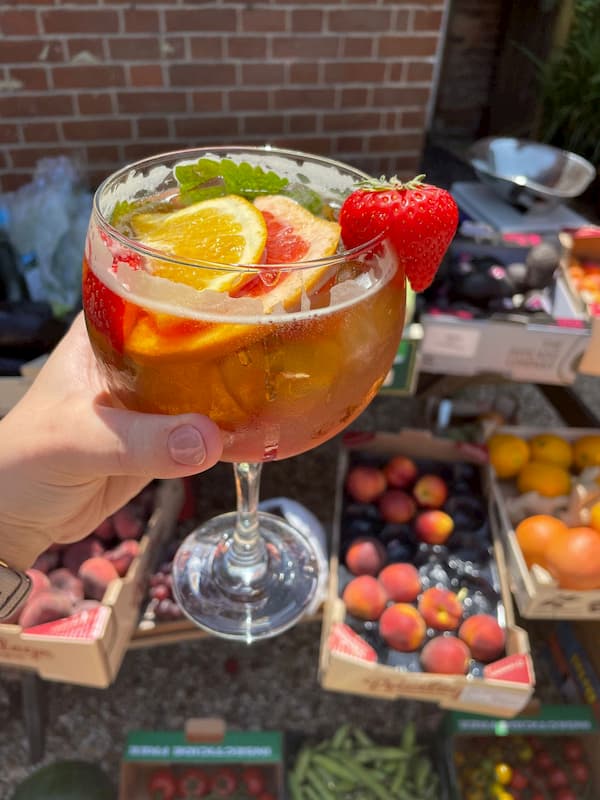 28th June: Quiz Night
Congratulations to Just the Two of Us who won this weeks quiz prize of a £25 bar card. Also to Joanne who held the winning raffle ticket and scooped a packet of crisps! The good news is that the cash jackpot now stands at £60.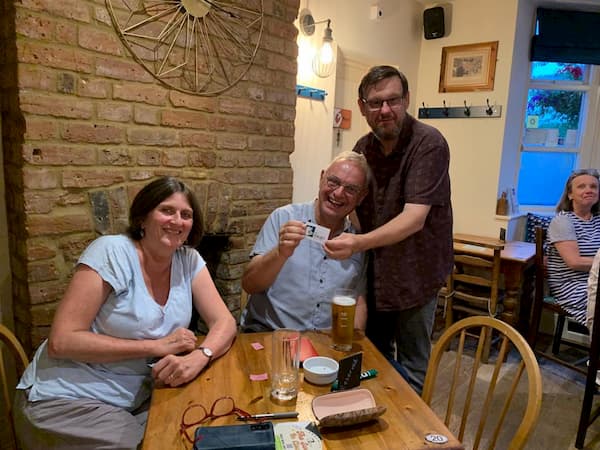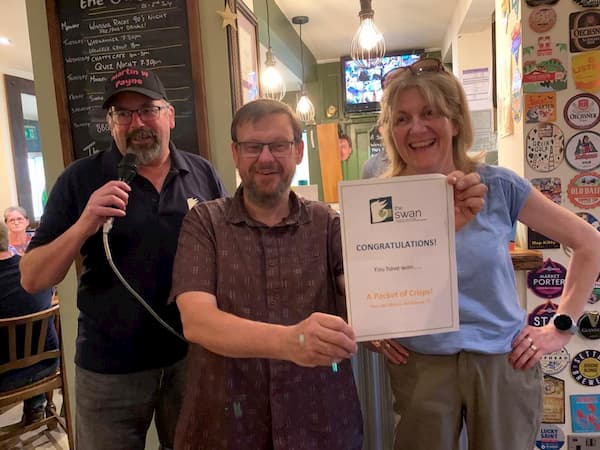 30th June: Coffee Morning
On the last Friday of the month we hold a wee coffee (and cake) morning for either our chosen local charity, our renovation funds, or a UK charity such as the Royal British Legion. We had a good attendance this morning, along with some people attending out Chatter and Natter table, and raised well over £100 to the renovation funds. Thank you to those who attended, the cake bakers, and to the volunteers who helped run it.