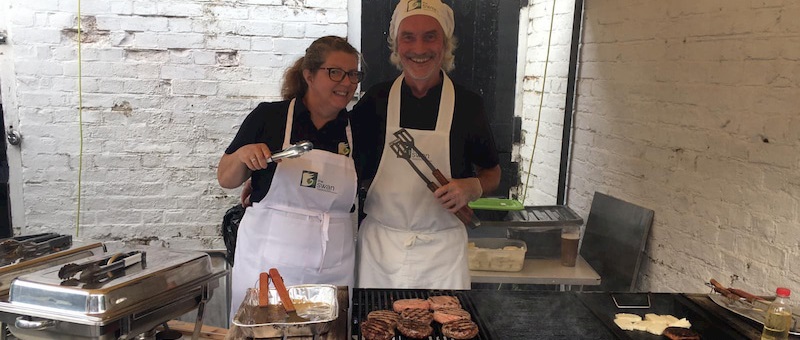 Future Events at The Swan
NOTICE: Events are now running at The Swan again but with Covid Restrictions. Please note that we have been advised that there can be absolutely no standing or queuing within the premises. Tables can be reserved in advance if you intend coming to an event.
CRIBBAGE CLUB

Not everybody knows how to play cribbage, and thus, can appreciate the tactics and complexities of the game. Once up and running, people find that is very enjoyable, addictive and a great night out.

There is an informal group currently meeting at The Swan with a view to playing on a regular basis. You don't need to know, the experienced players will be explaining all the rules and helping novices through the whole process.

CRIBBAGE CLUB

Tuesday 3rd August

From 7pm

WINDSOR CYCLE HUB

Meet from 12 noon for coffee and cake. Free bike checks available too.

At 1pm the guys - weather permitting - details are published closer to Saturday.

Contact info@windsorcyclehub.org or go to our WCH page for more information.

WINDSOR CYCLE HUB

Saturday 7th August

From Midday

THE SWAN QUIZ NIGHT

A date for your diary!

The next Swan Quiz will be on Wednesday 28th July.

To avoid disappointment please book a table, information on how to do so is on our Bar page for more information.

THE SWAN QUIZ NIGHT

Wednesday 11th August

7.30pm

SWANFEST

Guest ales, music and kids events. What more can you want? Come down and join us any time on Friday, Saturday or Sunday.

. This is essentially our 2nd birthday party that was postponed due to Covid restructions.

SWANFEST

13-15th August

All Day

MINI-MARKET & BBQ

Another packed Courtyard with a variety of stalls with fresh produce and craft fare. Produce will be available from the allotment this month. Details to follow.

And we have our BBQ too!!! Range of burgers, sausages, vegan and kids options.

MINI-MARKET & BBQ

Sunday 29th August

Noon - 3pm

GAMES NIGHT

Simon, our local games inventor, is hosting an evening of exciting board games. Some you will be familiar with, some will be totally new. He will help setting games up and getting you going. Also with any questions you may have during the game. Feedback is also welcomed.

Why not come down, meet some new people and try a game over a pint?

Everybody welcome, all ages, no need to book a place.

Hosted by Simon Russell.

GAMES NIGHT

Mon 6th Sept

TBC

OKTOBERFEST

Oktoberfest is back! We will be having a BBQ, quality Deutsches QualitätsBier, Lederhosen and music too. More to be announced closer to the time.

See last year's event.

OKTOBERFEST

1. - 3. Oktober

Den ganzen Tag
Past Events
Did you attend of our events? If you have any photos or feedback, we would appreciate if you would share on our social media sites. Thanks in advance. We really want to build a good history of The Swan going forward. Suggestions, photos and stories are most welcome.