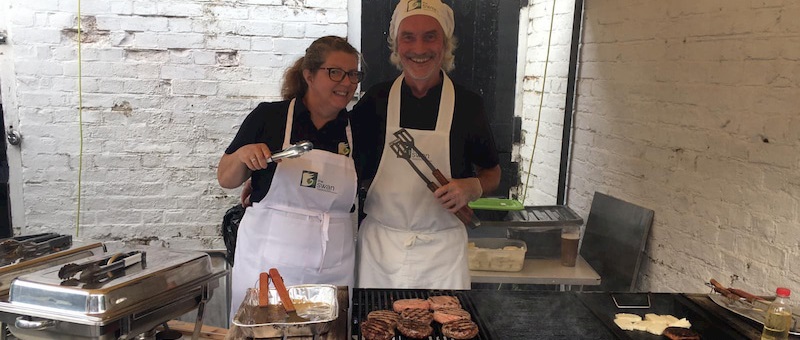 Future Events at The Swan
WINDSOR CYCLE HUB

The Bike Kitchen will be running from 11-Noon. Want help with puncture repair, chain lubrication, tyres pumping, safety check, or just a good old chat about anything bike–related? Pop down in this hour and we will be happy to help.

At 11.30am there is a guided ride from The Swan hosted by Nicky Frobisher. For more info, please go to our WCH page.

WINDSOR CYCLE HUB

Sat 16th Oct

11am

CRIBBAGE CLUB

Not everybody knows how to play cribbage, and thus, can appreciate the tactics and complexities of the game. Once up and running, people find that is very enjoyable, addictive and a great night out.

There is an informal group currently meeting at The Swan with a view to playing on a regular basis. You don't need to know, the experienced players will be explaining all the rules and helping novices through the whole process.

CRIBBAGE CLUB

Tues 19th Oct

7pm

CREATIVE DRAWING

Local Creatives is an art aceademy offering leisure based art sessions for adults taught by professionals. Dean will be offering a mix of drawing and painting sessions ideal for complete beginners or those with some previous experience. £5 for the first session, £20 per session thereafter.

For more information or to join, please contact lcreativesuk@outlook.com or call 07557 226263. See also www.localcreatives.co.uk.

The first class can be seen here.

CREATIVE DRAWING

Wed 20th Nov

7-9pm

THE SWAN QUIZ NIGHT

Our quizzes are back up and running and are very popular. Martin is our quiz master and usually sets six rounds which vary each time. The quiz is every 2nd and 4th Wednesday each month. £1 per person, six max per team.

To avoid disappointment please book a table, information on how to do so is on our Bar page for more information.

THE SWAN QUIZ NIGHT

Wed 27th Oct

7.30pm

BRITISH LEGION

We are pleased to host another Coffee Morning with proceeds going to Royal British Legion's Poppy Appeal. Why not come down and have some delicious coffee & cake, a wee natter, and contribute to a very worthy local cause.

We have seating inside in The Bar and in The Coach House, and also plenty outside in The Courtyard. If you can, why not donate a cake too so we can raise as much as possible.

COFFEE MORNING

Fri 29th Oct

9.30am- Noon

HALLOWEEN

It's Halloween down at The Swan with fancy dress, spooky activities, pumpkin carving and live music too..

HALLOWEEN

Sun 31st Oct

All day

MINI-MARKET & BBQ

Another packed Courtyard with a variety of stalls with fresh produce and craft fare. Produce will be available from the allotment this month. Details to follow.

And we have our BBQ too!!! Range of burgers, sausages, vegan and kids options.

MINI-MARKET & BBQ

Sun 31st Oct

Noon - 3pm

MARK & SHERRIDAN

Back again for more live music from this popular duo. Details closer to the time.

MARK & SHERRIDAN

Sun 31st Oct

TBC

GAMES NIGHT

Simon, our local games inventor, is hosting an evening of exciting board games. Some you will be familiar with, some will be totally new. He will help setting games up and getting you going. Also with any questions you may have during the game. Feedback is also welcomed.

Why not come down, meet some new people and try a game over a pint?

Everybody welcome, all ages, no need to book a place.

Hosted by Simon Russell.

GAMES NIGHT

1st or 8th Nov

7pm

EPIC THURSDAYS

Epic Thursdays are next week, when GR6 students will be opening the pub from 11 'til 1pm, offering coffees, cakes & their legendary Dreams on Toast toasties. There will also be fresh produce from the Market Garden as well as student craft stalls. We hope to see you again as another epic journey begins!

See also our Epic Thursdays page for more info and to get a feel.

EPIC THURSDAYS

Thurs 4th Nov

11-1pm

BONFIRE NIGHT

We will be celebrating Gunpowder Treason Day by having a live bonfire, a BBQ, toffee apples and more. SSparklers will be available too. Will be similar to our last event pre-covid and will include live music too.

BONFIRE NIGHT

5th Nov

5pm – 10pm

CHILDREN IN NEED

Over the day we will be doing on a number of mini-events to raise cash for Children In Need. This will include Bake Sale, waxing Micky's legs, a Karaoke evening and much more.

CHILDREN IN NEED

19th Nov

All day
Past Events
Did you attend of our events? If you have any photos or feedback, we would appreciate if you would share on our social media sites. Thanks in advance. We really want to build a good history of The Swan going forward. Suggestions, photos and stories are most welcome.
Organise Your Own Event
The Swan has three different rooms available for you to use. Rates are depending upon the occasion. For more information, just click on the photo below.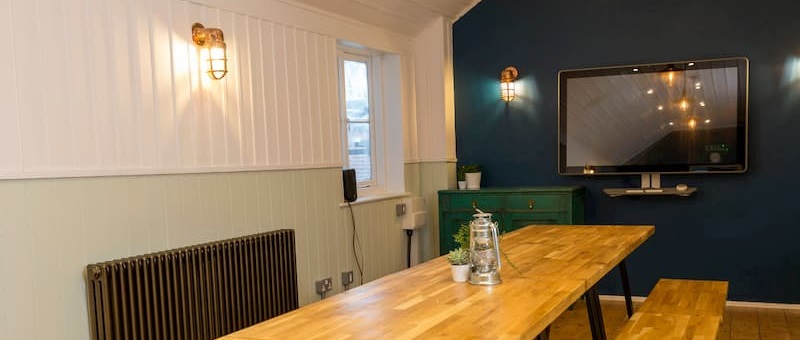 Facilities For Hire