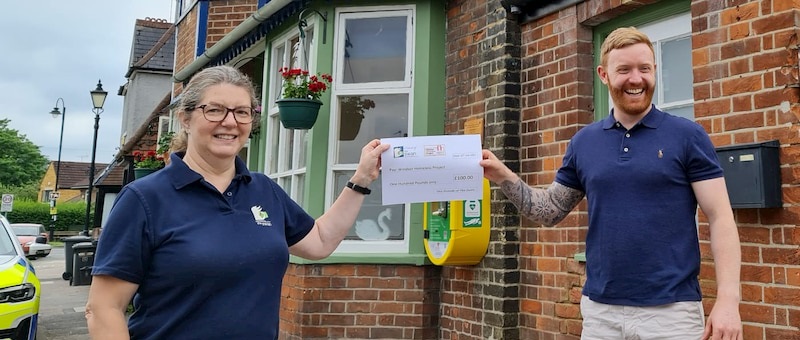 2021: The Windsor Homeless Project
After nearly 1,200 votes were cast the Swan Charity for 2021, as chosen by the Community, is The Windsor Homeless Project. Congratulations to the winner and commiserations to those that were not successful on this occasion. We are delighted to be able to support this worthy cause and look forward to supporting them throughout the coming year.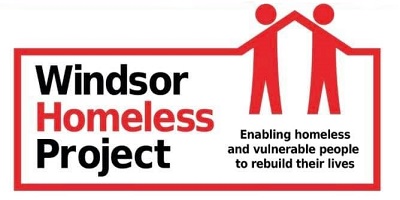 The Windsor Homeless Project began following the death of a homeless man. He was found on a bench in the town. Patrick O'Leary died in Windsor from cold and lack of care. This prompted a community of people in Windsor to say … 'this must never happen again'.
The Windsor Homeless Project was launched in 2009 and is a local charity that:
Provides immediate practical support to the homeless and vulnerable
Offers support in a respectful, compassionate and non-judgemental way
Empowers people to rebuild their lives
Partners with other agencies to support positive change, accommodation and a new, sustainable lifestyle
To see more of their work, please visit their website
2020: Family Friends
Family Friends is a local charity who provide short term support to families who are facing difficult times and enable them to get back on their feet. Their help is free, confidential and open to any family living in the Royal Borough of Windsor and Maidenhead with a child aged 0 – 13 years and up to 18 years for Armed Service families.

Family Friends is staffed by a team who are all passionate about helping families going through difficult times. Their work includes:
Offering Triple P Parenting Courses and One to One Parenting Support
One to One Support Sessions with Children
One to One Support Sessions with Parent(s)
Building a Bridge of Support between a Family and their School
Working with the Army Welfare Service and supporting their Community Development Work
More details can be found on their website
We were extremely pleased to support Family Friends through Coffee Mornings, Online activities and through the Coca-Cola donation for winning the Great British Pub Award.