November 2023
Here is a round-up of the events at The Swan during November, 2023.
4th November: Bonfire Night
The Courtyard was busy from early evening all the way through despite it not being one of the warmest of evenings. Early doors it was the fire pit and sparklers, later on it was dancing and singing with BackTrack. A great night of entertainment and all free.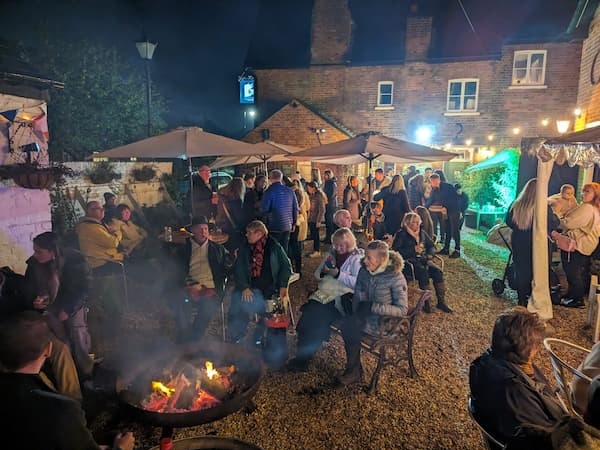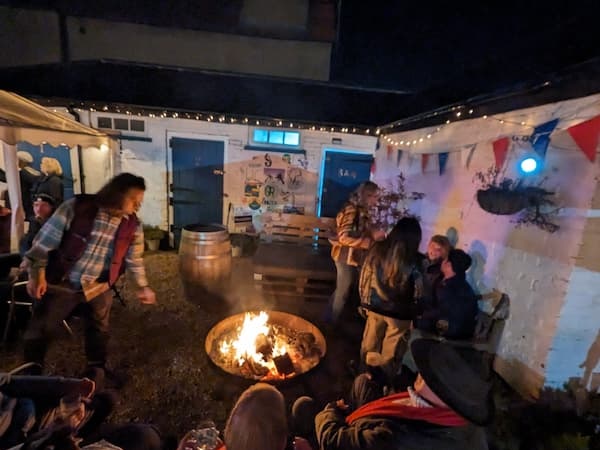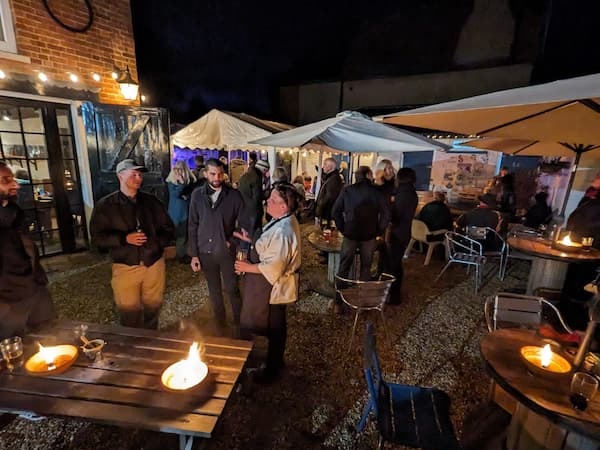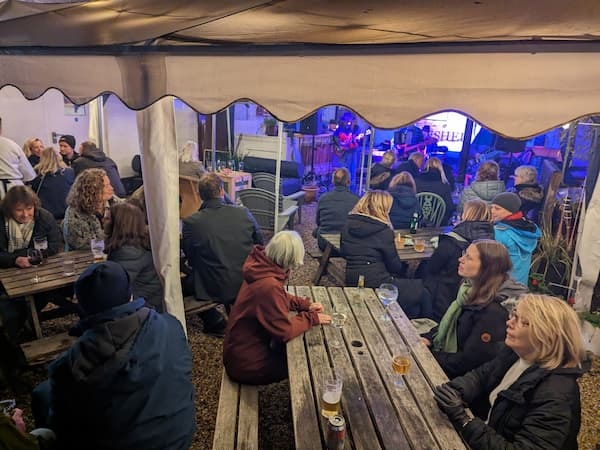 There was a lot of families in to take advantage of the fire pit and the sparklers within a safe environment. The kids loved it and we were pleased to see so many smiling faces of all ages.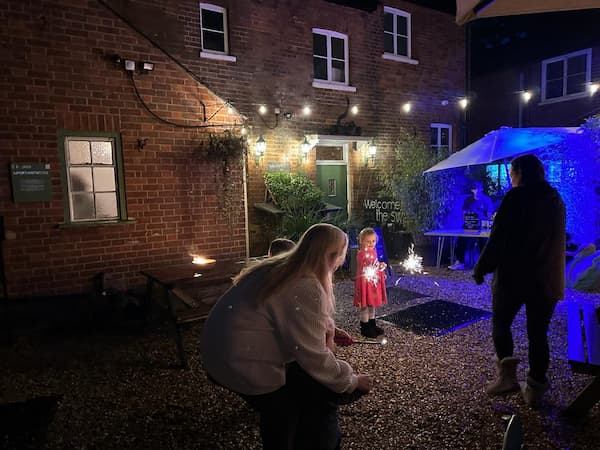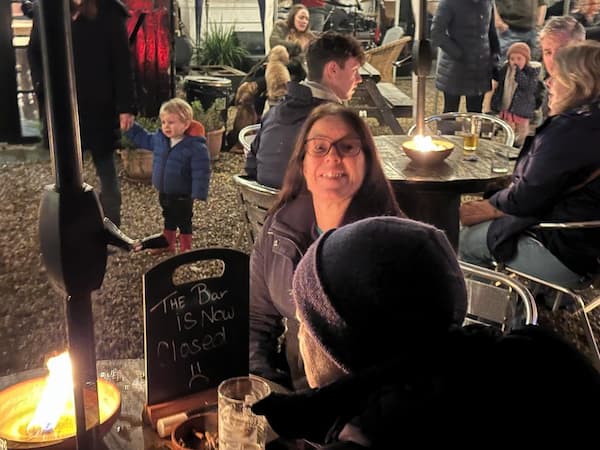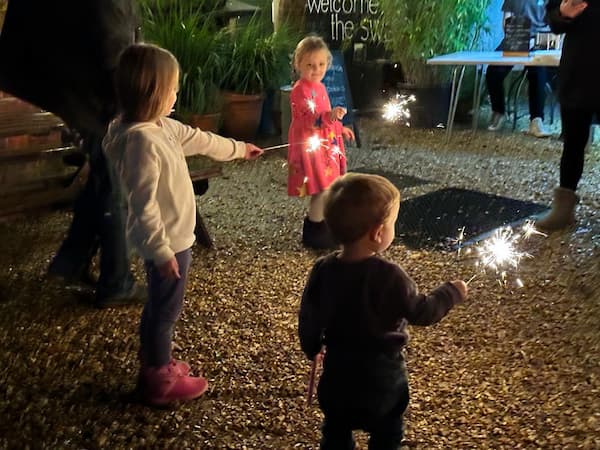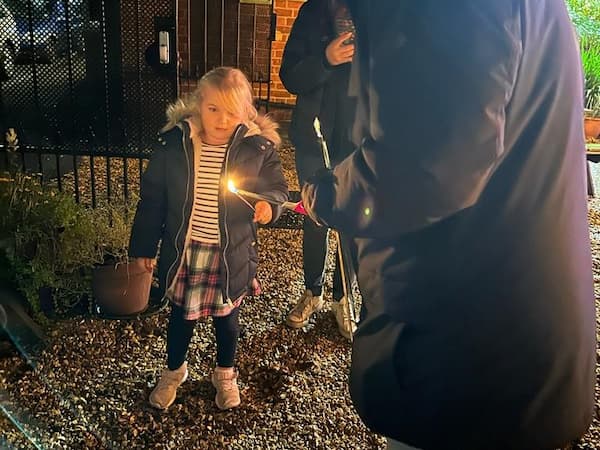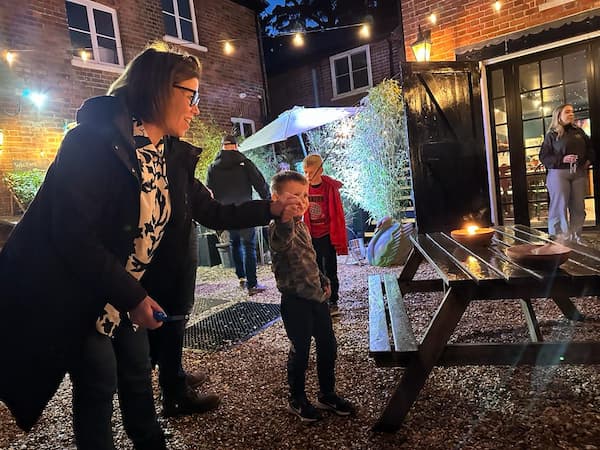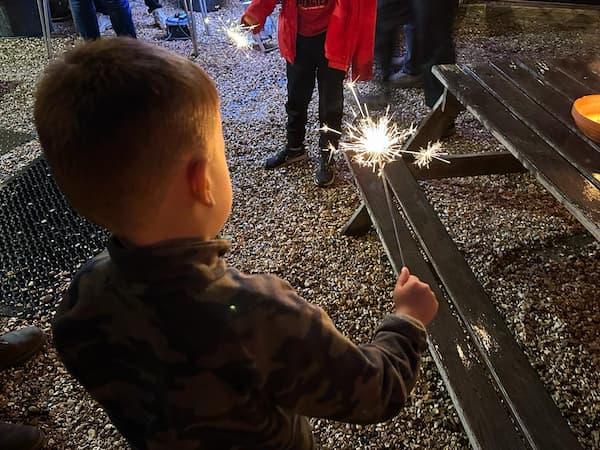 Music was provided by excellent BackTrack who rocked The Courtyard (although some preferred to stay in the warm inside The Coach House).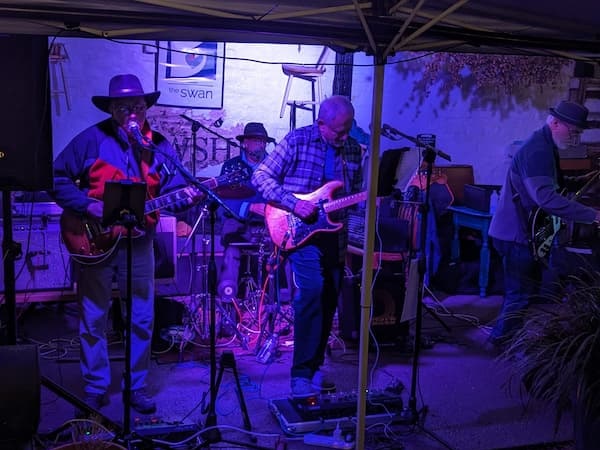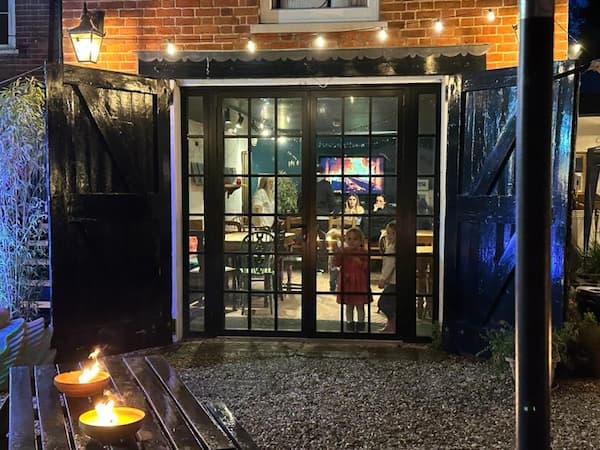 Another great night down at The Swan! What's next then Micky? Have a wee peek at our Future Events page and plan out the rest of your 2023.
8th November: Quiz Night
A tiebreak question was needed to find a winner this week with Swan Patrol eventually crowned team of the week. The winning raffle ticket saw Richard Douglas with a choice of envelopes for the mystery prize picking the now famous 'Packet of Crisps'. This means the cash jackpot is still unclaimed and will be a fabulous £150 at the next quiz on Wed 22 November.