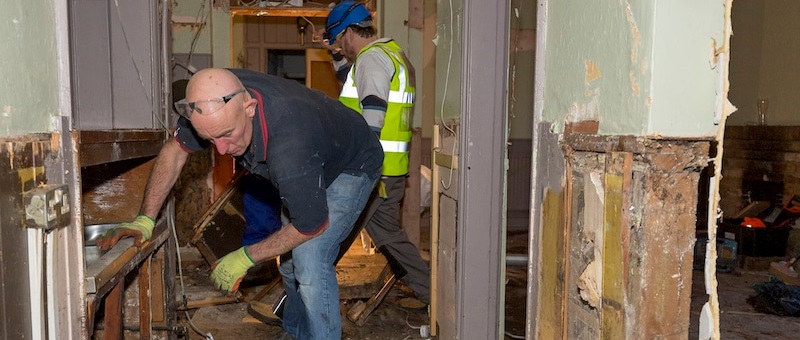 Our 5(ish) Year Journey
We are on a five year journey to renovate The Swan after the building lay derelict for three years. Damp, rot and a number of other issues including just old age were exacerbated by the building being totally sealed up for that period. Is it going to be five or less or more, who knows as every time we touch the building we find something totally new. And then there was Covid!
With Invaluable Support
Our journey wouldn't be possible without the support of many, many stakeholders that come in various guises. Everyone automatically thinks of the investors, whether shareholders or loanees, who helped fund this in the first place. BUT then we have to have to offer a huge thanks to the volunteers who are renovating the building, or who do fund raising, or our benefactors, or our trades people who have helped us on the journey. The Swan is down to them all a huge thank you.
And then we must thank the local community for their support coming along as normal punters, coming to events, donating time and money to the cause, and for evangelising our story throughout Windsor and the surrounding area. The Swan is a real community pub.