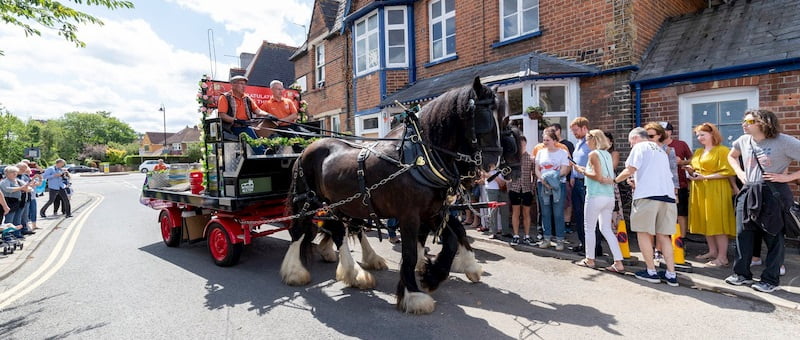 We are extremely honoured and delighted to be recognised with a number of awards and listings. We would like to thank everyone who has taken the time to nominate us and to vote for us. These help show we are heading in the right direction with our wee community pub. Thank you!
Awards
---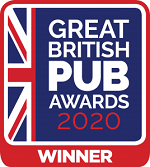 Keeping the Community Entertained
"Entertainment is a key part of the pub mix and with people struggling during lockdown, many pubs reinvented their offer into the digital space, but none quite as well as The Swan in Clewer. This Windsor-based pub took the title for Keeping the Community Entertained in the Great British Pub Awards Pub Heroes 2020 by offering a huge range of things to engage with the local community. This community owned business already runs a school as part of its operations but shifted events online from its book club and sewing club to even offering bedtime stories services for children to help stressed parents out. All this alongside quizzes, music events and more."
---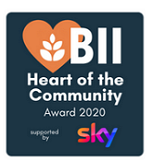 BII Heart of the Community
"The British Institute of Innkeepers' Heart of the Community Award is uniquely not about competing with another company or individual to see who is the best. It is about the BII recognising ALL of the people who have gone above and beyond for their communities; coming together and looking out for each other, no matter what they needed themselves."
"Owned by the local community, the team kept up the spirits in their local area by hosting many events including bingo, quiz nights, zoom book club and stories for little ones."
---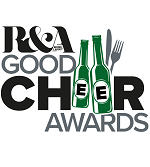 R&A Good Cheer Awards 2021 Overall Winner
"More than just a pub, The Swan is a community hub offering much more than just food and drink with opportunities for young people from a local independent SEN school helping them with work experience, numerous Zoom events from quiz nights to book clubs to children's story telling and internationally themed cheese and beer nights to tie in with the six nations."
"When the pub was open during the summer last year, Prosecco evenings, brunch BBQs and farmer's markets were enjoyed and flowers and chocolates sent to one 99-year old complete with a chorus of happy birthday via Zoom."
Listings
---

Listed as a Camra LocAle Pub
"LocAle is an initiative that promotes pubs stocking locally brewed real ale in order to reduce the number of 'beer miles' from brewery to pub cellar. It is based on growing consumer demand for quality local produce and increasing awareness of environmental issues."
The Swan is listed in the local Slough, Windsor & Maindenhead Camra website meaning that we are recognised as selling beer regularly from one of their LocAle Breweries, in this case our friends at the very nearby Windsor & Eton Brewery.
---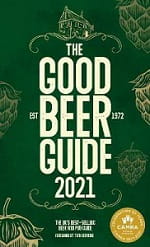 "The Good Beer Guide 2021" by Camra
"Just 15 minutes' walk from Windsor town centre, this 18th-century village free house has recently been renovated following closure of over three years. Purchased as a community interest company, it has become the hub of the village and now provides board games nights, a knitting circle, quiz nights, occasional music and a book club ... "