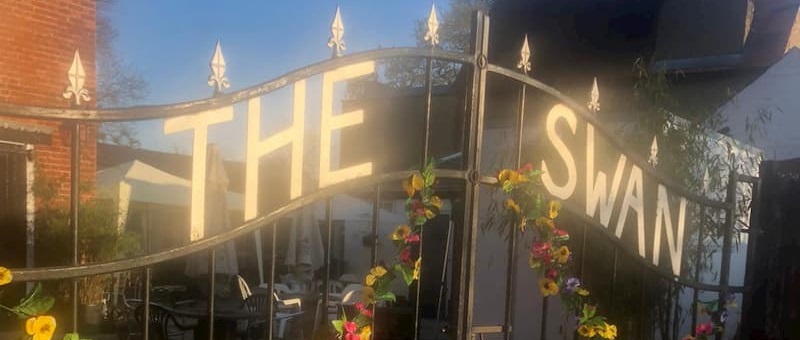 Where Are We?
The Swan is located in Clewer Village, part of the gorgeous town of Windsor. It is a short 20 minute / one mile walk along the banks of The River Thames to the main railway connections and the beautiful town centre. The Swan is a very convival little traditional pub with loads of charm. It is also school and our community hub.
Please contact us using any of the details below:
| | |
| --- | --- |
| | The Swan, 9 Mill Lane, Windsor, SL4 5JG |
| | 07458 300026 |
| | pub.manager@theswanwindsor.co.uk |
| | SU954770 |
| | wisdom.club.museum |
Directions and Parking
Sorry, but we do not have parking on site. We use our courtyard for seating and events. The nearest car parking can be found at the nearby Windsor Leisure Centre (Clewer Mead, Stovell Rd, Windsor SL4 5JB). For those with a 'blue badge', you can park on the double yellow lines outside the pub for a maximum of two hours. You must set the time on your 'clock card' that you received with your 'blue badge'. We have had this confirmed by our local councillors, any issues please do contact us.
Our Facilities
| | |
| --- | --- |
| | Windsor & Eton Brewery craft ales |
| | A great selection of wines and drinks |
| | Excellent coffee, tea and cakes |
| | Free WiFi access |
| | Function / meeting room hire |
| | Child and family friendly |
| | Dog friendly (please keep on lead) |
| | Cyclist friendly |
| | terrestrial TV |
| | Music |
| | Live music events |
| | Regular quizzes |
| | Board games and club |
| | Book club |
| | Cribbage club |
| | Disabled accessible toilets |
| | Baby changing facilities |
| | Defibrillator (external) |
| | Onsite security system (inc. cameras) |
| | Abundance of nearby attractions |
Nearby Attractions
Windsor is blessed with a plethora of attractions, restaurants and bars that are suitable for young and old. Windsor is synonymous with our Royal Family but there is so much else to see and do. As well as a full range of cycling, walking, boating, rowing, shopping, drinking and eating experiences available, Windsor has some outstanding sights and attractions:
Windsor Cycle Hub
We are home to the new Windsor Cycle Hub, an exciting charitable venture to promote cycling in the Windsor area. Apart from organising Dr Bike sessions, they also have regular meets and rides from The Swan. The Swan currently hosts and promotes the WCH. You can get some more information about the WCH, rides and bike kitchen sessions here.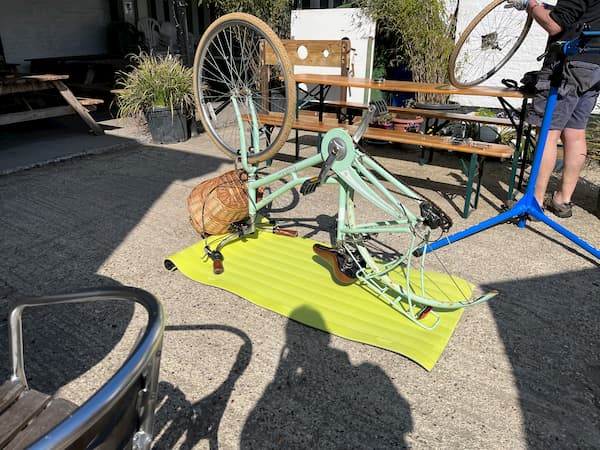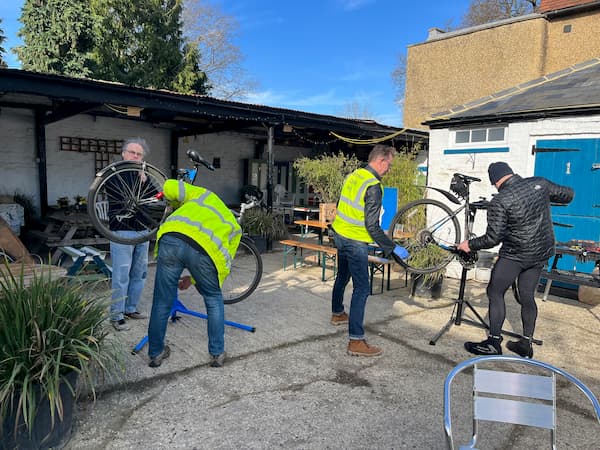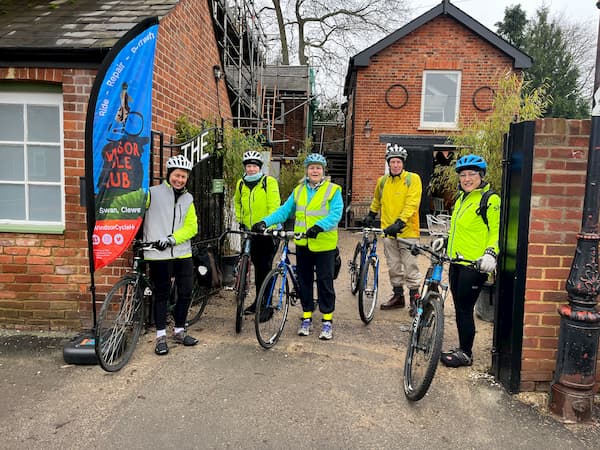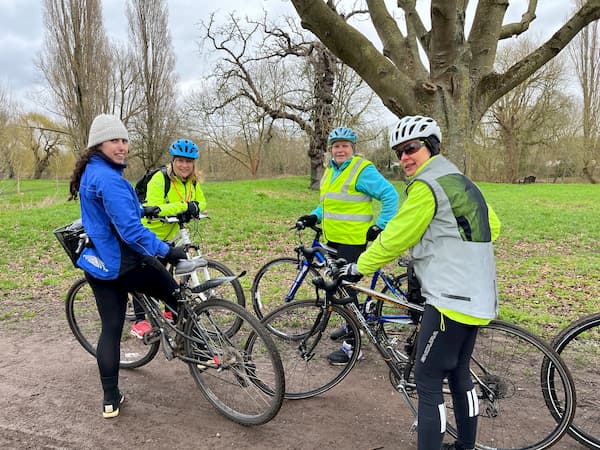 Weekly Emails
You can join our emailing list and receive regular updates from us. Subscribe to our mailing list by clicking on this button, it's really simple. You will receive a confirmation email so please look out for it. You can view our recent news and emails here. If you can't find it there, then please send us an email and we'll happily delve into our archive and pull it out for you.
Please note that your details will not be shared with anyone and will be stored securely. We take the security of your personal information seriously. To find out what we do with your details, please view our Privacy Policy. Having any issues receiving our emails? Please have a look at the FAQs which should help you fix your issue.