Renovation Diary: January 2023
Week 1/2023: 6th January, 2023
It was a super exciting week this week as we had 'Your Energy Your Way' come in to install the solar panels on the School House roof. It is all complete and ready to start generating renewable energy for the whole building. Now all we need is some sunshine!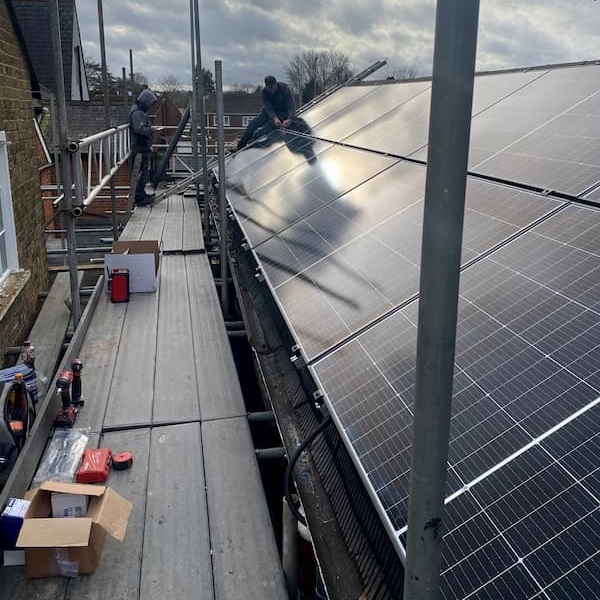 Week 3/2023: 20th January, 2023
Warren was back this week to remove the top layer of scaffold. We are starting to see the side of the building again! More work can continue on the brick pointing now that these areas are accessible. Paul will be back after this cold snap to finish the School House roof now that the solar panelling has been installed.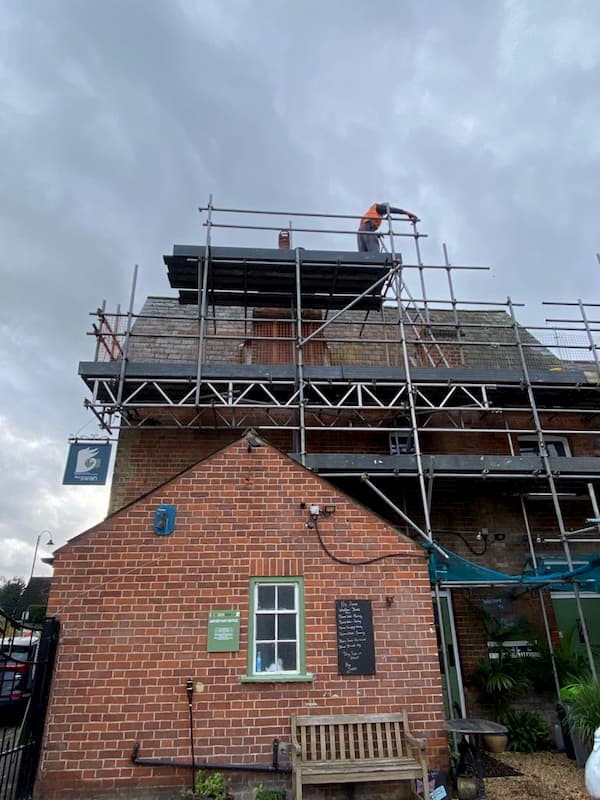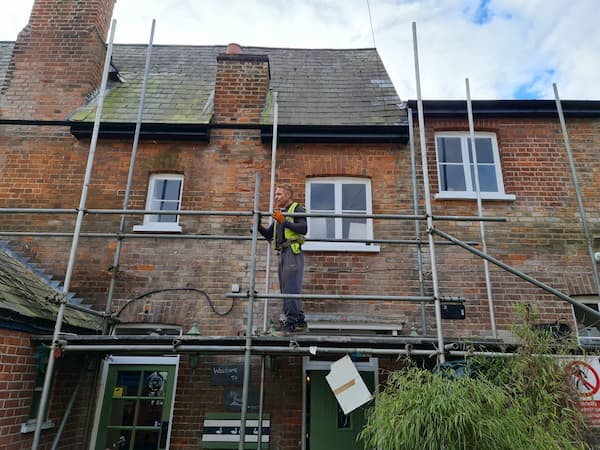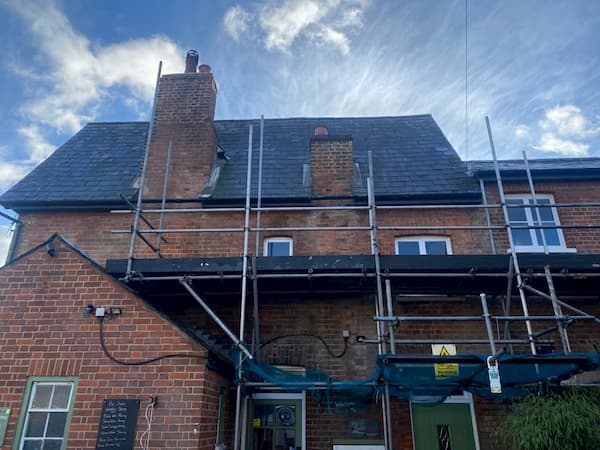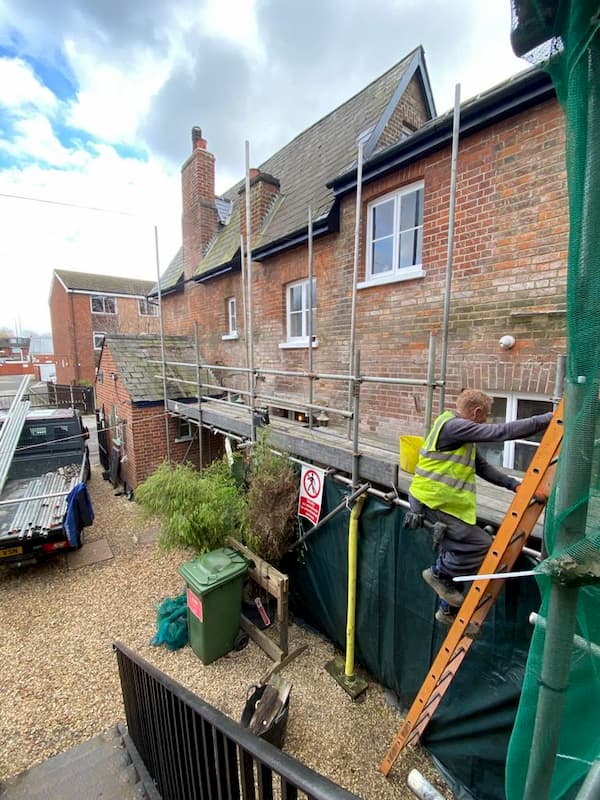 Week 4/2023: 27th January, 2023
The painters and brickies were back in this week to work on some of the areas where scaffolding has been removed. The roofer checked over the School House roof following the solar panels being installed and all is ready for the next level of scaffold to come down! Not long now….!