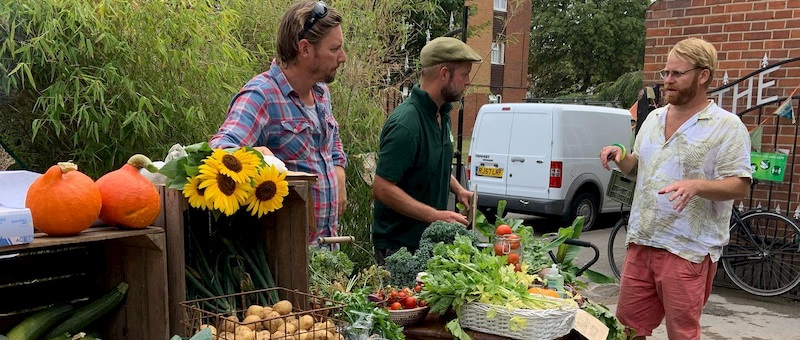 Welcome to our Events Diary. We try to record all the major events that have happened at The Swan not only for posterity, show th enjoyment & community spirit at The Swan, but to potentially help others with ideas for their own pubs and clubs.
Events Diary by Year
You can have a peek at the photos and videos over the years by when they actually occurred. This is a bit scary for some as you can see hairstyles changing, beards coming and going, and the likes. We hope you enjoy our past events at The Swan.
Diary of Regular Events
Over the years, due to popular demand some events have become a regular occurrence at The Swan. We have tried to group them below into the common themes. Due to Covid, you will find that these have been a mixture of face-to-face and online too.