Covid-19 Guidelines
Please do not come to The Swan if you are feeling unwell, or are isolating, or have a positive lateral flow test, or have been notified that you have been in contact with someone with Covid-19 and you are awaiting the result of a PCR test. Thank you in advance.
These Covid-19 guidelines are for your safety and that of our staff and volunteers. Covid-19 has been about for nearly two years now but the government guidelines keep changing and can be different for the hospitalty sector; they can also be implemented differently by individual establishments. These are the Covid-19 Guidelines for The Swan. Your help in following them is appreciated.
Negative Lateral Flow Test

When we have events, we do ask that you perform a lateral flow test within 24 hours and only come to The Swan if the result indicated is negative.

Hand washing

Please wash your hands regularly and use the hand santisers that are placed about the pub (at the main gate, on tables, on the bar and in the toilets).

Face covering

Face coverings are not required but we recommend them when moving about especially indoors. This is at your discretion but please respect others. Please note that the staff, unless medically exempt, will be wearing theirs.

Distancing

We advise that you stay 1-2 metres apart from those not in your household.

Payments

We are taking card payments only.

Cleaning

We clean The Pub regularly to make it as safe as possible.

Staff

Our staff are here to help and answer questions you might have. They are taking regular lateral flow tests (as are any volunteers working on the renovations), every Monday and Thursday.
We would ask that there is no drinking at the bar please. We are trying to keep it clear for service only so that interaction is minimised. Micky and the team have cleared the bar top and removed the stools to accommodate this. Please note that there is hand santiser on the bar next to the main hand pulls.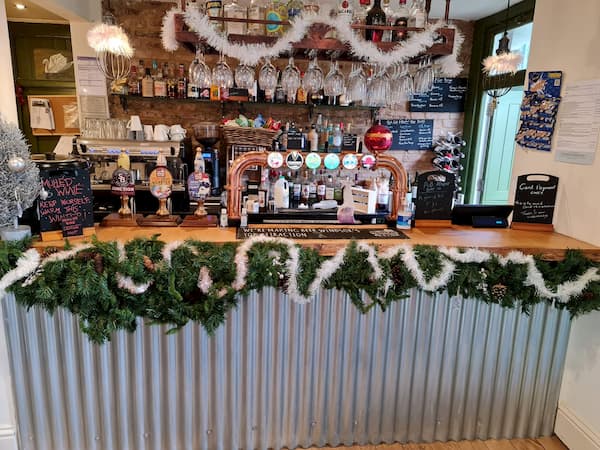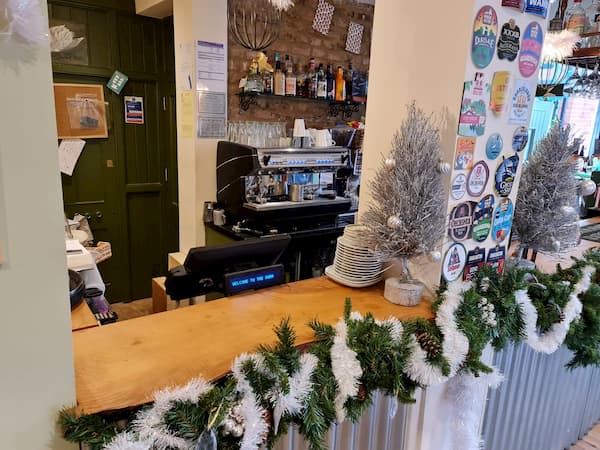 Booking A Table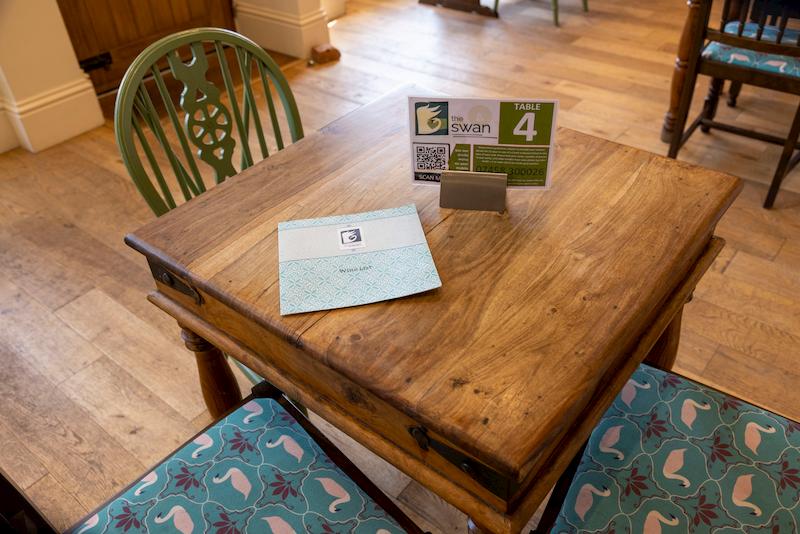 We have a number of tables available for booking - walk-in is therefore still possible. These are under the covering in The Courtyard (with heaters), in The Coach House and also in The Bar itself. Bookings can be requested by emailing your details to pub.manager@theswanwindsor.co.uk Please note that there is only a 15 minute grace on your time of arrival.
For events, we do recommend booking early to get the table you want and also to avoid disappointment. This is especially true of major sporting events on terrestrial TV, our monthly cheese & wines, and our fortnightly quiz.
Covid Diary
The pub carried on during the Covid-19. We were open, we were shut, we were online ... and any mixture of them. It was definitely a confusing time. We have kept a short diary intended to keep the community informed what was going on. It is recorded on our Covid-19 History page. Be safe!