From Monday 19th July
Lockdown restrictions ease as of Monday 19th July. The government are pushing the onus onto businesses and individuals to operate in a cautious manner that does not increase the spread of Covid, and in particular the Delta variant. At The Swan, we have decided that we will continue to operate in a safe and responsible manner.
Face Coverings: Staff will continue to wear face coverings for the next couple of weeks as a minimum. They will ensure that their mask is covering both their mouth and nose. We will encourage Guests to wear masks around the site although this is not mandatory.
Physical Distancing: Staff will keep a 2 metre distance where possible from our Guests.
Lateral Flow Test: Staff will be completing a lateral flow test Monday and Thursday each week for the foreseeable future.
The reason we are extending the current rules at site, is to keep us all safe. Confirmed cases are spiking throughout Windsor and we all need to be on the same page to keep EVERYONE safe.
If you are coming into the pub, we kindly request you continue to wear a face covering to show support please. Also please do not come if you are feeling unwell or are isolating. Thank you in advance.
Tables in The Bar and in The Coach House have been moved but are in keeping with previous guidelines.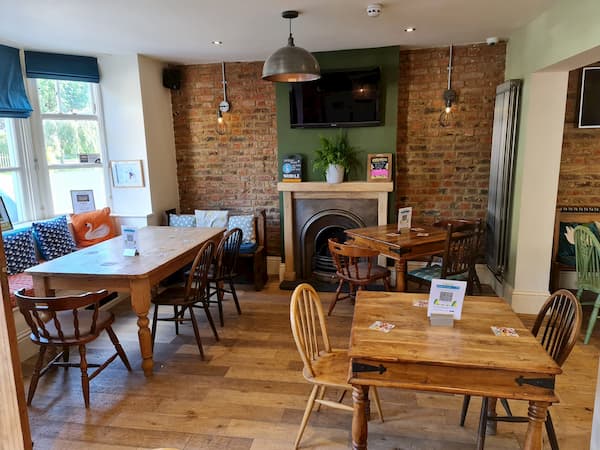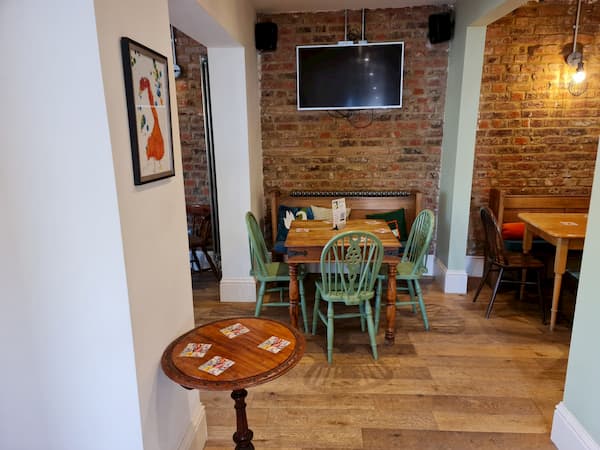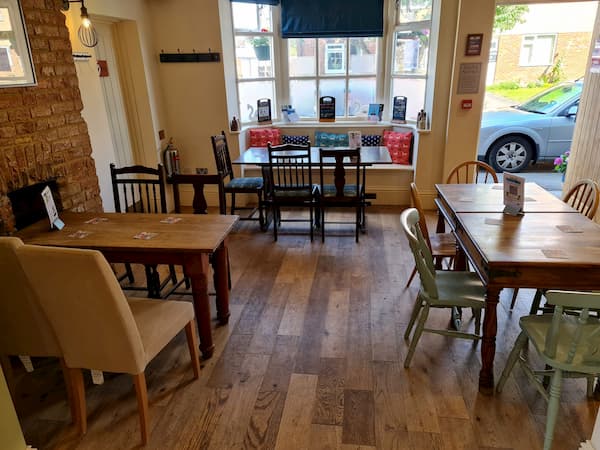 Service from the bar will be allowed. Unfortunately, at this time we cannot permit Guests to sit or stand at the bar itself. We will continue to offer table service for indoors however for outdoors we ask that you come to the bar.
We will shortly be introducing a new mobile app for online ordering of drinks from your table. Once the order has been placed and paid for, your drinks will be delivered to your table or can be collected at the bar, the choice is yours. Please watch for further news of this on our website, emails and social media.
Booking A Table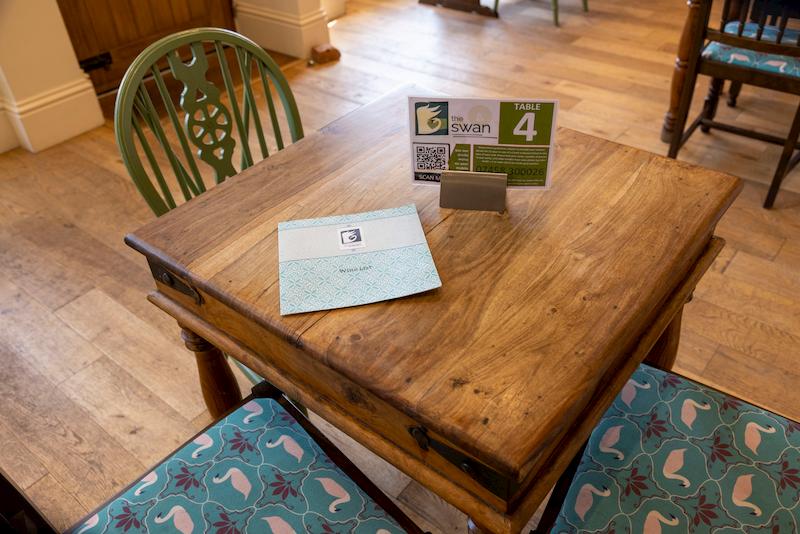 We have a number of tables available for booking - walk-in is therefore still possible. These are under the covering in The Courtyard (with heaters), in The Coach House and also in The Bar itself. Bookings can be requested by emailing your details to pub.manager@theswanwindsor.co.uk Please note that there is only a 15 minute grace on your time of arrival.
For events, we do recommend booking early to get the table you want and also to avoid disappointment. This is especially true of major sporting events on terrestial TV and our fortnightly quiz.
Please familiarise yourself with the Covid Rules that are applicable at the time of your visit. Thank you in advance.
Covid Diary
The pub carried on during the Covid-19. We were open, we were shut, we were online ... and any mixture of them. It was definitely a confusing time. We have kept a short diary intended to keep the community informed what was going on. It is recorded on our Covid-19 History page. Be safe!