SwanFest Day 3
The early rain on Sunday morning may have delaid things slightly, but closer to midday people started arriving. Their children particular enjoyed the entertainment we had laid on. Jess was a star with her various activities, and Rachel for her story telling.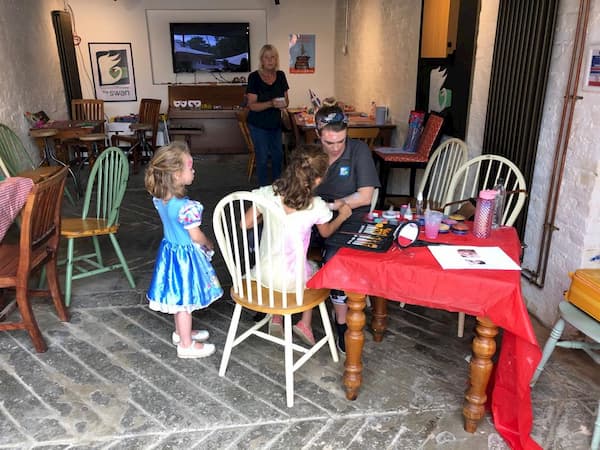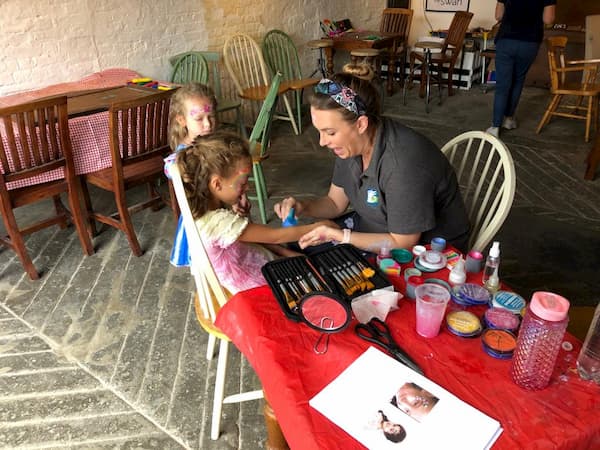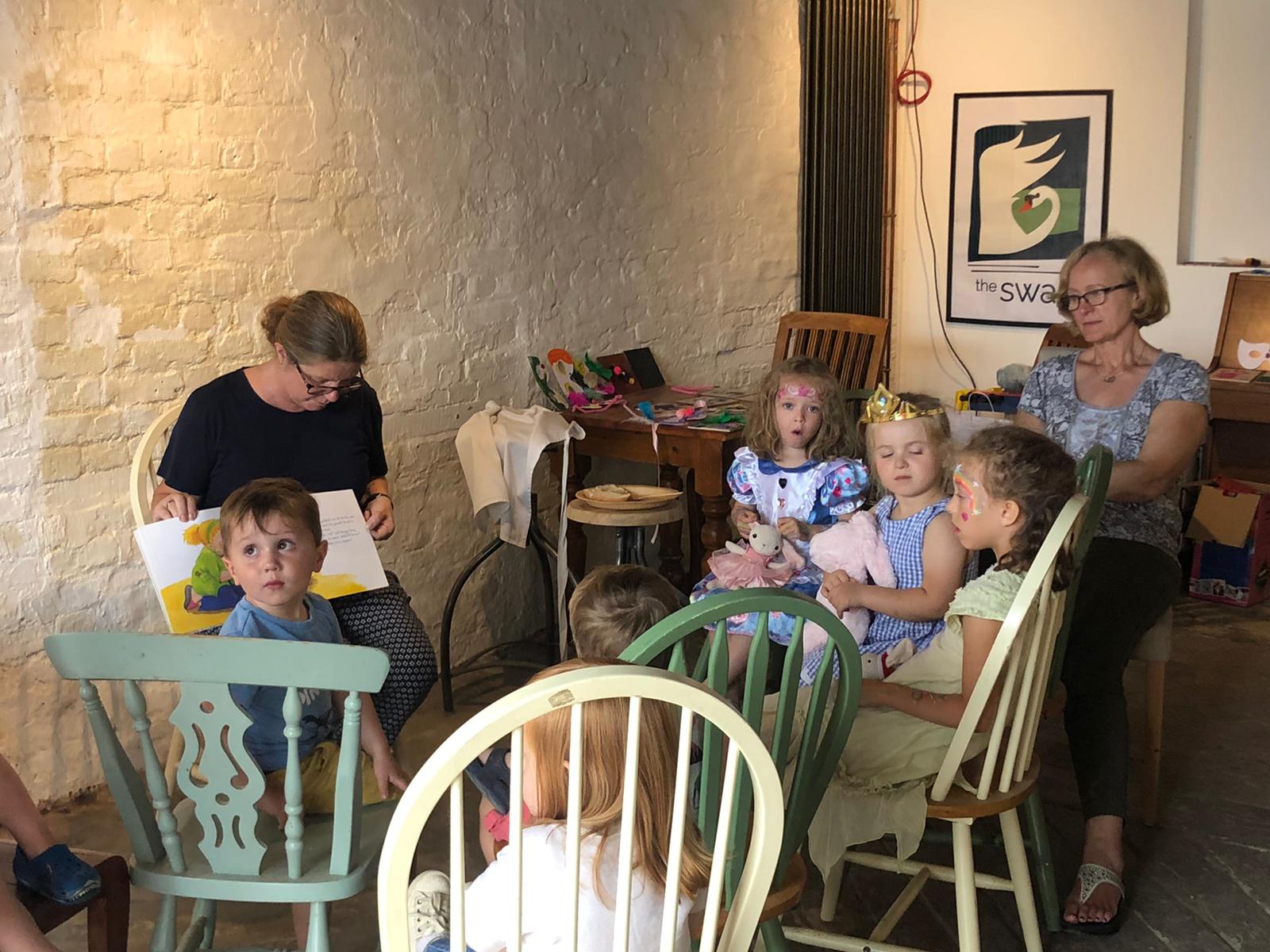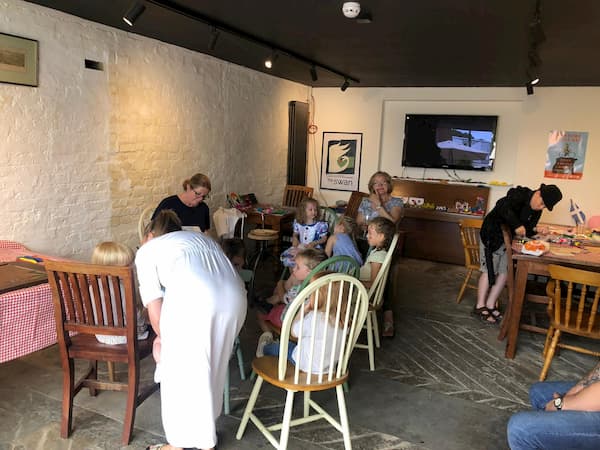 Micky was back behind the stocks again. A donation was made that allowed all the bar staff to throw wet sponges at him. In fact all ages threw wet sponges at him - from 3 to 99. Yes, Renee did have a go! Even Micky's wife - Jess - got in there too! Micky raised nearly a hundred pounds for Windsor Homeless People with his efforts as well as some fantastic entertainment for all.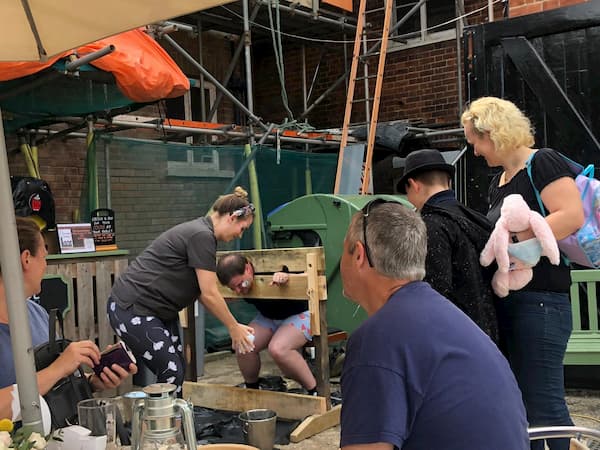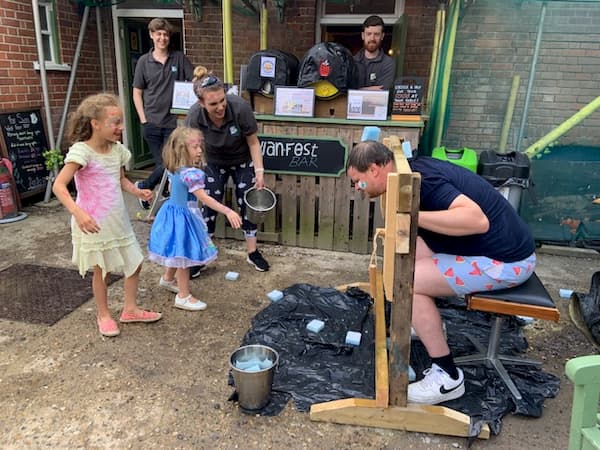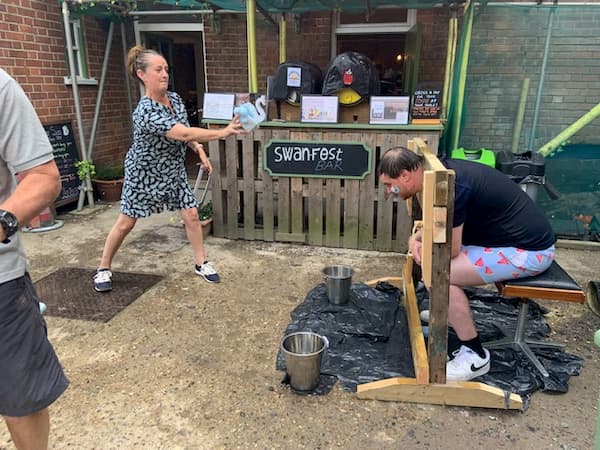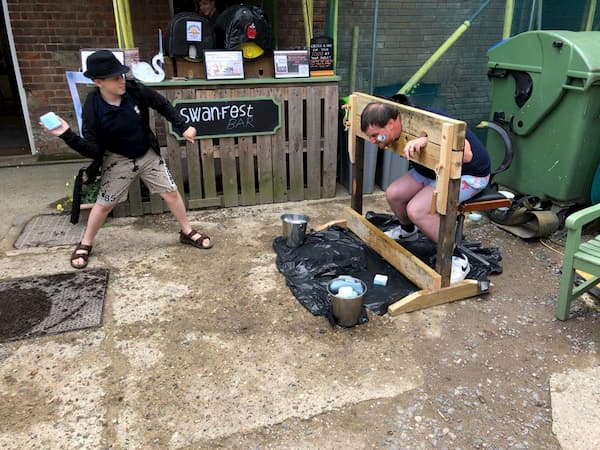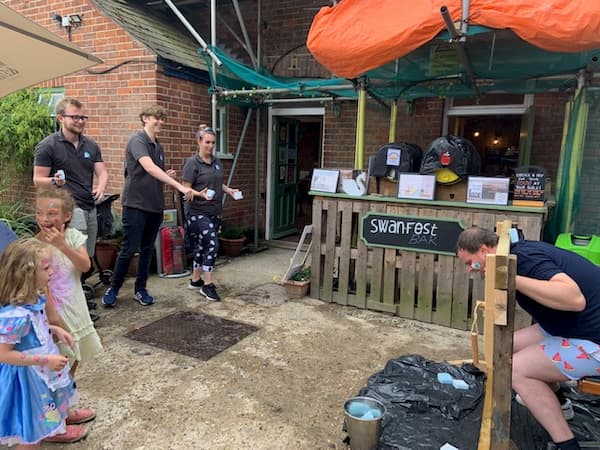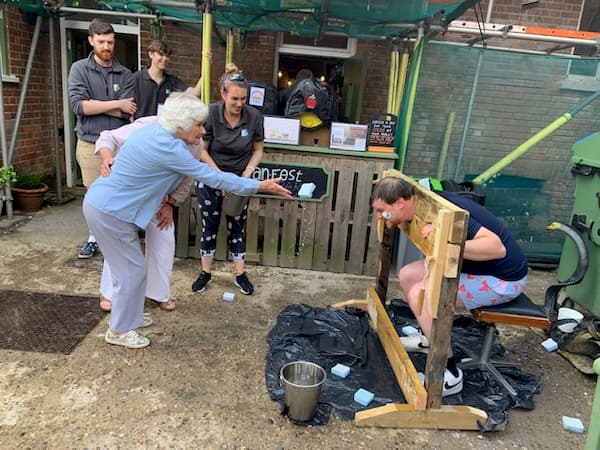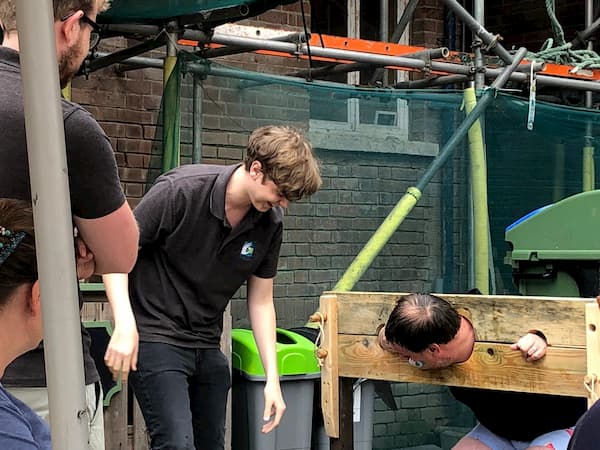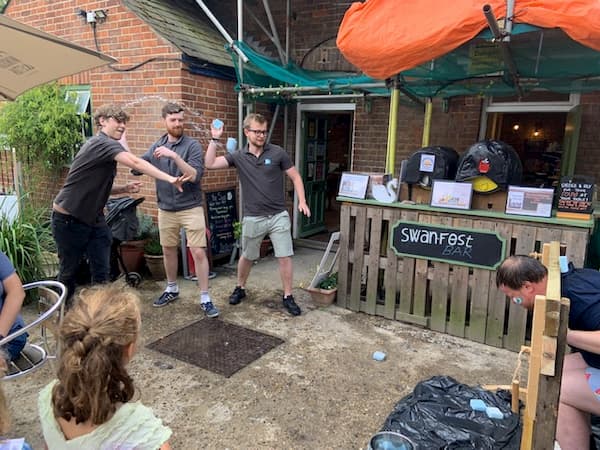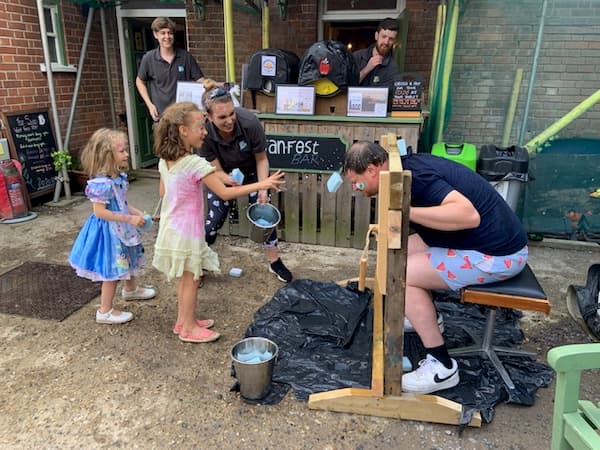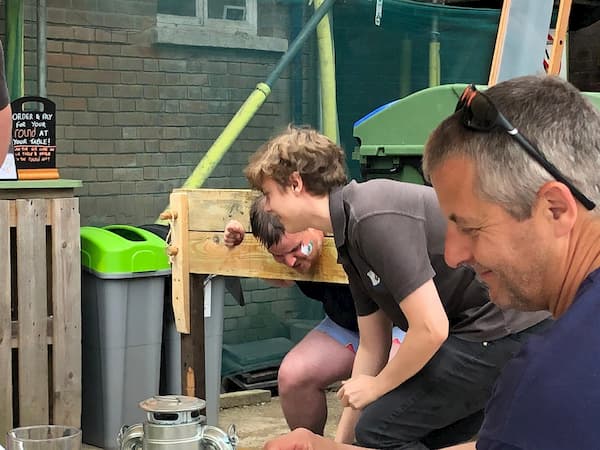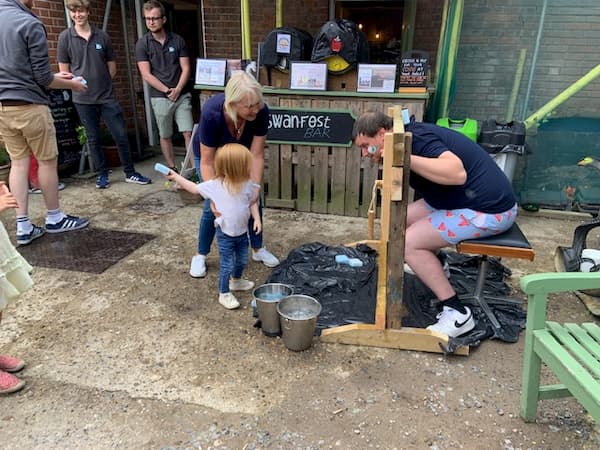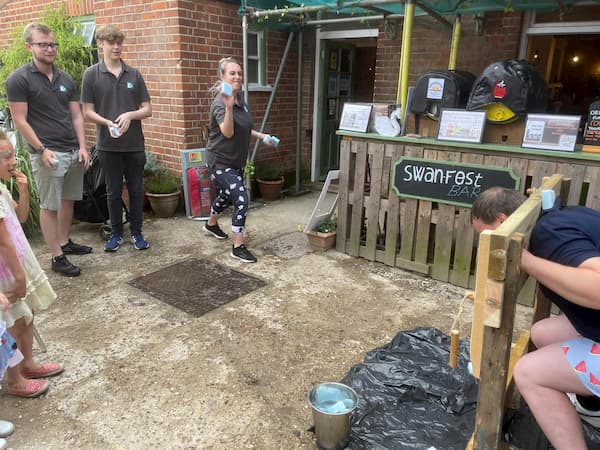 After today, the team will be resting with their feet up for quite a few days to recover. As well as the actual time the BBQ was fired up, they did all the shopping and food prep work. They have raised nearly £2,000 over the three days. Great work team!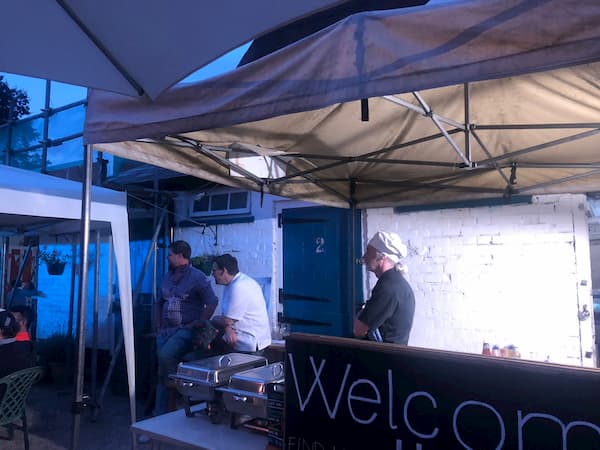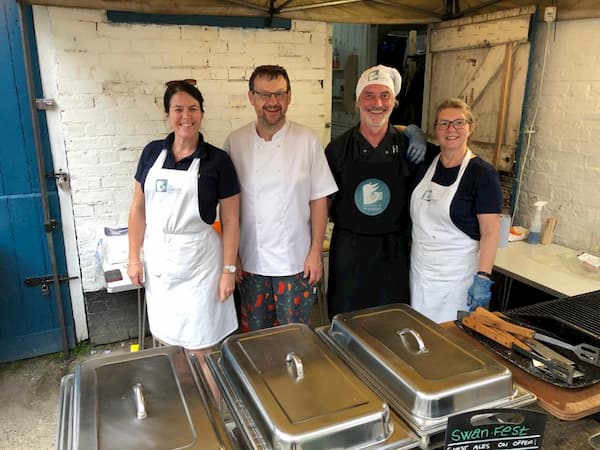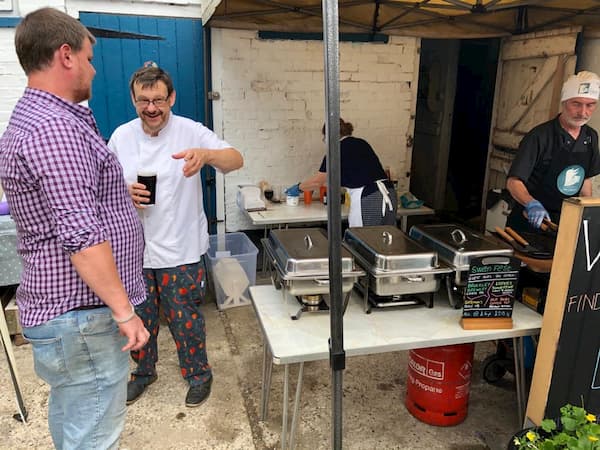 Mark and Sherridan took to the stage and started belting out some crackers.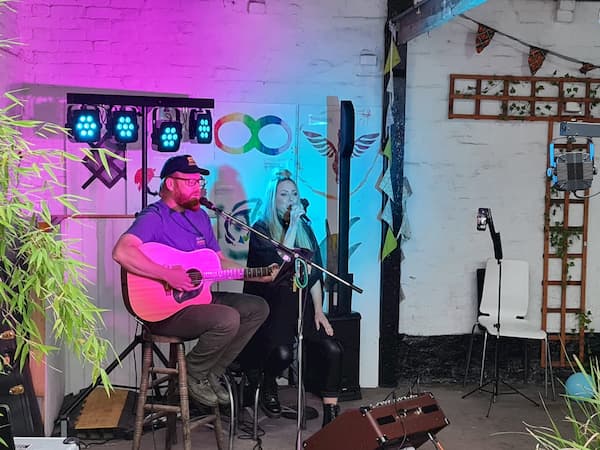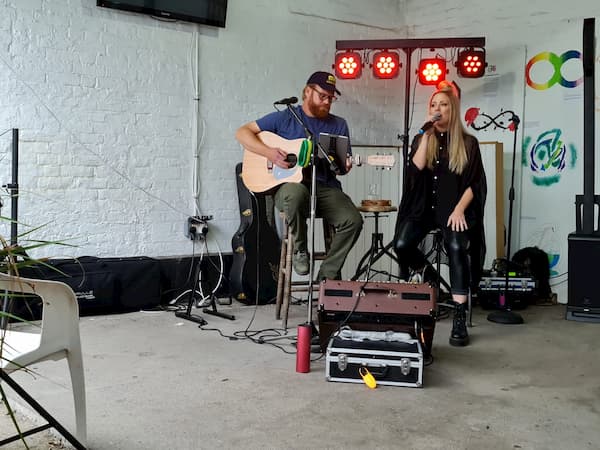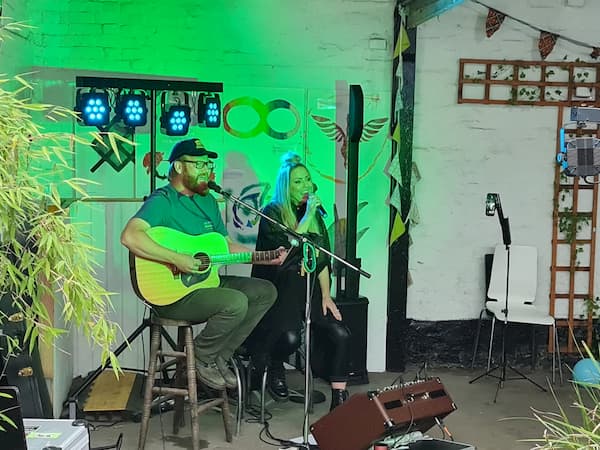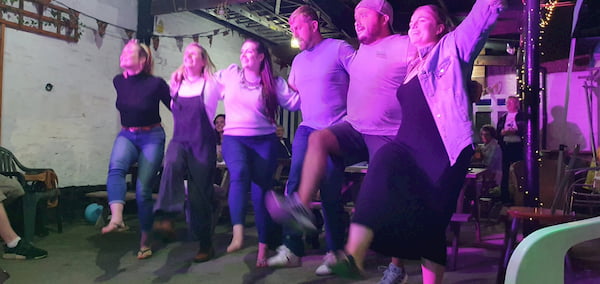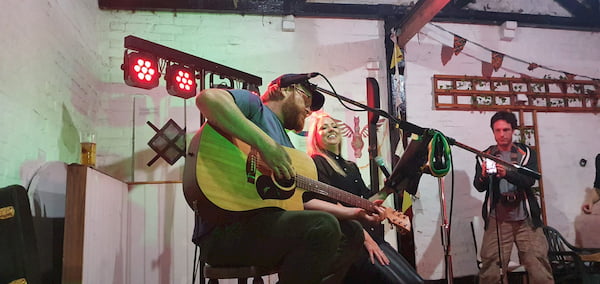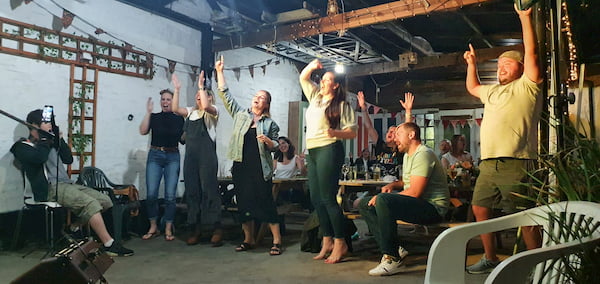 We were really pleased to see the return of so many regulars and so many new faces. We hope you all enjoyed SwanFest. We hope to see you back soon.