SwanFest Day 2
This is being updated during SwanFest day 2. Please keep coming back. Also, send in your pictures please or post them on social media.
As the Windsor Cycle Hub assembled for the family ride, we took the opportunty to take some framed pictures. And yes, some of these photos are being passed to Thames Valley Police, you can guess for yourself which ones!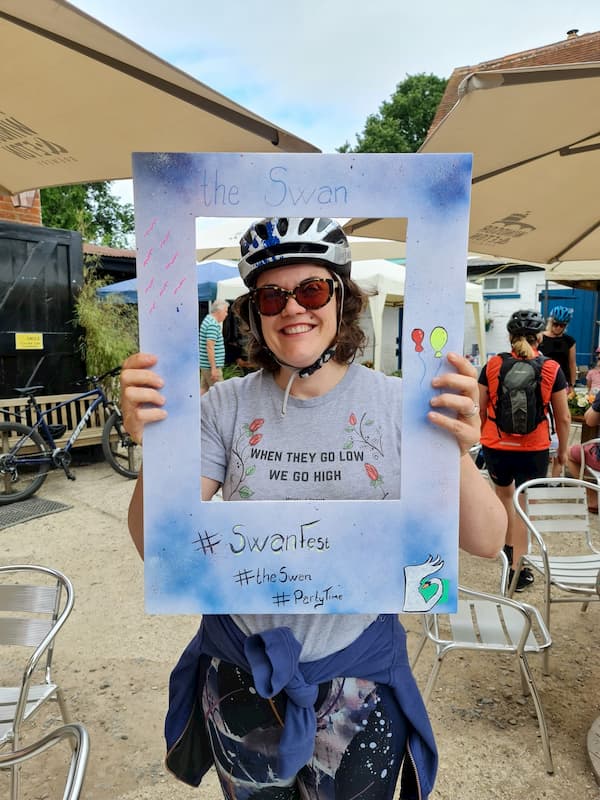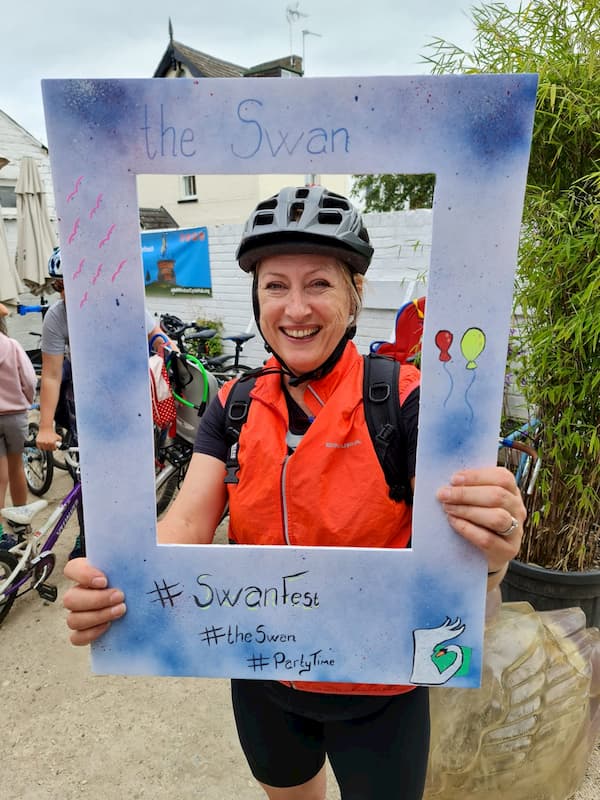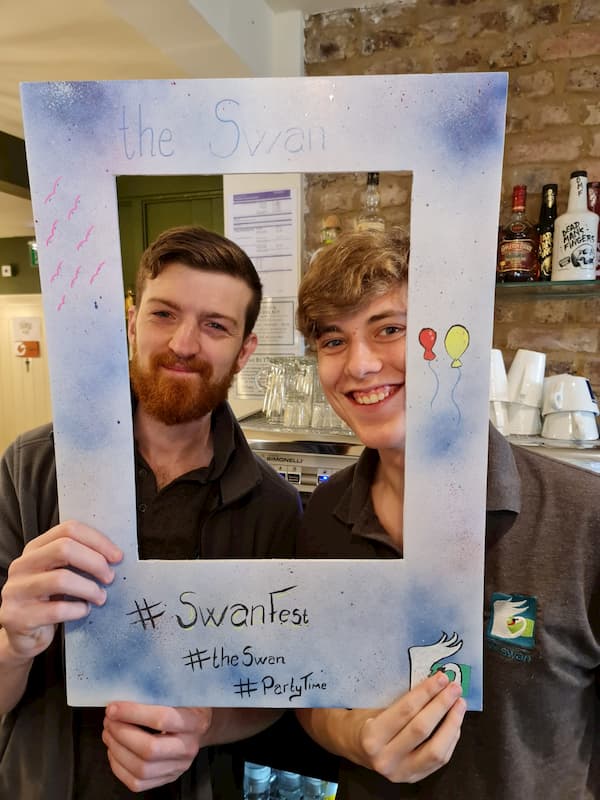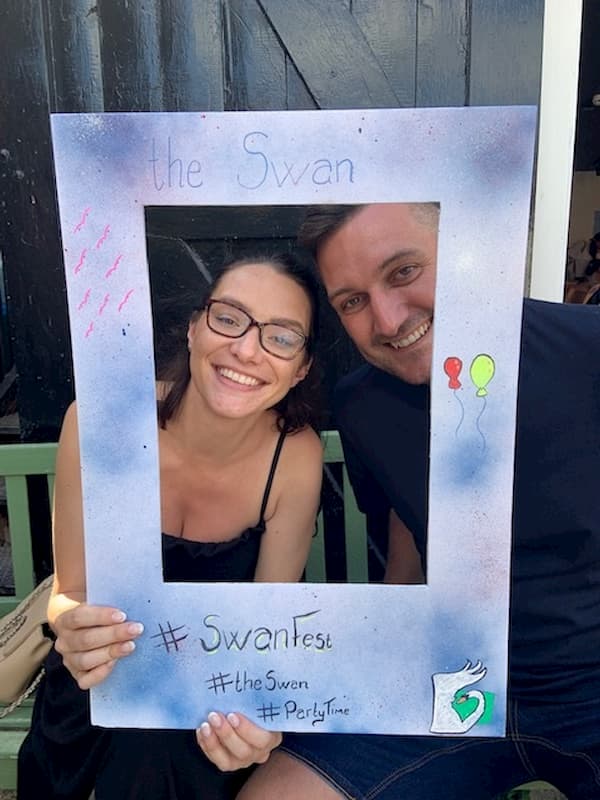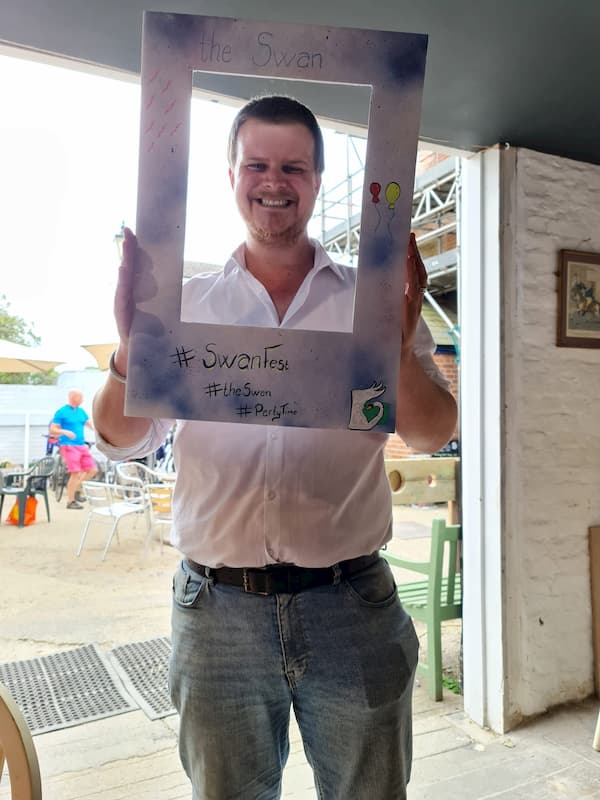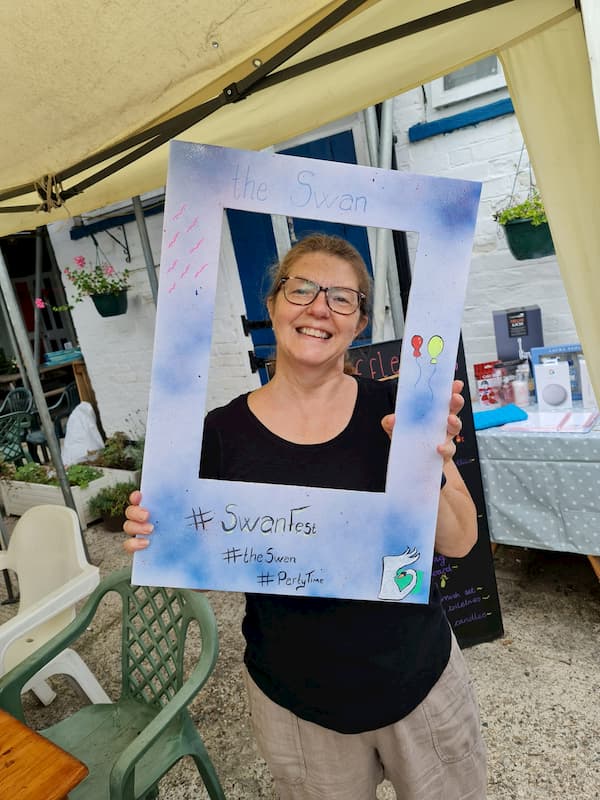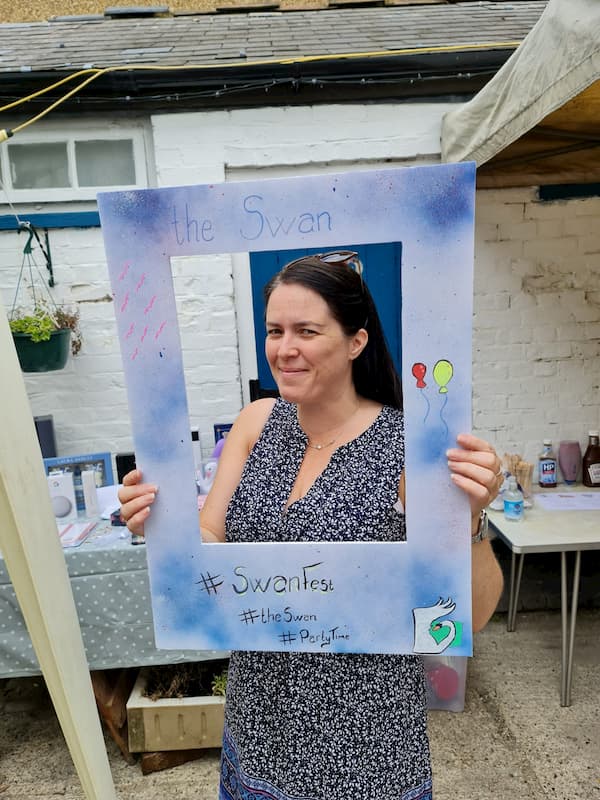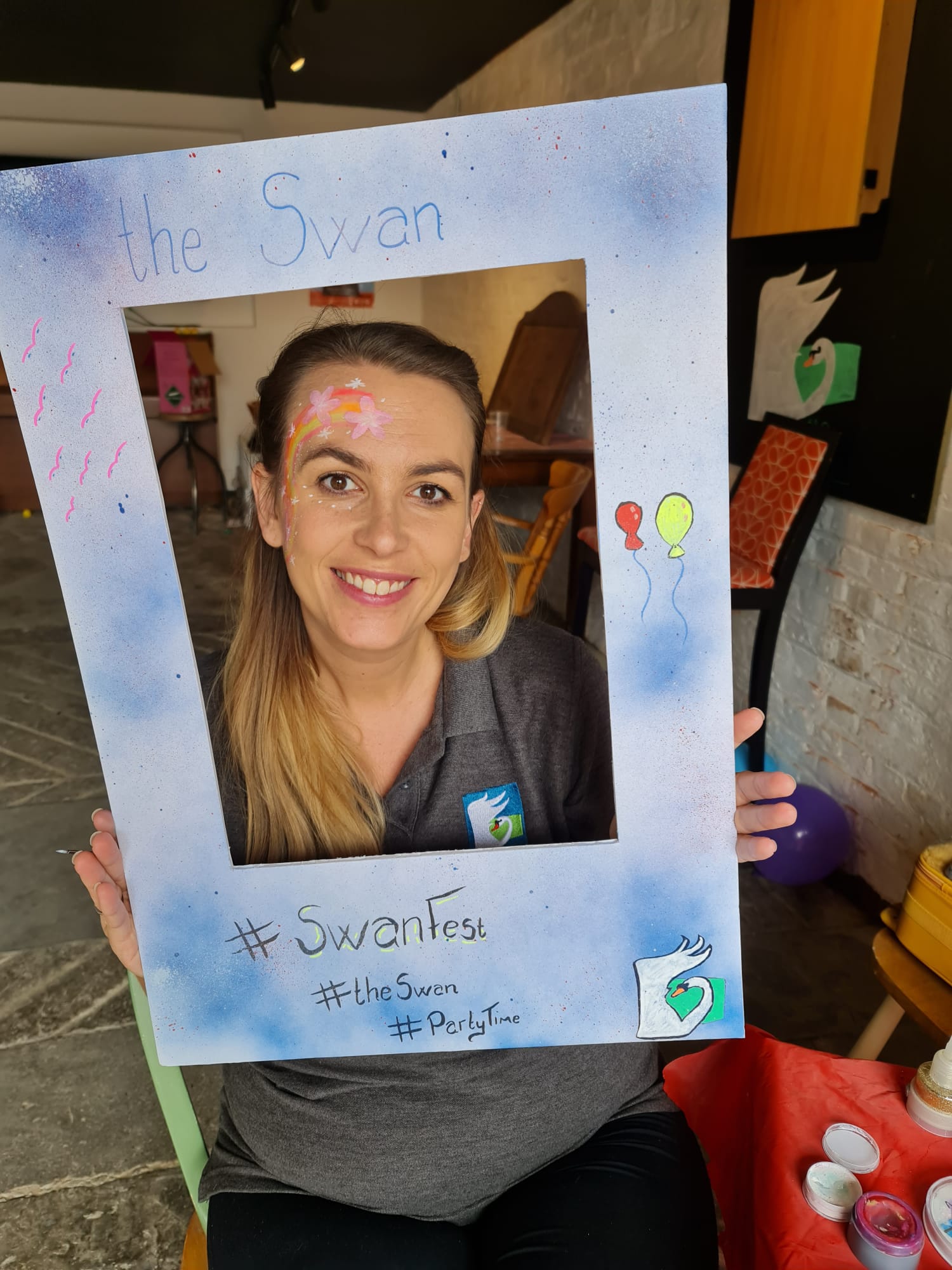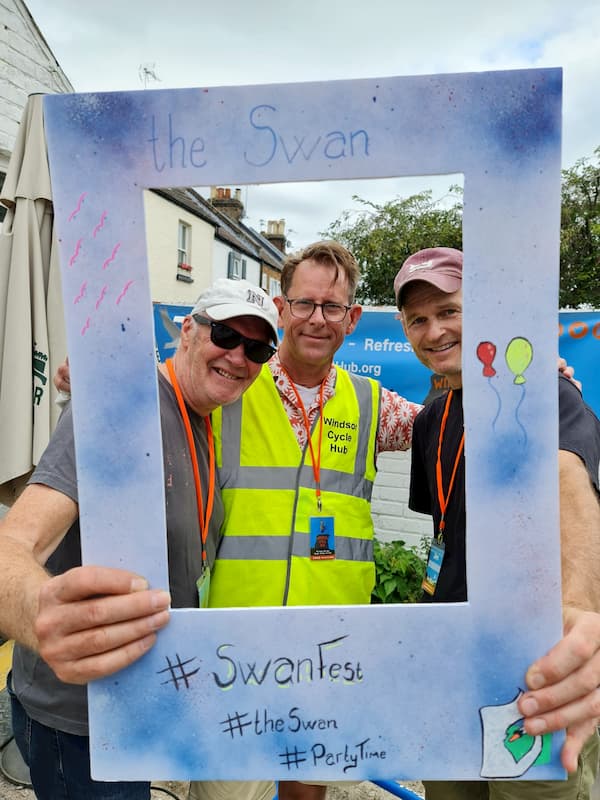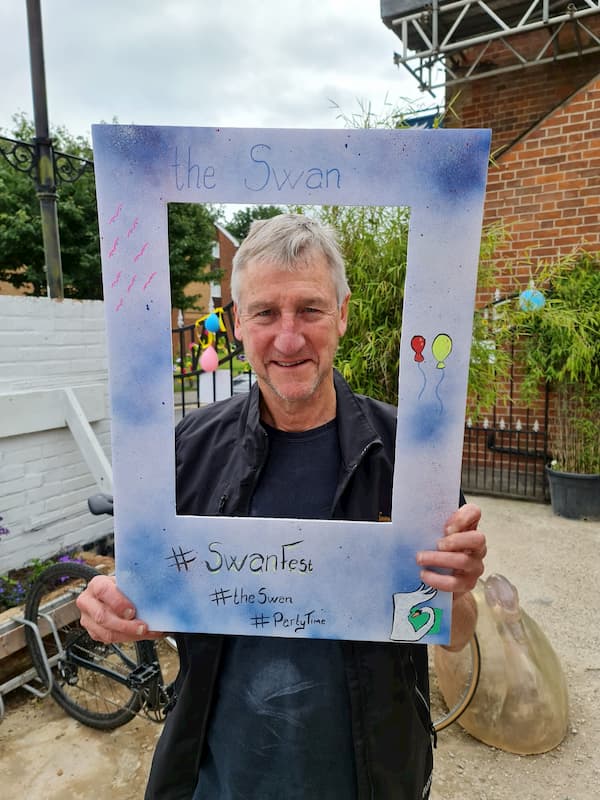 The Bike Kitchen ran from 11 'til noon, and was then followed by a family bike ride. The WCH following is growing showing the popularity of cycling in Windsor.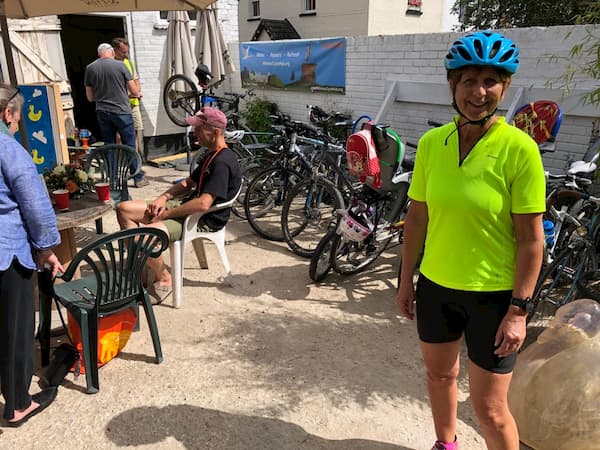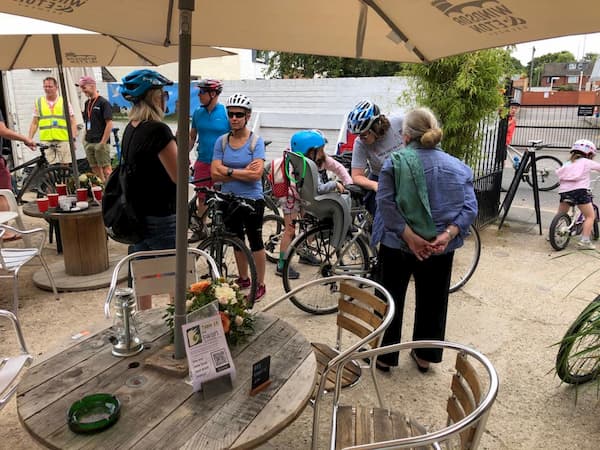 Kids events today have included story telling, face painting, crafts and thowing wet sponges at Micky the pub manager.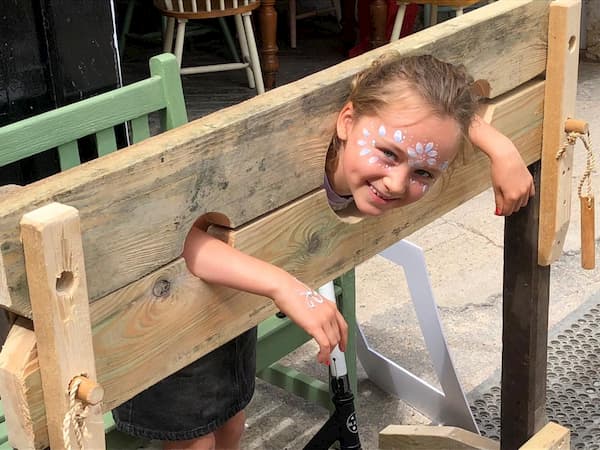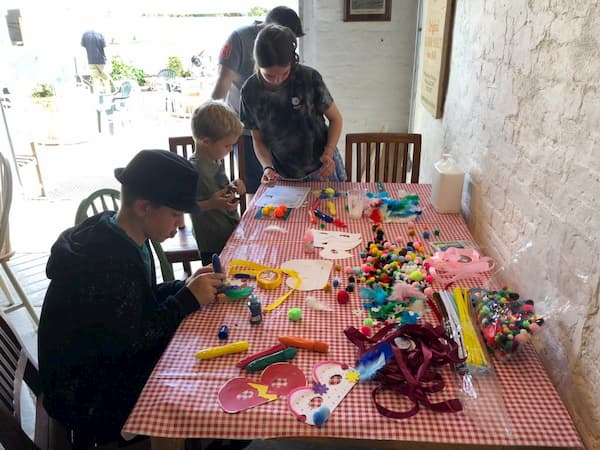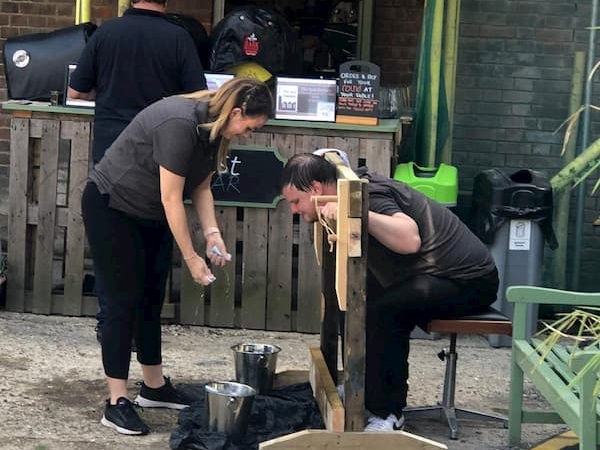 And it wasn't just the kids that had a go at Micky. £2 for three sponges seemed a bargain to some. Funds raised are going to Windsor Homeless Project. Same again tomorrow at 3pm. He is a glutten for punishment!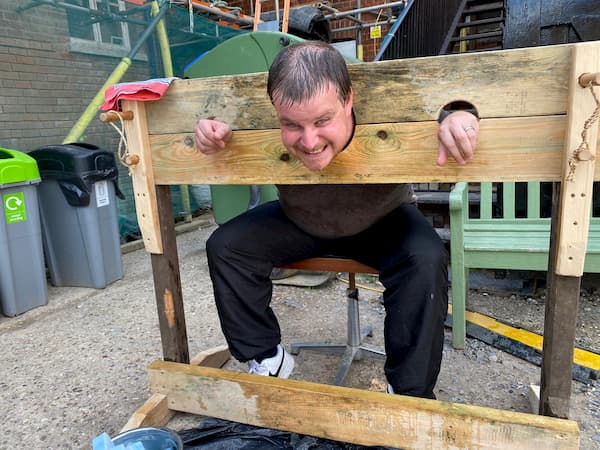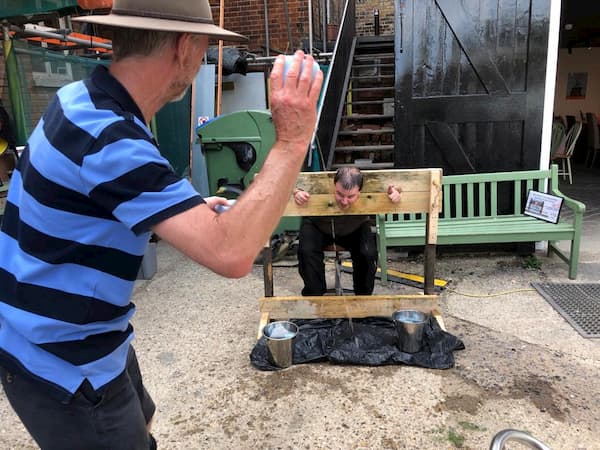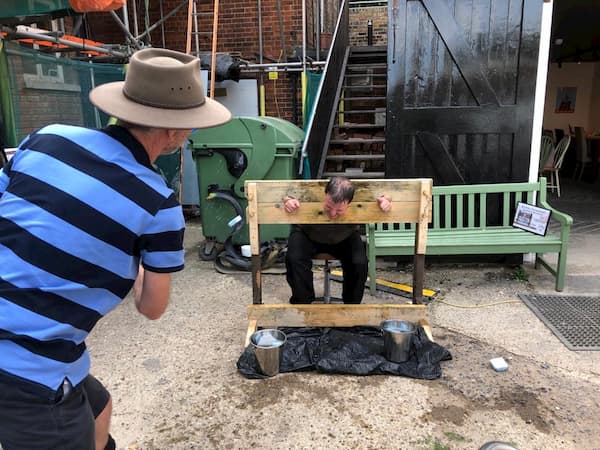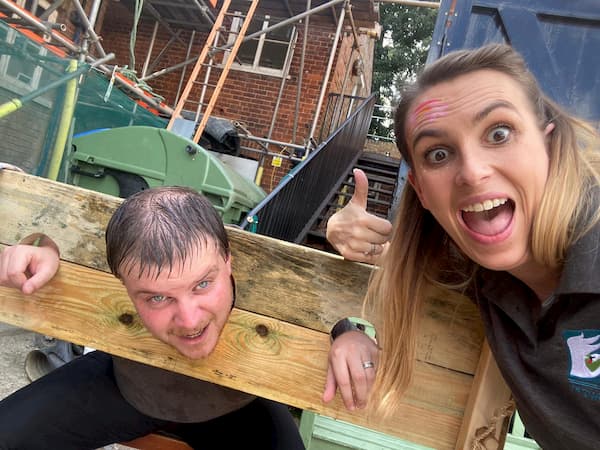 The pub was really busy all day which was great to see. Families, groups, friends came and went after having a great time. Some of the revellers from SummertimeLive at the Windsor Racecourse joined us too for some BBQ food and drinks.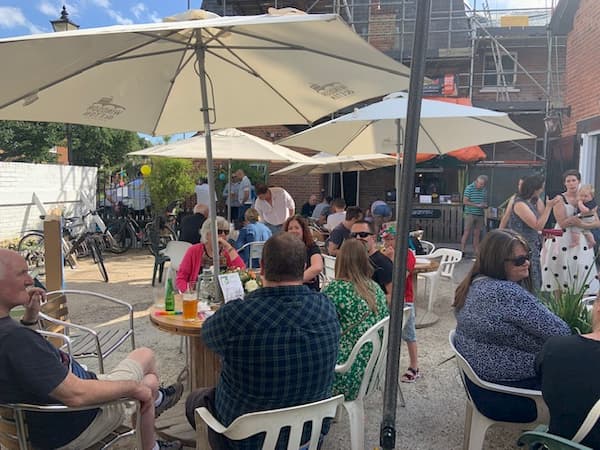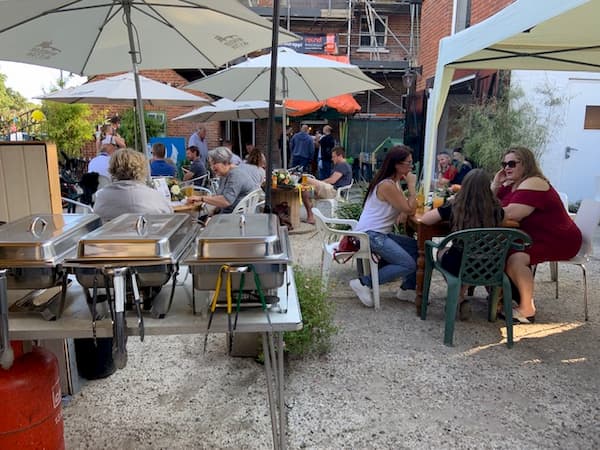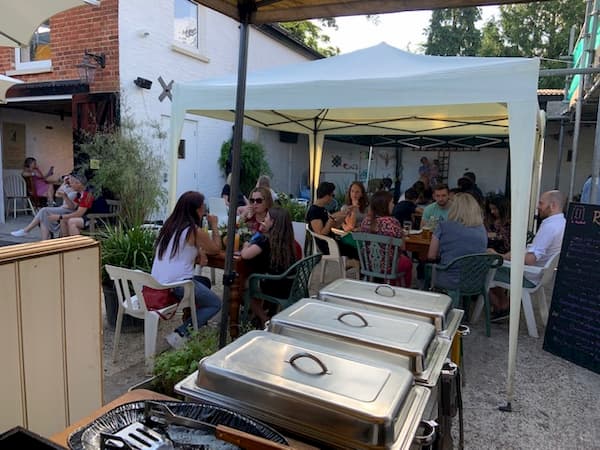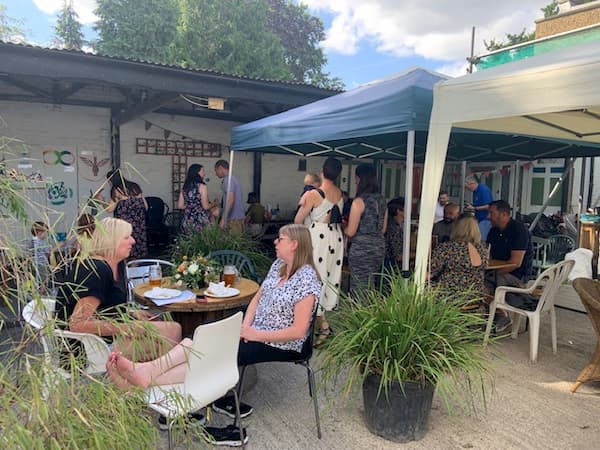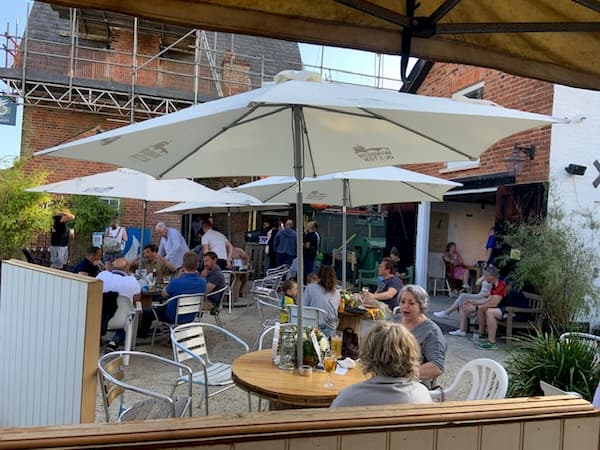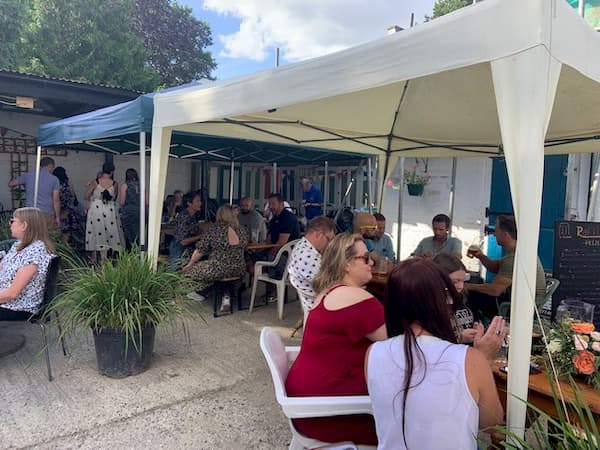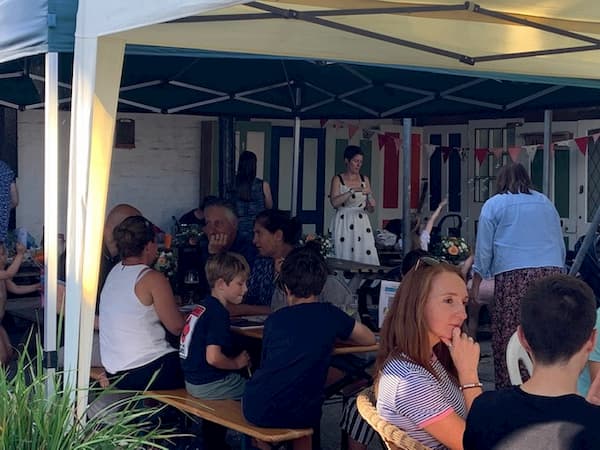 The band was Lighthaus who plaid an acoustic set. Giacomo from our bar team, is one of the players. They were on stage at 7.30pm.