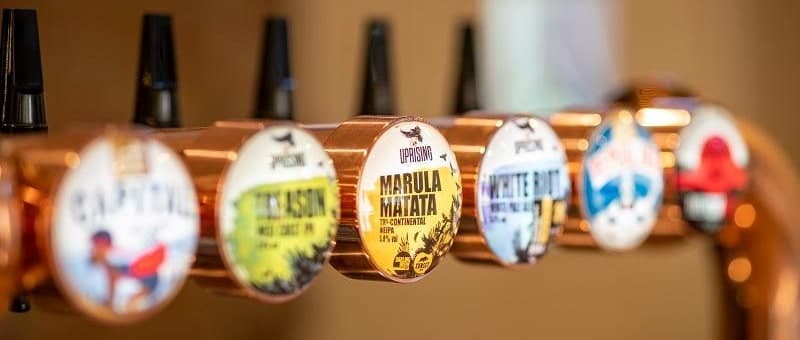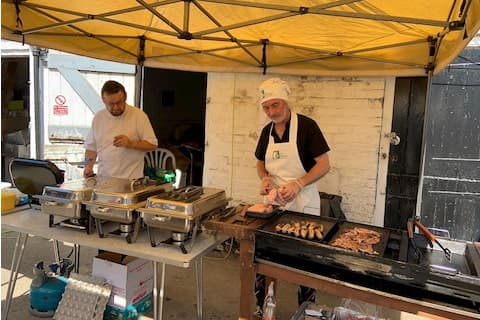 Food
We are delighted to serve a very diverse range of pub food and drinks that focus on maximising your enjoyment of the occasion.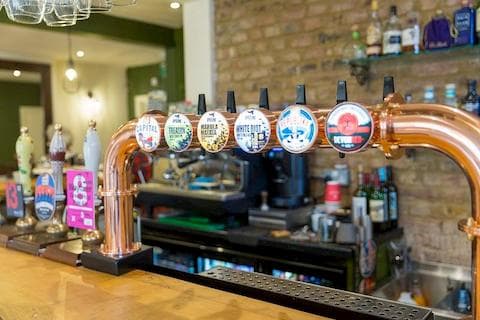 Bar
We are thrilled to offer a range of award winning beers together with a wide range of draft lagers, ciders & fine wines.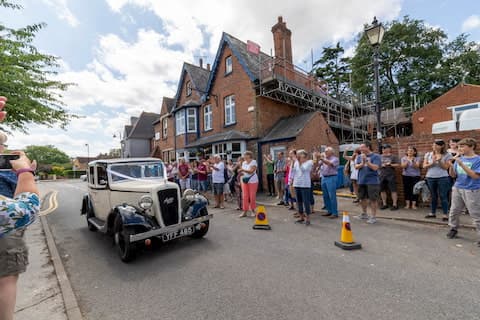 Explore
We are a community pub with and uniquely have an onsite sixth form school too. Our history and future are very special.
Our Community Pub
Welcome
A very warm welcome to The Swan, a winner of a Great British Pub Award in 2020. With over 200 local investors, The Swan is being painstakingly renovated to be the centre of our community. Facilities include the pub, a school, event room and an IT Suite. In future we will have a kitchen, B &B faclities and workshops too.
1 / 6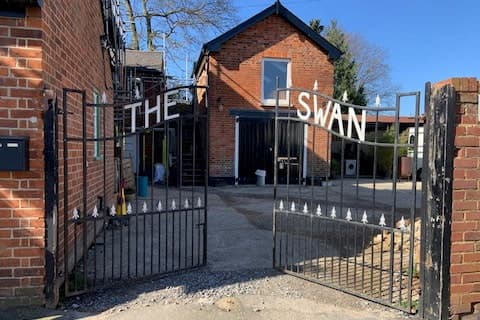 The Swan
2 / 6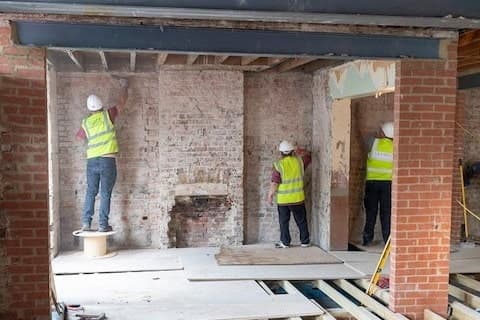 Renovation Work
3 / 6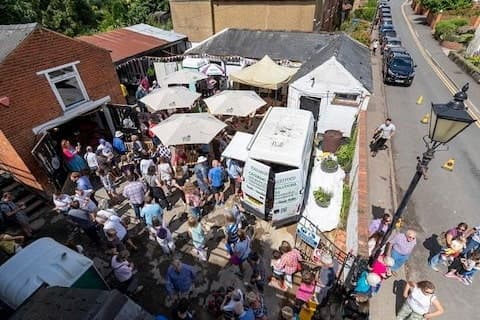 Opening Day
4 / 6
Cyclists Welcome
5 / 6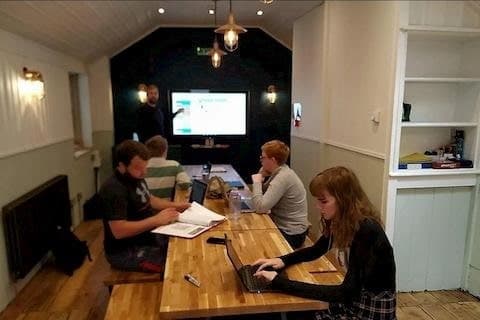 Our Sixth Form School
6 / 6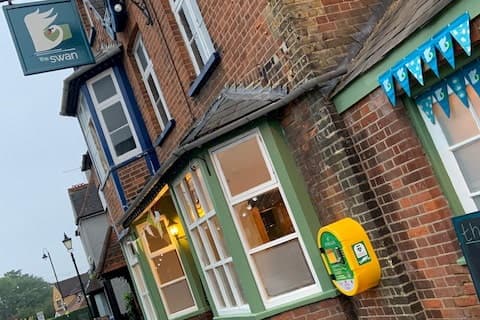 The Swan
Come Visit
The Swan can be found in the heart of Clewer Village, a short walk from the beautiful town centre of Windsor. We serve the community of all ages, including families. We are also a rest stop for strollers, ramblers, hikers, dog walkers and cyclists alike. We have indoor, outdoor and covered seating to suit all needs.