Events Diary: The Radio Returned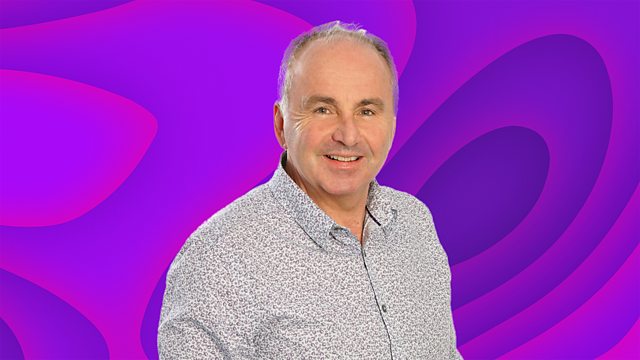 It's one year on since Phil Kennedy of BBC Radio Berkshire pulled a pint at The Swan. Back then he presented his Drive Time show live from The Swan. It was a great afternoon that was recorded for posterity in our events diary.
He returned to The Swan but virtually, it was all done over the phone. Unfortunately covid restrictions made it impractical to run a live radio show from the pub. So instead, Phil interviewed a number of the team and supporters over the phone.
We are hoping that when things return a bit more to normal, we can once again welcome Phil and his team to The Swan. By then, fingers crossed, we should have The Kitchen going. Wouldn't that be a fabulous achievement to celebrate?!
These audio snippets have been taken from the recording of the full radio show (we acknowledge that these snippets belong to BBC Radio Berkshire). The audio segments are presented here for posterity. Phil and his team have made a remarkable job of updating our story using bits from last year merged with live interviews.
Anne Tebbatt - The Last Year in Context
Bas Williams - The Swan during Covid
Richard Allen - a year in the life of the school
Willie Calvert - operating the pub in difficult times
Anne Tebbatt - summary and future