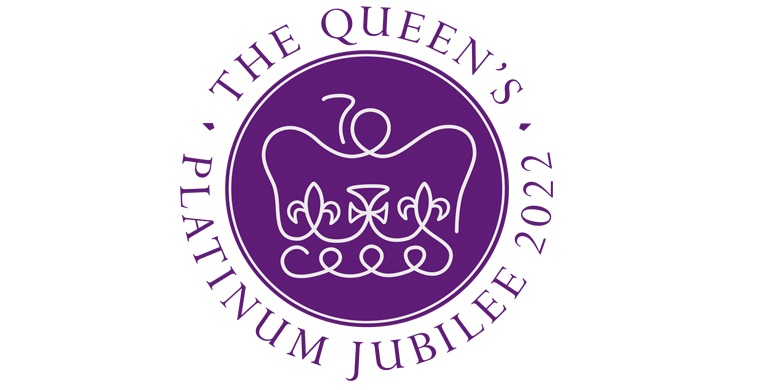 Like the rest of the United Kingdom, The Swan will be celebrating the Queen's Jubilee during the extended bank holiday weekend. We have decided to have special events on the Thursday and Friday so we don't clash with other organised events such as those in The Pirate Park and The Long Walk. Our special events are looking to re-create a famous tea party on VJ day in The Courtyard sevety-five years ago. And then we continue by having live music from local favourites to allow you to sing and dance along.
Tea Parties
Want to celebrate the jubilee like royalty?
Join us at The Swan Thursday 2nd and Friday 3rd June for our very own street party in The Courtyard. At 1.30pm and again at 4pm we will have our long picnic table for afternoon tea on both days for £20 a person. Join us for a selection of finger sandwiches, cakes and scones with a glass of prosecco and of course, tea. This is a pre-booked activity only so book your space now. Seats are limited to 40 people per sitting so get in there quick.
Then, why not stick around for the rest of the day for a range of games, stalls and excellent live music with Mark and Sherridan on Thursday and then with James Brown on Friday; both from 7pm on the night.
A right royal knees up down The Swan. To book your places, please either email pub.manager@theswanwindsor.co.uk or call the pub on 07458 300026 or simply pop in and speak to one of our team. We look forward to hosting you at one of The Swan's very own Tea Parties.
Special Opening Hours
During the Jubilee holiday weekend, The Swan will be take advantage of the extended opening hours available from the Government. Therefore we will be open as follows during the bank holiday weekend to help you celebrate this momentous occasion.
| | | | |
| --- | --- | --- | --- |
| Thursday 2nd | 11am | - | Midnight |
| Friday 3rd | 11am | - | Midnight |
| Saturday 4th | 11am | - | Midnight |
| Sunday 5th | 11am | - | 10pm |
For the first three days, last orders will be called by Midnight and it is expected that all of our patrons will have left by 12.30am. On the last day - the Sunday - last orders is at 10pm with the pub closing its's doors by 10.30pm. We would kindly ask that you respect our neighbours and keep the noise and celebrations to a minimum when leaving The Swan. Thank you in advance.
Please drink responsibly.
Kitchen Opening Hours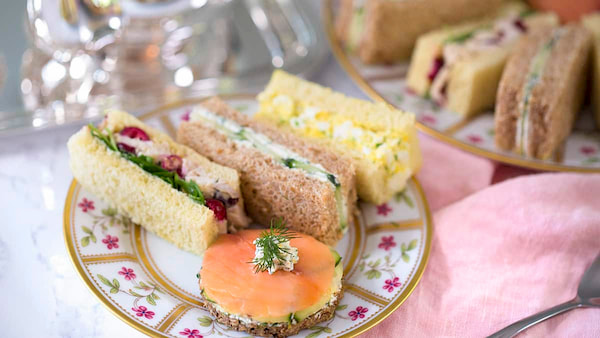 Please note that The Kitchen will be operating reduced hours on Thursday 2nd and Friday 3rd to allow serving the finger sandwiches, cakes, tea and Prosecco at the various Tea Parties. As you may guess, it is a very tight schedule to serve 40 people in quick order so we are focussing all our efforts on getting that right. Therefore The Kitchen will be open from 7pm until 9pm offering our normal range of food. Please see more on our Kitchen pages for more details.
Table Bookings
Table bookings during the extended weekend can be made as normal via an email to the pub.manager@theswanwindsor.co.uk giving your requirements. Please note that there will be restrictions during the Tea Parties on what is bookable. The team at our bar would be happy to help you and we hope you do understand.
Special Beers
We will have a range of special beers to help you celebrate the Platinum Jubilee. These will be be announced closer to the time.
Volunteers
As we have a number of activities going on currently, we are looking for additional help on both the Thursday and Friday between 11am and 6pm. This is to help us set up the Tea Parties, run the games and activities, and generally muck in to help others celebrate the Jubilee. It can be for a cuple of hours, or more if you can; whatever suits you. Can you help? Please do get in contact with volunteers@theswanwindsor.co.uk for more information and to volunteer. Thank you in advance.