Work opportunities for young people
We're excited to offer formal work experience to those who have graduated from The Green Room School, the local independent school for young people with additional needs who could not access mainstream education. These school leavers will benefit from the structured support and skills learned from working at The Swan, as part of a tailored graduate scheme. We hope to inspire these young people and build their confidence as they move on to the next stage of their lives.
Hear what they have to say
Pupils and graduates of The Green Room School talk about the potential impact of The Swan on their lives. This is totally unscripted. This is from the heart.
So what is The Green Room School?
The Green Room School is an independent school for 11-19 year olds based in Windsor and Kingsley. It is an Ofsted registered Independent School and in November 2018 The GRK (Green Room Kingsley), GRW (Green Room Windsor) and GR6 (Green Room Sixth Form) have all been judged as OUTSTANDING.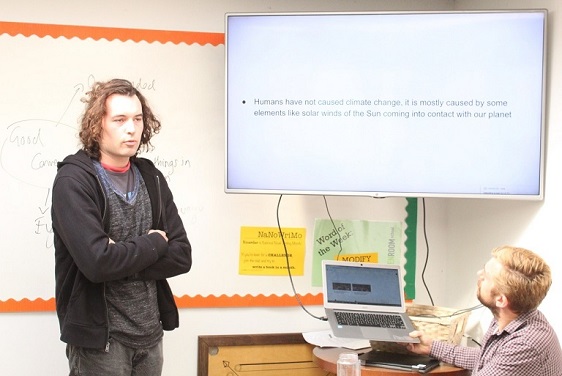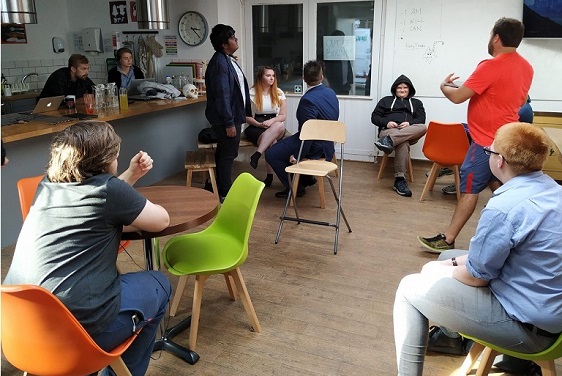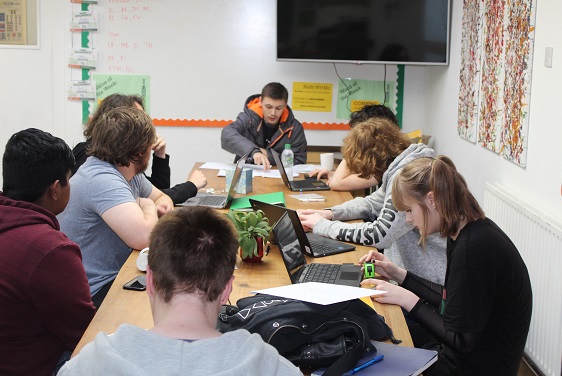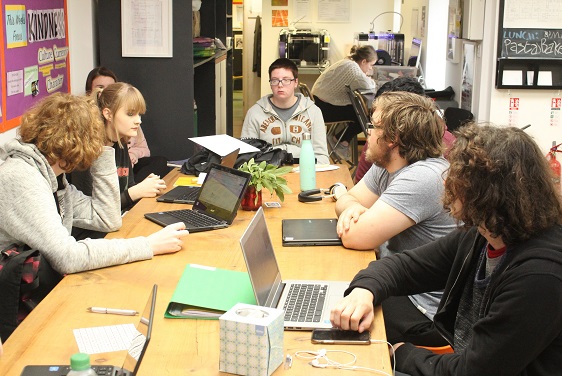 The aim is to help pupils who through no fault of their own, could not attend mainstream schools. It allows young people to discover their brilliance through a unique learning programme of alternative education, theatre, dance, and film.
Their mission is to build confidence in learning and self awareness. The Green Room School helps reignite a passion for learning and provides a springboard back into full time education, either in mainstream schools or alternatives such as The Green Room School. The school now offers a range of GCSE subjects including English, maths, science, BTEC as well as work experience opportunities.
The Green Room School's Graduate Scheme which offers a bespoke curriculum based on the graduate's own needs, ambitions and abilities has been designed to provide the support and skills necessary to move on to the next stage in their lives, be this employment or further education.
What will The Swan do for them?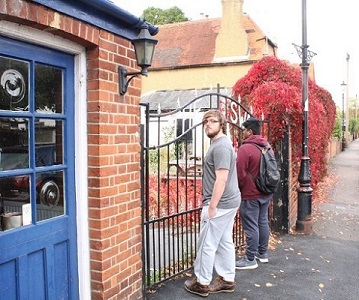 The Swan will provide a safe bridge for GRS graduates who will be entering the work environment for the first time; through practical on-the-job training and experience, graduates will have the opportunity to work in a variety of roles. They will also have the possibility to support other businesses within The Swan, or even create one of their own.
The Swan will be proud to give graduates a unique and significant opportunity to learn and grow in a supportive environment. We hope that some of our volunteers will be able to provide coaching and/or mentoring, deliver workshops or training sessions for these young adults.