Our Community Hub
The premises consist of a large red brick building with spacious enclosed courtyard and several surrounding outbuildings. The uniqueness of the site and its physical layout lend themselves to the different initiatives we have planned for the community hub.
We are reclaiming The Swan for the community and restoring it as a place recognised for being friendly, supportive and inclusive. Somewhere for meeting friends or simply dropping by, for enjoying good food from locally grown produce or having a drink. An environment that supports other small businesses by providing them with workspaces and their own premises. It will be somewhere for young people with additional needs to learn useful life skills through work experience, for professionals to find workspaces, and for the local church community to meet-up.
And at the end of the day, it will also be a bed and breakfast for visitors who would like to stay.
LOCAL PUB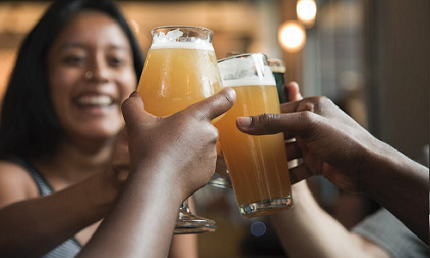 The Swan is very fortunate to have the Windsor & Eton Brewery (WEBREW) less than ten minute's walk away, that will supply us with a range of locally crafted, award winning beers, such as Republika pilsner lager, Windsor Knot pale ale and Uprising's Wasteland double IPA. WEBREW are specialists in creating small hand batched brews using traditional floor malted barley of every style and full leaf hops bursting with flavour which are refreshingly different from the usual pub beers. Of course there will be plenty of choice for those who prefer something without barley or hops.
EDUCATION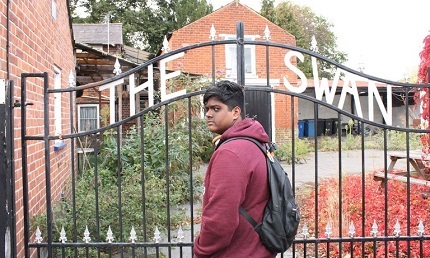 The Green Room School is developing a graduate programme for their older students in order to help them transition from the school environment to the world of work via training courses, work experiences and employment in a safe environment. Interested and able students may work in the kitchen, bed and breakfast, café or other suitable areas of the business. This social enterprise aspect of the business, aiming to give young people with additional needs an opportunity to progress in life, is essential to our philosophy and ethos.
EATERY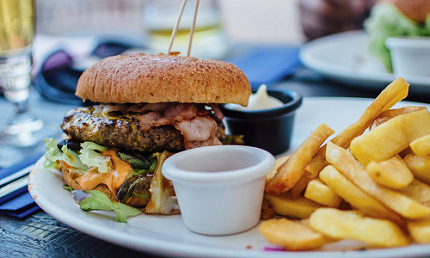 With farmers' markets, bakeries as well as the Windsor Farm Shop nearby, we aim to source local foods for our kitchen. Where possible food will be made using organic ingredients and we aspire to be plastic free (no single use plastic). The kitchen will provide simple, wholesome meals and refreshments including freshly ground coffee, steeped loose-leaf tea, freshly baked breads and delicious pastries. Imagine the day where you can enjoy the ambience of delicious food in a cosy, warm pub in winter or in the summer sunshine outside in the courtyard.
CYCLISTS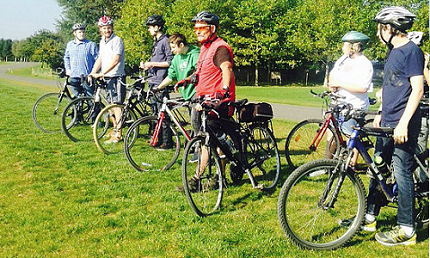 We're en route for many cycling enthusiasts who pedal past our road on their way to Maidenhead or into Windsor town centre. With our big outdoor space that can accommodate all their bikes, the entire peloton can stop for a well-deserved break or as a fitting way to end a good ride. Hikers, runners, dog walkers and anyone else who's been on their feet will also receive a warm welcome!
WORKSPACES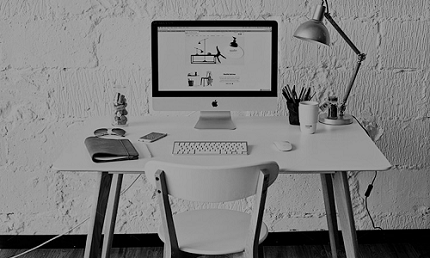 With the various outbuildings around The Swan's courtyard, we aim to offer workspaces to small start-up businesses; it's tough for anyone starting out as an entrepreneur creating a new business from the ground up so it will be a pleasure to support hardworking individuals in realising their dreams.
ST ANDREWS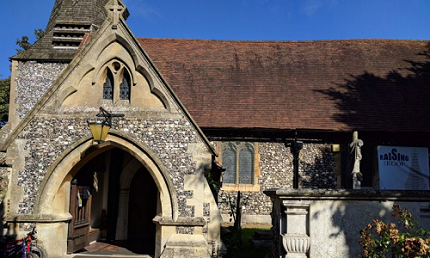 The church of St Andrews Clewer is the oldest building in Windsor, and it is connected to The Swan by an old underground tunnel that remains to this day. The team at Clewer Parish, headed by Reverend Rosie Webb, are very active in the community and we look forward to hosting some of their events and community activities. Nowadays they can simply walk over to the pub and don't need to crawl through the tunnel!
BED & BREAKFAST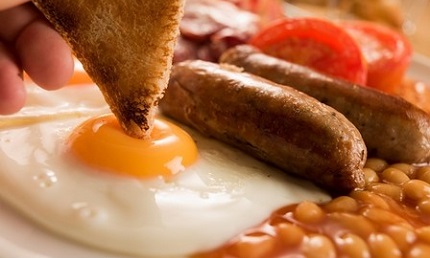 The main building has up to five bedrooms so we will be able to offer bed and breakfast accommodation. Windsor is a very popular tourist destination and decent places to stay at affordable prices are hard to find, especially during the busy summer months. The Swan is a ten-minute walk along the River Thames from the centre of town, away from the noise and the crowds but close enough to all the main attractions.