The first Open Forum
Announced at the AGM a few weeks ago, the Open Forum is a way for The Bevy (shareholders and loanees) to interact directly with the Directors. Pass on feedback, ask questions, and get an update. The Coach House was full for the first one.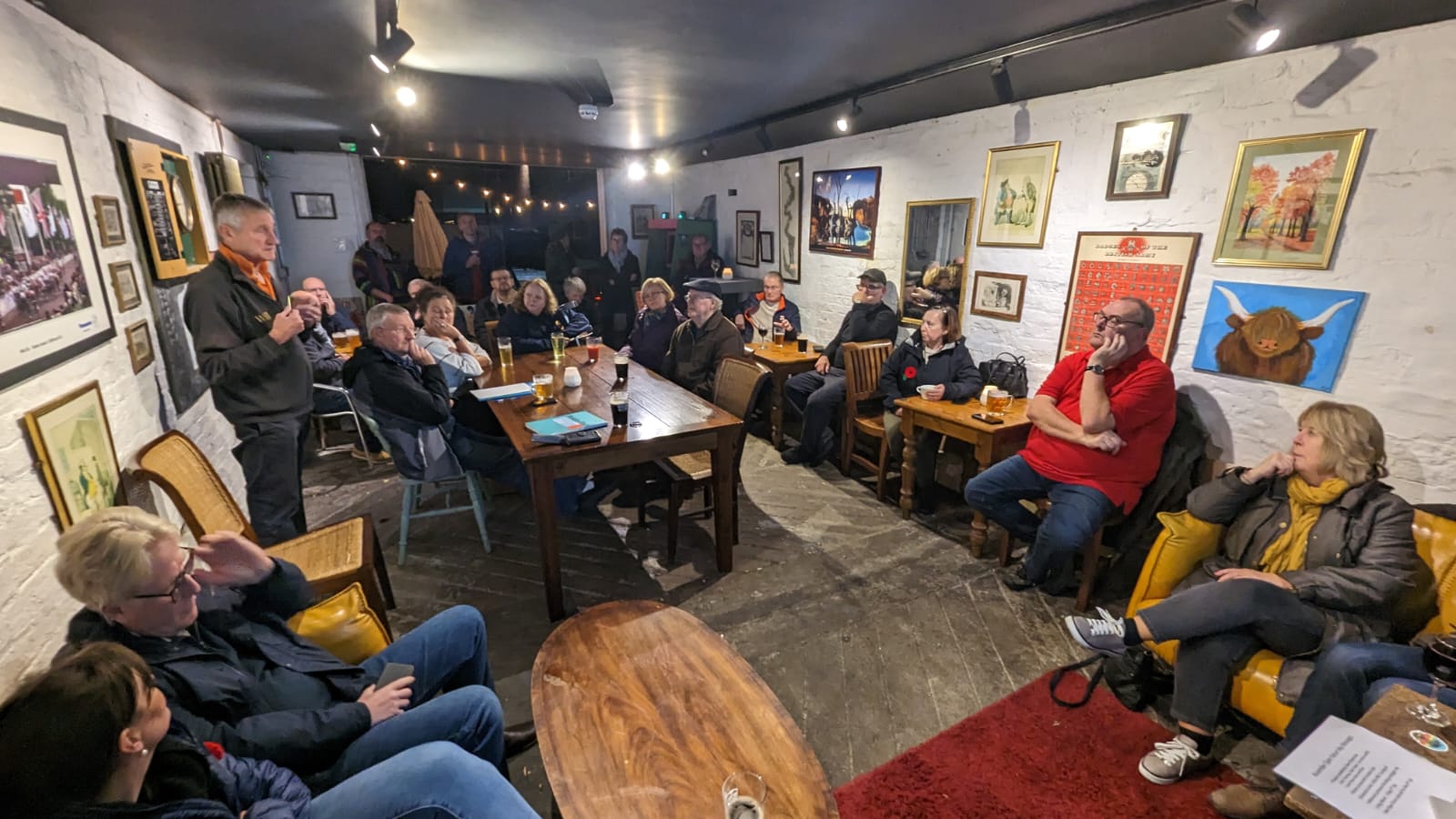 Both the meeting minutes and the meeting notes (from the Jamboard) are available via the link below. They cover a number of wide ranging topics that affect both the pub and the site as a whole.
The next Open Forum will be after the New Year. Bevy members will get advanced notice of it via email in the normal manner.