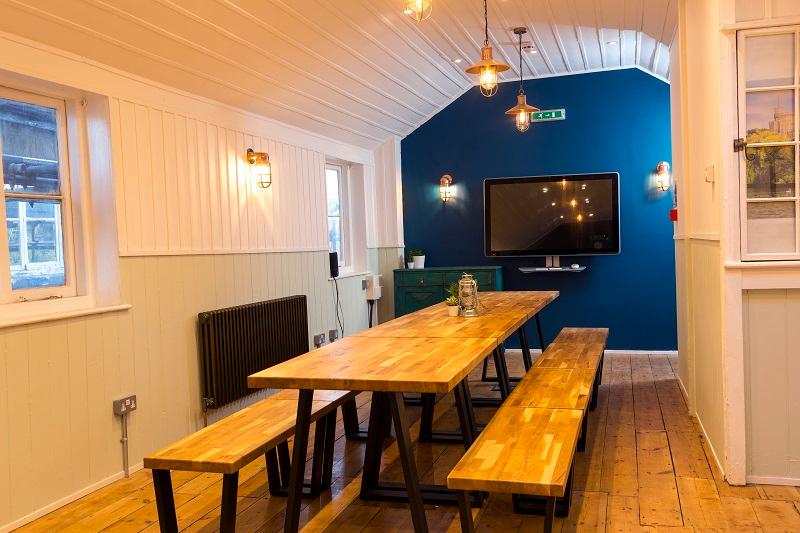 The School House is located towards the rear of the pub and is now available for hire for private functions. Accommodating 18 people seated or up to 30 people standing, we can offer excellent facilities for your meetings, events and parties.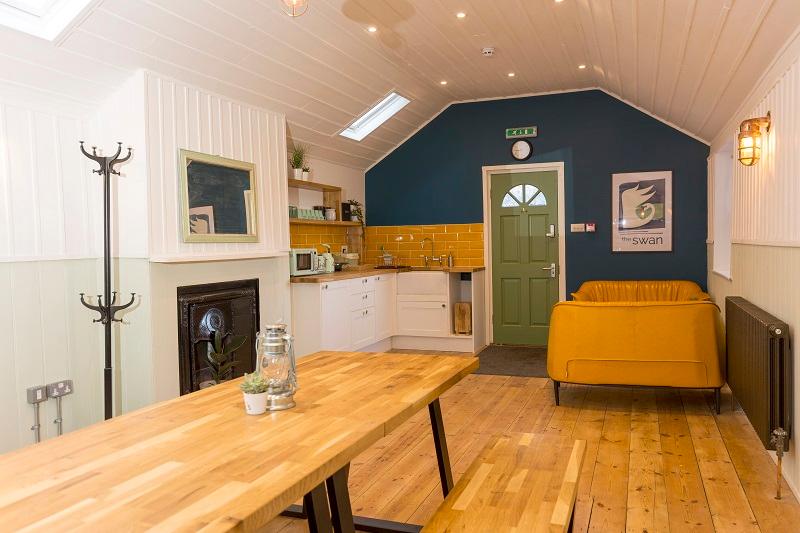 It is newly restored, offering conventional facilities as well as a comprehensive kitchenette, free wi-fi, ample power and the latest collaborative, digital whiteboard technologies. It is now available for private, community or business functions.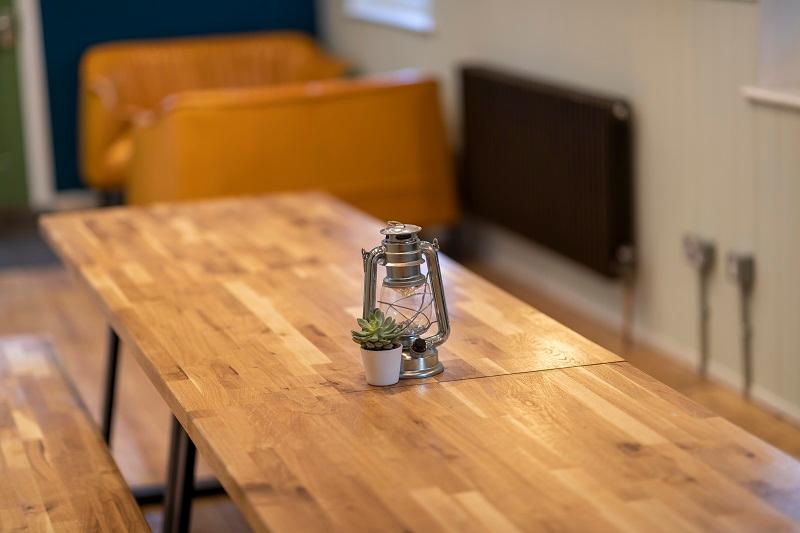 Our table and seating arrangements are extremely flexible and can be reconfigured to your needs. This means we can quickly accommodate academic, meeting, conference or simply unfurnished scenarios. Just let us know.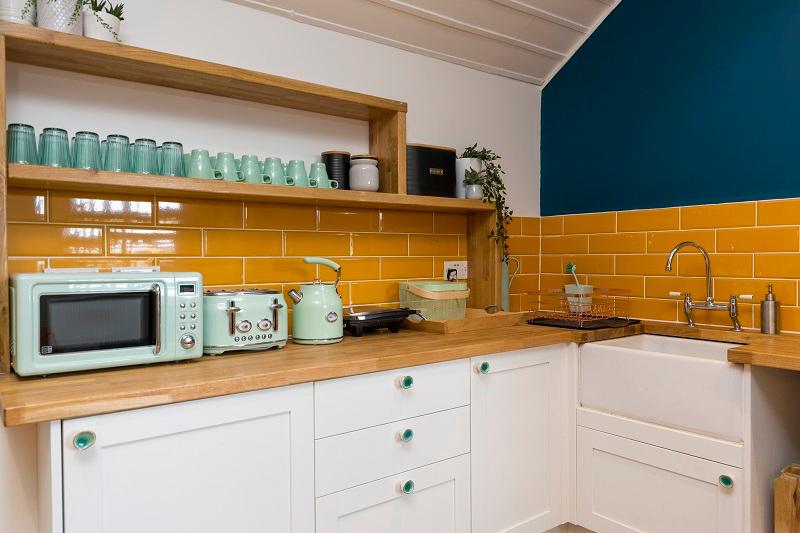 You have the choice of catering: by yourself from the integrated kitchenette with all the necessary appliances or from the bar from which we can offer a wide range of drinks, beverages and snacks. Staff can help if required.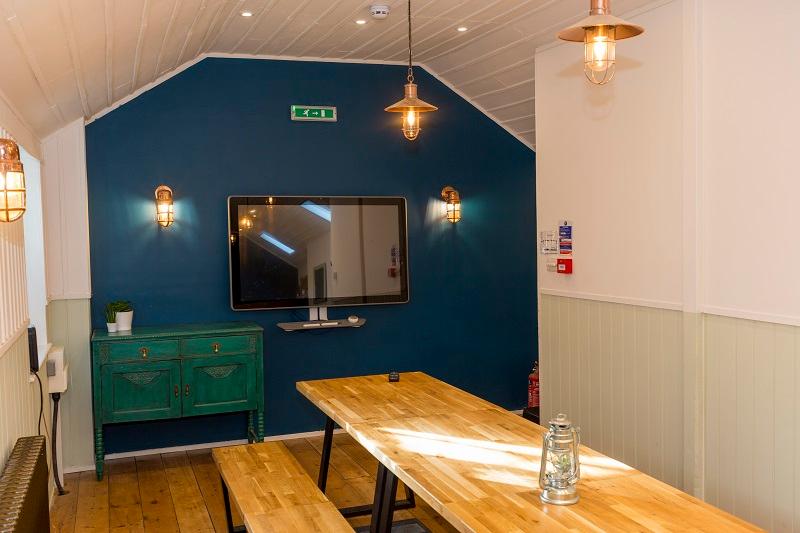 The School House is utilised by the Green Room School on a part-time basis for their 6th Form and Graduate programmes, a core part of our investment into the local community. The room is therefore available for hire at any time outside their core school hours (Mon – Wed 10am-3pm term time).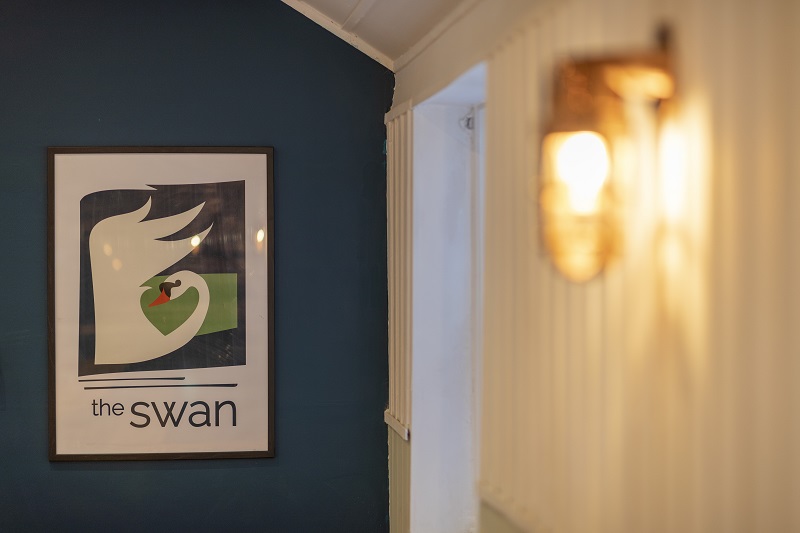 If you would like to enquire about booking the School House, please fill in our Online Booking Enquiry Form and a member of staff will get back to you promptly. We look forward to hosting your function at the School House, part of The Swan community hub.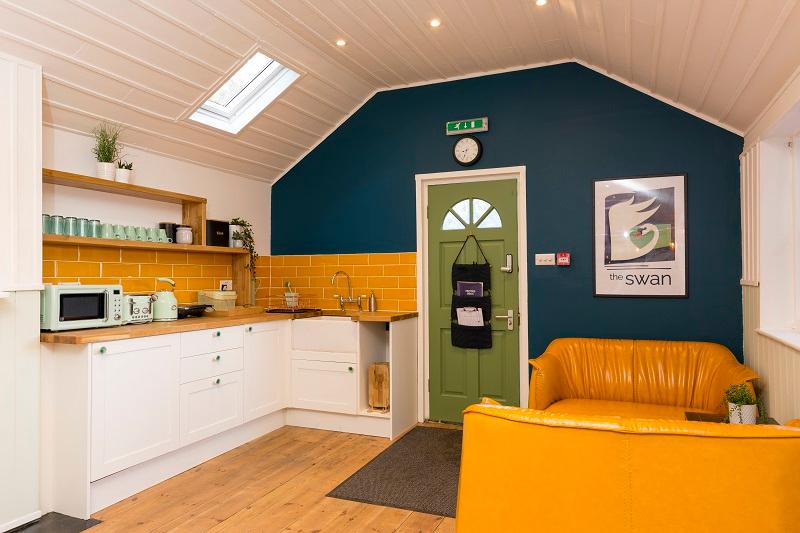 In its history, the School House has been used as a coroner's courthouse, a place for celebrating weddings and as living accommodation. Today it has been totally refurbished and is used part-time as a place of education and now as a place for private functions.