Amazon Wishlist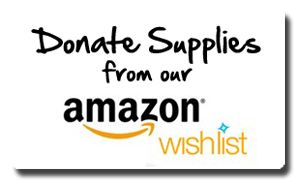 Instead of sending a cash donation you could buy an item from our Amazon Wish List. The Wish List is a way of sharing with our supporters what one-off purchases we would make if we had the budget. The list changes all the time but examples of current and previous entries include:
Safety helmets
Cleaning materials
Rubber gloves
Packing materials
Pressure washer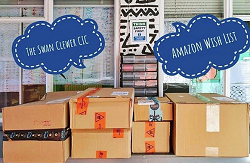 The Swan's Amazon Wish List has items that will definitely help us out. Can you add something to your basket for us today? If you have a problem with the link, please search for the wish list called "The Swan Clewer CIC". All items will be sent direct to us for use on the project or once we have opened. As we move on with the project we will update our Wish List.
Thank you again to all those who've kindly bought already. If you have not heard from us personally yet then please get in touch and let us know who you are. Some of the packages have arrived with no name or contact details and we would love the opportunity to thank you!
You can also help in other ways through easyfundraising, a way that The Swan receiving money every time you make an on-line purchase.